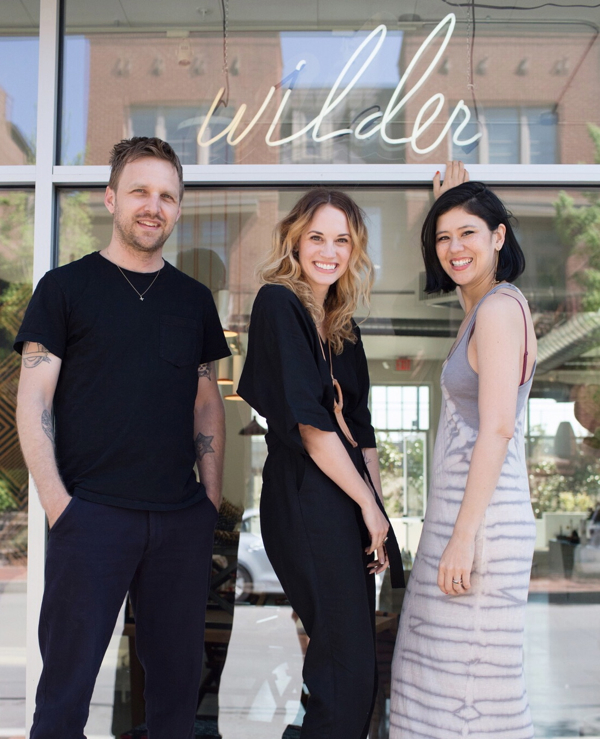 If you missed my 12th & Broad piece last week on Wilder and Pennyweight, this is a must-read!
Josh and Ivy Elrod of Wilder continue to break the mold in the Nashville retail scene. Less than a year old, the contemporary design boutique in Germantown has already been featured in W Magazine and the New York Post. Progressively innovative, always connecting, and giddily pushing boundaries with non-obvious pairings – Wilder is transforming the traditional market place in our fair city.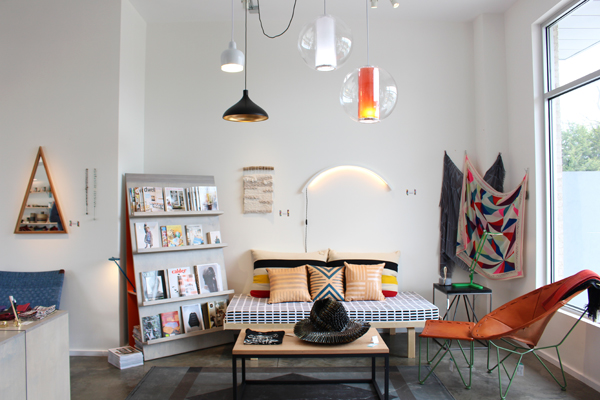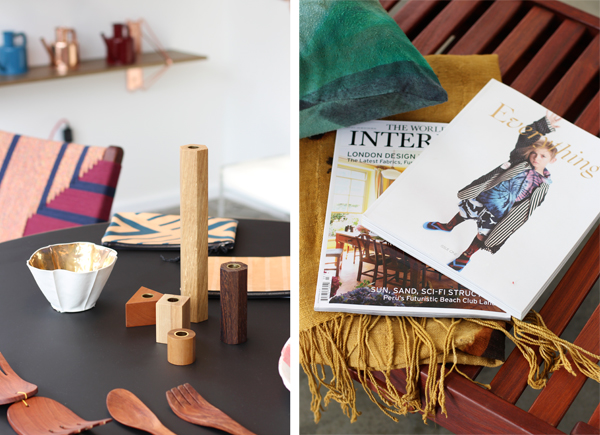 So it is was no surprise when they announced the summer long collaboration with the incredibly talented stylist, blogger and creative consultant, Elise Joseph of Pennyweight . A three-month Pennyweight pop-up curated by Elise Joseph at Wilder. This is what I call summer bliss!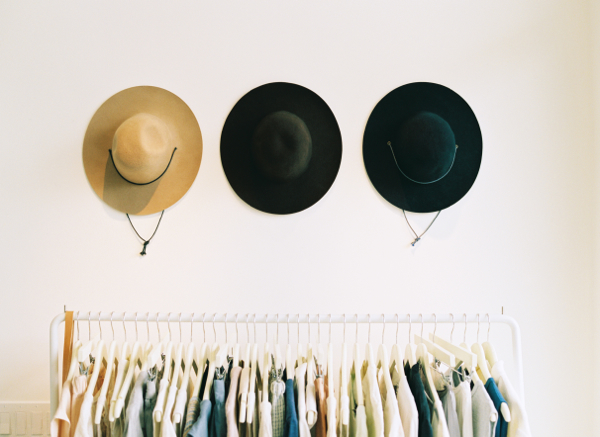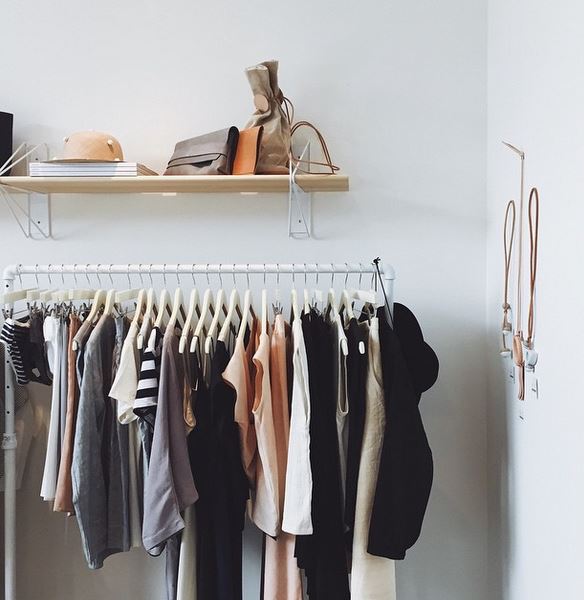 The pop-up kicked off on Tuesday, May 26th and will run through Sunday, August 16th. Just a few weeks in and the response from the public has been incredible. The pairing of this dynamic trio has created a lot of buzz not only locally, but nationally as well.
"As soon as we met Elise we knew she was a natural person for us to collaborate with," said Josh and Ivy Elrod, owners of Wilder. "The most exciting part of developing Wilder has been the energy and inspiration we get from encountering new people and vibing together."
The Nashville native is also collaborating with designers to create several limited edition pieces, exclusively for the event. "It is such a dream to be able to take aspects of what I do online and share it in person – to connect with people in a more authentic way," said Elise. "I'm thrilled beyond words to team up with Ivy and Josh, and think my collection will pair nicely with their cool, modern aesthetic."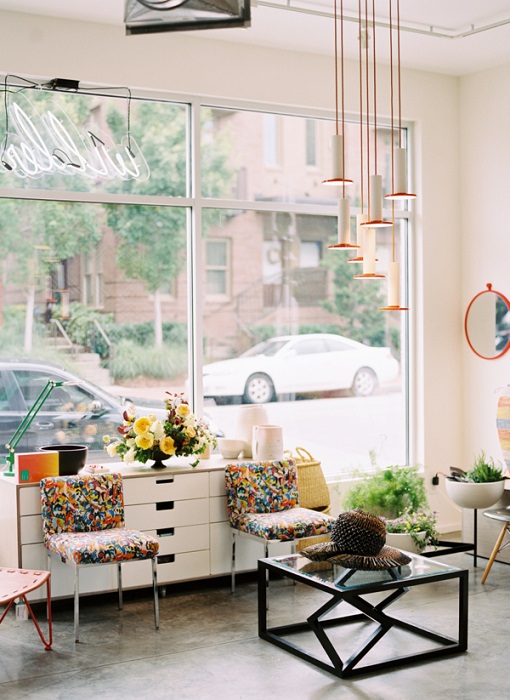 Pennyweight will offer select pieces from emerging designers like Jesse Kamm, Kieley Kimmel, Wal & Pai, Kathleen Whitaker, Lauren Winter, 7115 by Szeki, Another Feather, Beatrice Valenzuela, Electric Feathers and more. Local designers include Annie Williams, Jamie & The Jones, Josi Faye, Ceri Hoover and Elizabeth Suzann.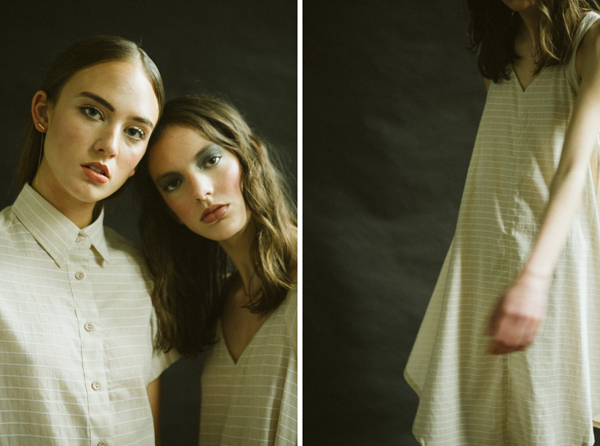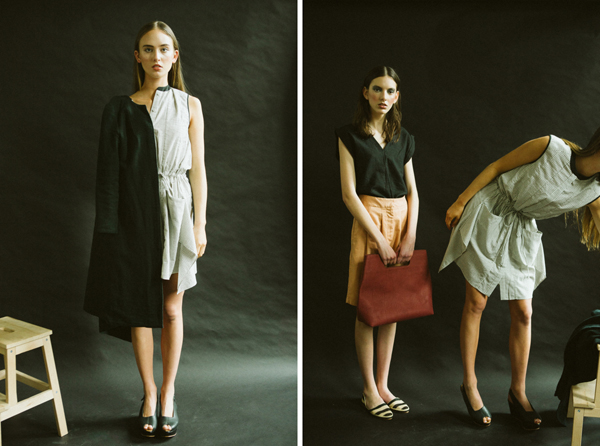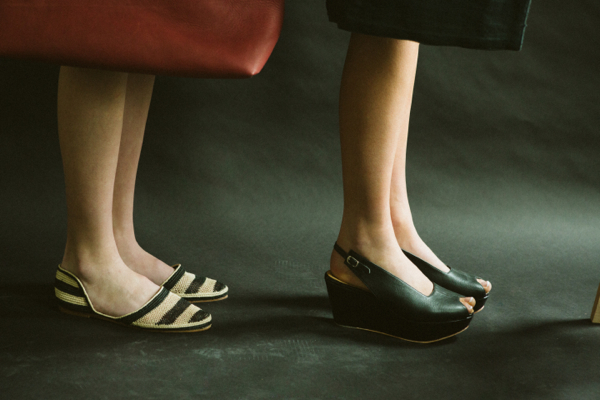 "We want Wilder to be a place that sparks us as people and as artists, and incorporating Elise's keen eye into the mix is layering a dynamism to the already lively conversation," said Josh and Ivy.
So don't walk, run to Wilder. This limited edition of decadently high-quality goods won't last long. I can tell you from experience, a trip to Wilder will not be disappointing. The shop is more than a room of beautiful objects, it's a transcendent experience.
---