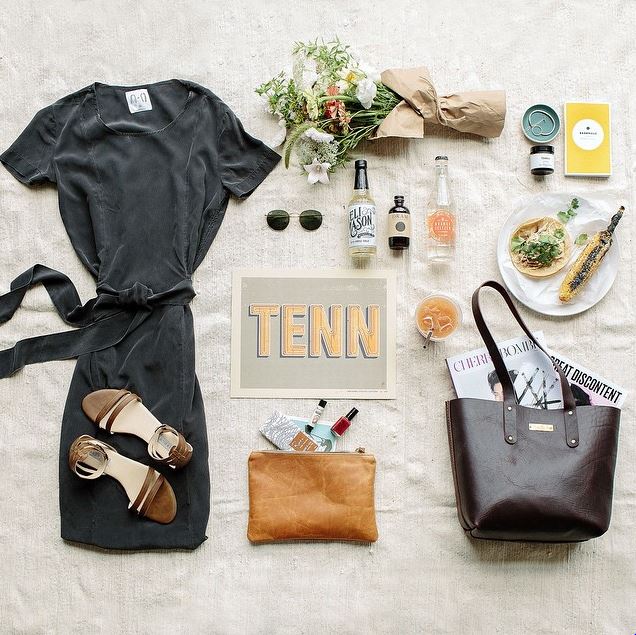 Photo and Curation by Ruthie Lindsey
Have you heard of Strolby? If you not, you are in for a treat.
"Strolby is a curated e-commerce site showcasing remarkable products from the best small shops around the country". What does that mean? It means the small brick-and-mortar scene finally has friends, really cool online friends. These friends are partnering with them, shouting from the mountain tops about their wonderful business and give them a real fighting chance in the retail scene. Strolby is on a mission to help people discover and shop online from the best small shops in the world. And most importantly, to help those shops thrive in an ever growing (tenacious) market place.
And guess what? They just launched a Nashville market!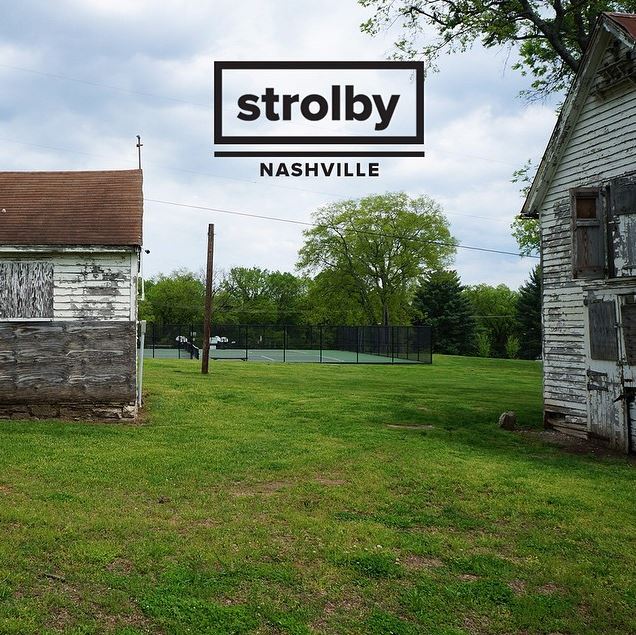 The Nashville shops include Hey Rooster General Store, Emil Erwin, Cadeau Nashville, Arcade Nashville, Ceri Hoover, Nisolo, H. & Clark, Jamie and the Jones, Wilder, Scout, and Peter Nappi. A lovely mixture of gifts, fashion, home décor, and kid's apparel. They also have a wonderful Nashville Guide created by the talented travel blogger, Lauren Greenberg with The Weekender .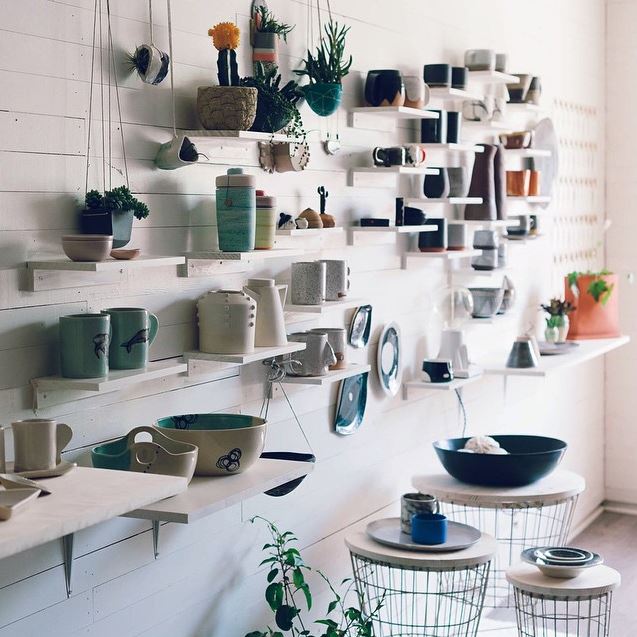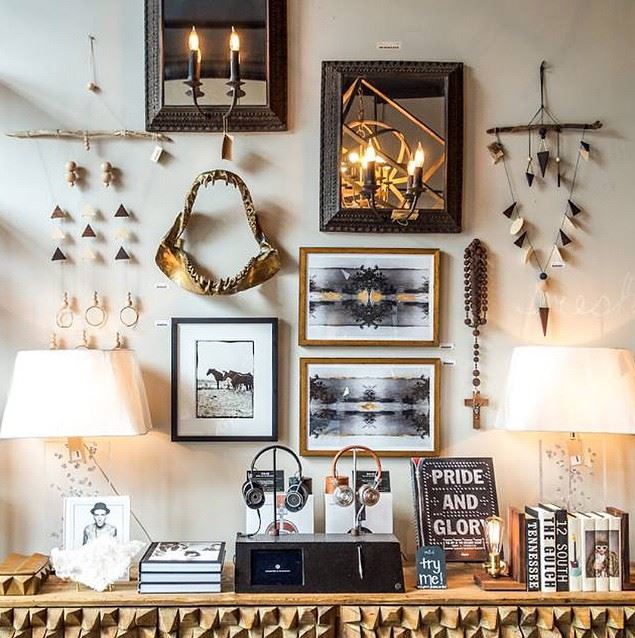 In case you didn't notice, small shops form local culture. They also create new trends, provide jobs and give a place for the creatives in the community to show their wares. These shops are important! Without them the city lacks spirit. And yet all too often, they get lost in the shuffle – usually due to a lack of convenience or awareness.
Although Nashville shouts with a mega-phone "Shop Local!" you'd be surprised how few people actually step foot into a small shop and make a purchase. I know this from the personal experience of owning a home décor shop in Nashville. I also consult regularly with local shop owners, and the story is always the same – lots of local love, but few customers and even fewer sales. This is why Strolby is such a great company. Their mission is to bring additional exposure and customers to these local gems, making it easier for both customer and shop owner.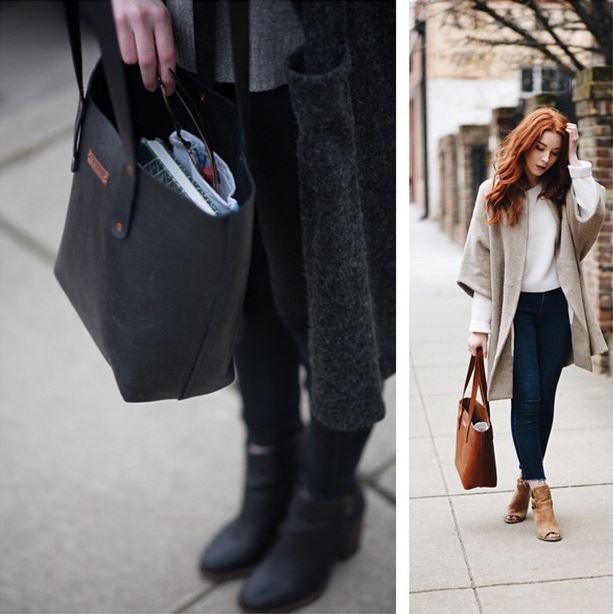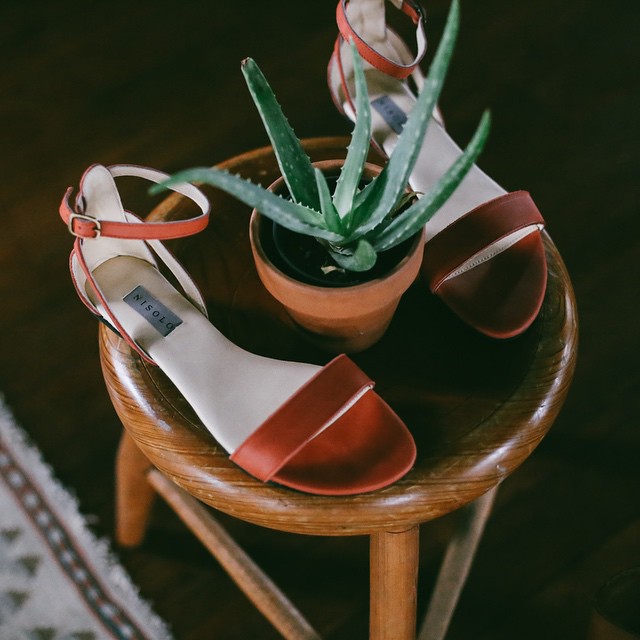 One of my favorite things about this website is the easy navigation and the encouragement to look around and stay awhile. The vivid photography, the excellent selection of high-quality goods and the flow of the site creates a similar experience one would have if physically shopping in these stores. And that is no small feat! Strolby's unique approach to online shopping is going to change the way retail does business. With this much thought and care, we are likely to see the war between brick-and-mortar and online stores finally end.
So, no more excuses! Put your money where your mouth is, and actually support your local shops. All your favorite Nashville goods are now just a click away.
---