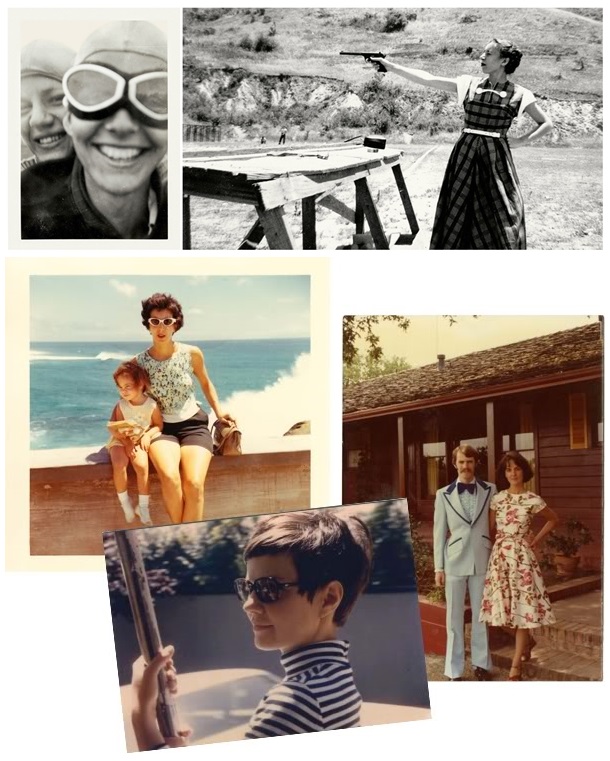 Photo Credit: Peter J. Cohen and Piper Weiss
Mothers are our heroes – the ultimate champions who forge ahead without hesitation, fight battles that are not their own, sacrifice their personal needs so that we may flourish, and their love runs so deep it impossible to describe. These incredibly strong women give greatly every day. So, on May 10th, give the mom in your life a day of extra love and pampering. Make her breakfast in bed (don't forget the dishes!), send her to the spa, or simply give her the day off. And most importantly, give her a gift that says "Thank You". She's definitely earned it.
MOTHER'S DAY GIFT GUIDE:
1. Snapshots of Dangerous Women by Peter J. Cohen
For all the cheeky mama's out there that live adventurously and break social rules, this book is for you. "For the awesomely daring women in our lives comes the perfect gift: a jewel of a book that collects vintage candid snapshots of women enjoying unconventional activities. There are women swigging booze out of a bottle, boxing, playing pick-up football, smoking, or shooting arrows or guns—incongruous and playful behavior, all the while often performed in lovely dresses."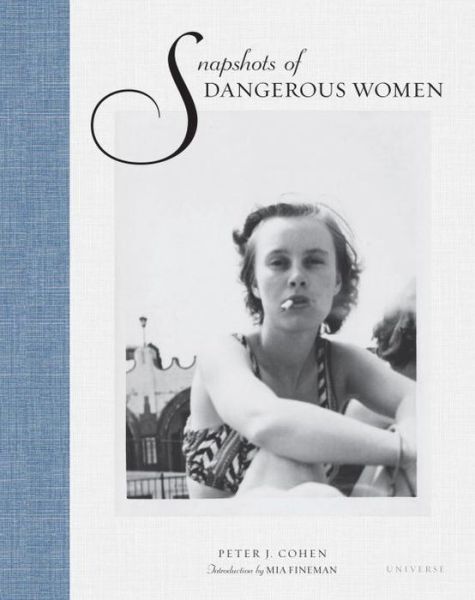 2. My Mom, Style Icon by Piper Weiss
Beautiful book! "This book features 200 color photographs from decades past of moms showing us how it's done. A perfect gift for mothers, daughters, and style mavens, My Mom, Style Icon is an entertaining celebration of the very first—and most important—style icon in a young woman's life."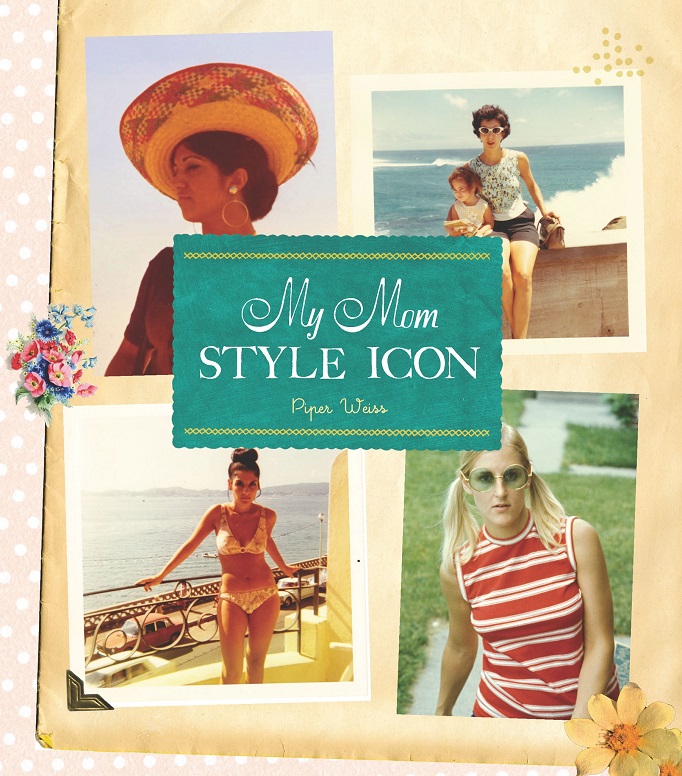 3. Julianna Bag by Ceri Hoover
A Ceri Hoover bag is likely what every mom would love to have toting around. The Juliana is the perfect balance of luxury and practicality. Defined as the market tote concept, chic delivery. Lined with interior zip pocket. Smooth black/camel or natural.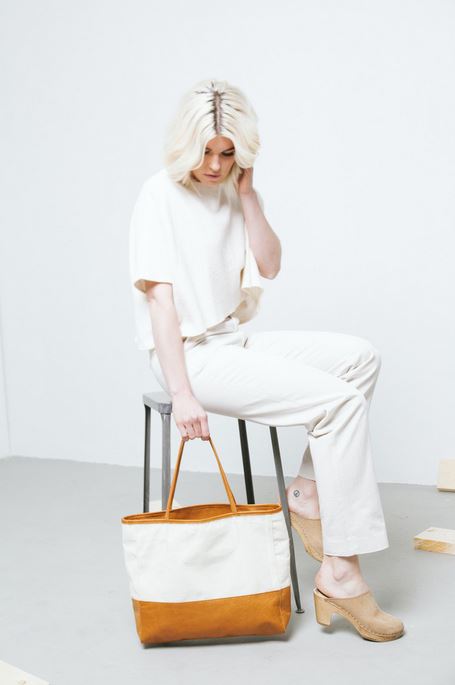 4. Mother's Day Macaron Box by Utterly at Hey Rooster General Store
As a macaron snob, I can tell you that Utterly's macarons are the real deal. Local pastry chef, Mayme Gretsch, has mastered this delightful Parisian dessert to pure perfection. The Earl Grey + Vanilla is my favorite, and I believe that's what heaven must taste like. Hey Rooster General Store has partnered with Gretsch for Mother's Day – order the delicious Mother's Day Box online and pick-up at the shop.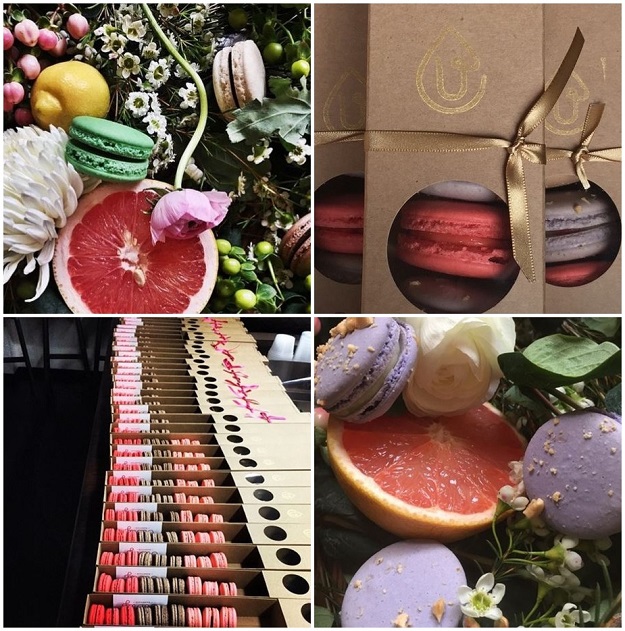 5. Gold Organic-Shape Earrings by Anita Schmadtke Designs
Anita Schmadtke has introduced gold into her jewelry line. And the results are exquisite! The gold organic shape earrings are a definite show stopper that will have any woman swooning. You can also find Anita's jewelry in East Nashville at Art & Invention  or in Edgehill Village at Kore.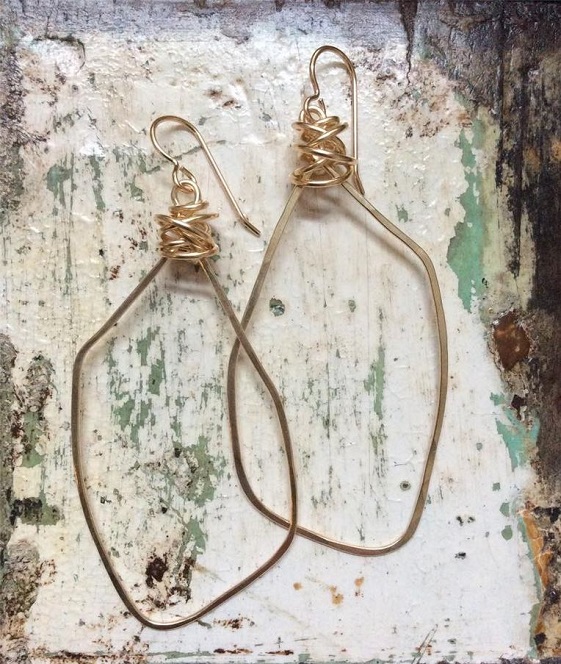 6. 1969 Perfume by Histoires de Parfume
"The carnal sensuality of a voluptuous bunch of spices. In the trail of this oriental gourmand, mystery is tinted with eroticism that the mythical year of 1969 evokes without a blush." I carried this perfume at Nest years ago, and I am still obsessed. The most decadent, sensual scent I have ever come across. It's intoxicating. And if that doesn't say enough, it also happens to be Angelina Jolie's favorite scent as of late.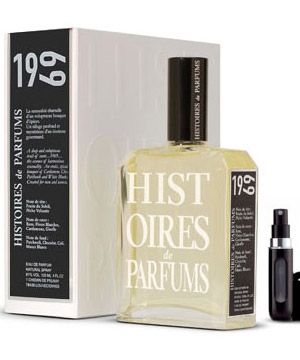 7. Mother's Day Gift Box by Simone LeBlanc
"The ultimate relaxing and renewing experience and it's all for her." Each box includes: Los Poblanos Fresh Lavender Lotion, Los Poblanos Lavender Honey Soap Bar, Los Poblanos La Rosa Soap Bar, Los Poblanos Lavender Salve, Los Poblanos Organic Bath Salts, Norden Hand Thrown Ceramic Soy Candle, Creative Women Hand Woven Bath Sheet and a Baudelaire Natural Sea Sponge.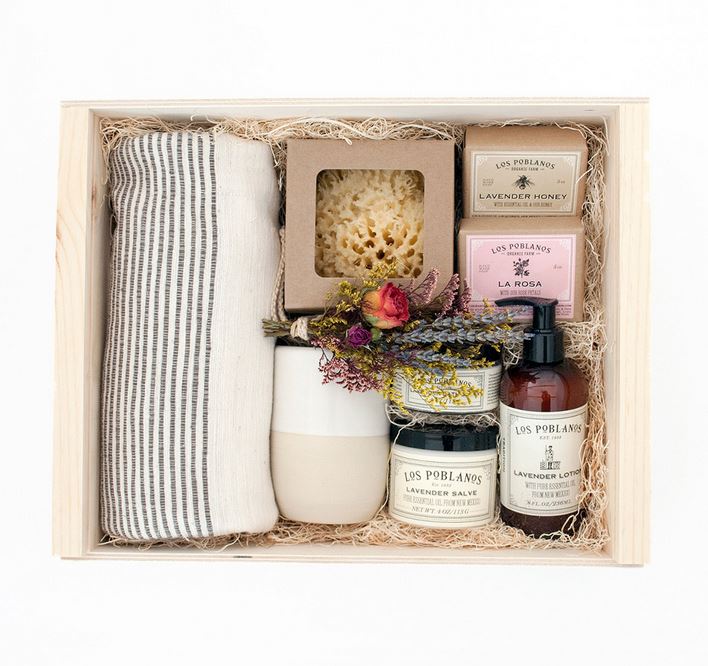 8. Hardcover Photo Book by Artifact Uprising
Photos of loved ones are always a good Mother's Day gift. And a book chock-full of memories is even better. A premium quality photo book, custom bound in fabric, and designed by you.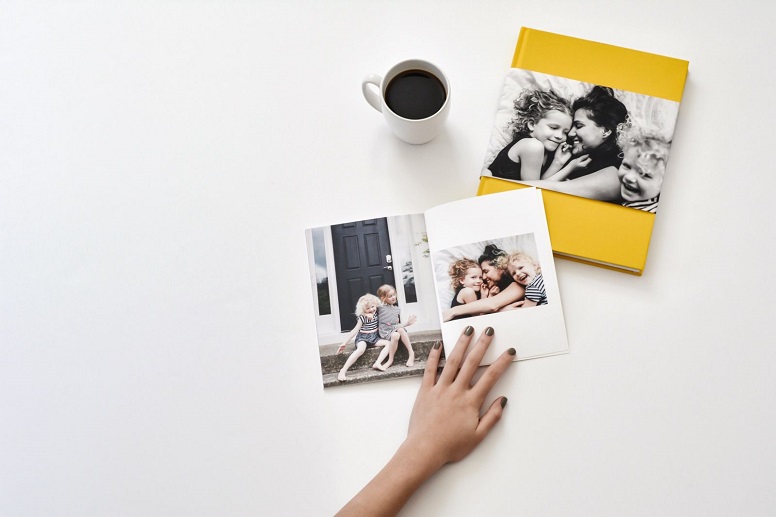 9. Halo Necklace by Consider the Wldflwrs
It's the little things that say I love you. "Hammered and heavenly.This necklace is a perfect reminder of the love you have for that special someone.A halo of gold dangling on a 22″ chain is the charm of this necklace."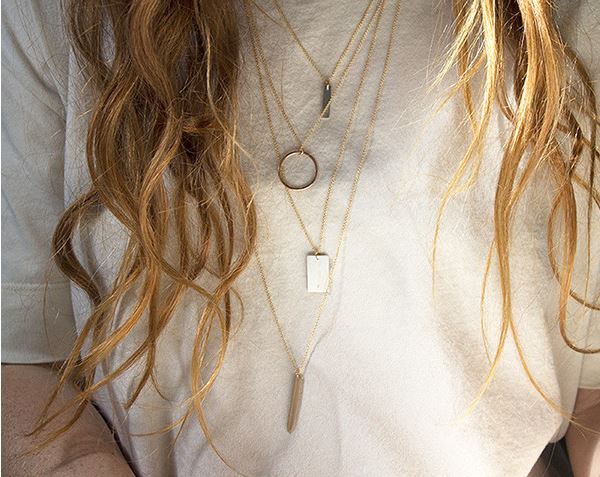 10. Marble & Wood Cheese Board by Terrain
Beautiful marble and natural mango wood designed to be a timeless addition to your party décor. The clean lines are classic with a dash of playfulness – fitting for any home.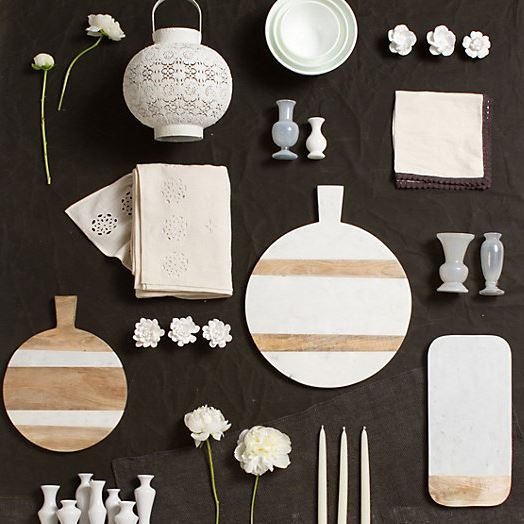 11. Learn to Knit Kit by Purl Soho
There is something so fulfilling about using your hands and creating something that you can wear. This is a great gift for someone wanting to learn how to knit. Inside each kit you will find 2 skeins of Purl Soho's Super Soft Merino, a pair of birch knitting needles, a yarn needle for finishing and an Instruction Booklet.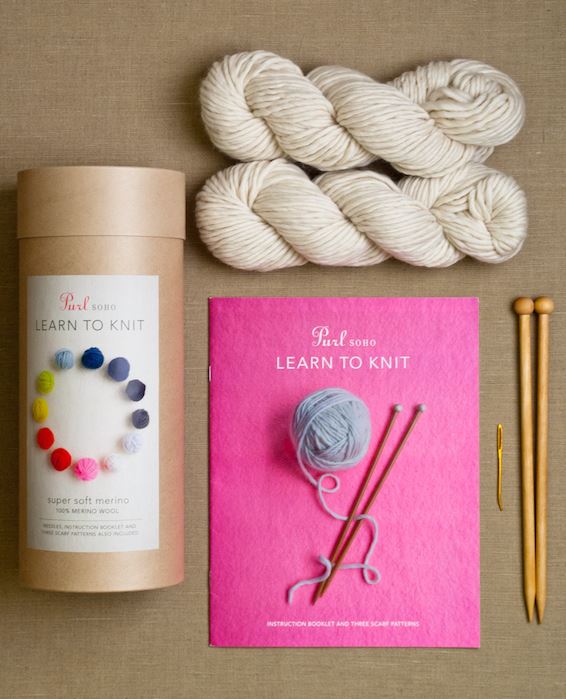 ---