Anita Schmadtke, a talented Nashville based jewelry designer, founder of Anita Schmadtke Designs and a dear friend of mine.

Anita and I go back to my store days at Nest. When you own a store, you get a lot of artisans trying to sell you their wares. And to be completely honest, most of the designs were terrible. Good people, just poorly made products. So by the time Anita had walked through my front door, I was a bit jaded. In fact, I was annoyed before the poor woman opened her mouth. Which is terrible because Anita didn't even want to come in. Her friends pushed her into the shop (that's what good friends do, right?) after having lunch next door. Just thinking about that day makes me giggle. Annoyed shop owner and nervous artist, the odds for a sale were not good.
But then she showed me her jewelry…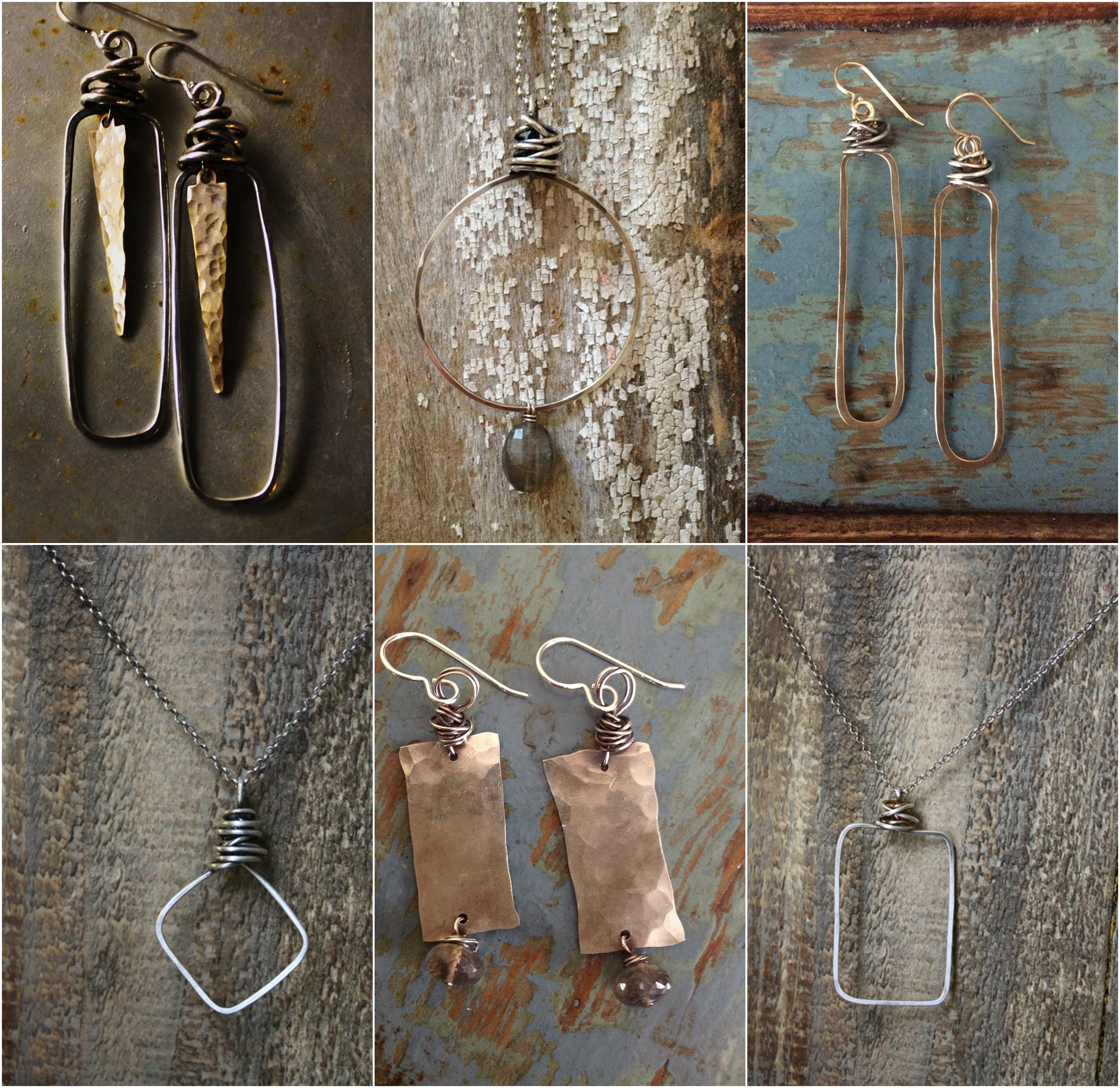 I almost fell out of my chair with surprise. Beautiful, minimal, well-crafted hammered silver with a unique twist. I had been scouring for this style all year, and no one could pair it down to the level I wanted without feeling flat. I was seeking a modern, sophisticated style that was chic, but not pretentious. Something artists, designers and taste-makers would wear whenever they wanted, with whatever they wanted. This was before minimalism was a big trend in jewelry. Everything was chunky and overly bright. Anita had something new….she was designing modern wearable art.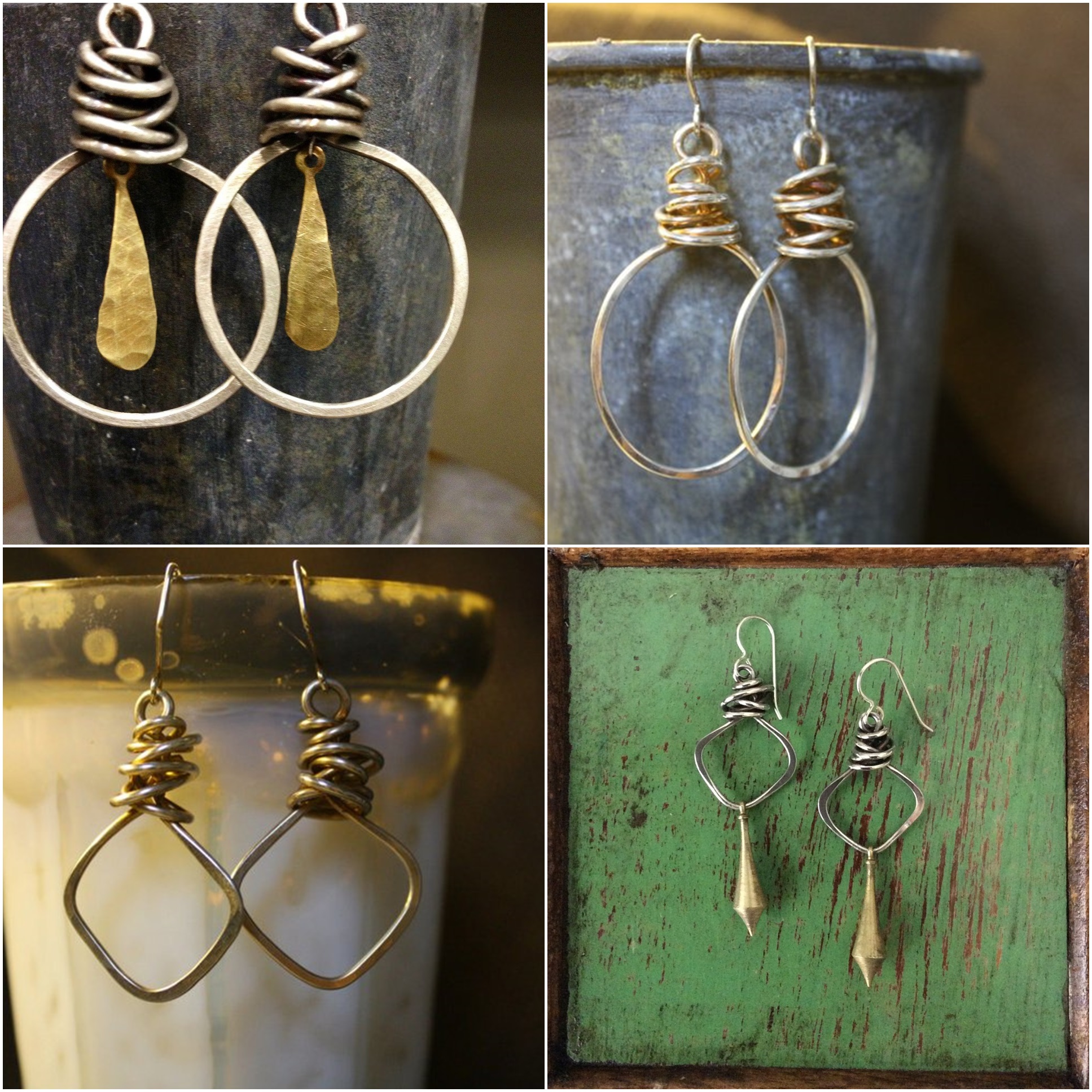 As you can probably guess, I took everything she had and sold her jewelry immediately. Every day, all day. I could not keep her jewelry in stock. I sold her beautiful wares until I closed my doors. Not only did she stock my shop with lovely jewelry, she became a very good friend. Cheering me on and standing by my side through so many adventures.
That was almost five years ago, and she is still making gorgeous jewelry. Her pieces can be found here in Nashville, as well as local boutiques and museums throughout the US.  I can always spot an ASD piece on the street. There is just something so special in the simplicity of her designs. And now she is implementing brass and copper into her pieces, creating a whole new level of goodness.

This Friday & Saturday, you can see Anita Schmadtke's jewelry at the Holiday Market at Studio Be. She will be featuring new designs, as well as her classic earrings and necklaces. This is a great opportunity to pick up locally made gifts for the holidays.
If you can't make it this weekend, you can always stop into Art & Invention in East Nashville or Katy's in Belle Meade. Both stores keep a large stock of Anita's jewelry. And if you would like to know where ASD jewelry is sold outside of Nashville, you can contact Anita on her Facebook page here.
Whatever you do, make a point to see this jewelry in person. You will not be disappointed!
---
Leave A Comment