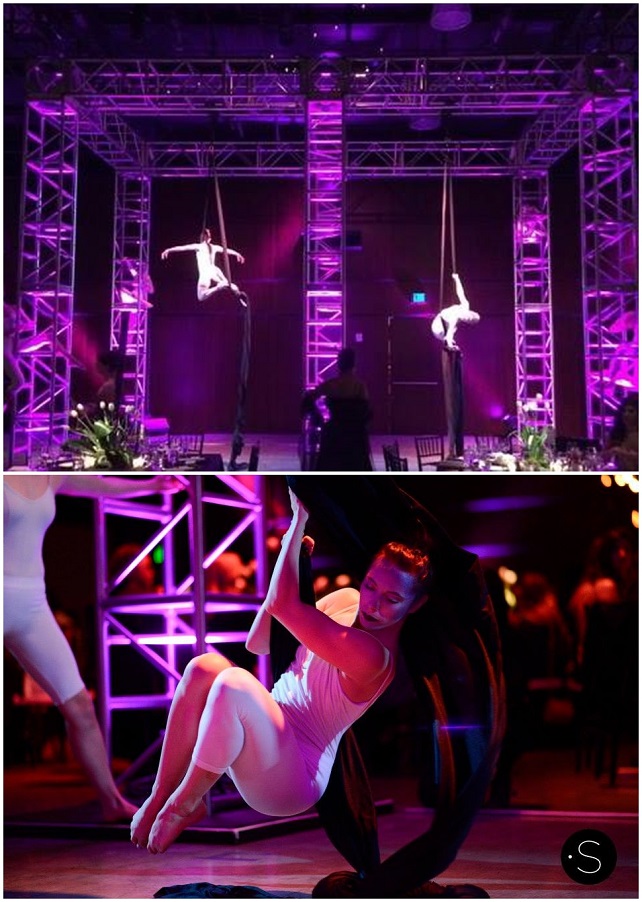 Photo Credit: Snappy Lifestyle (Nashville Fashion Week Gala 2014)
My amazingly talented friend, Rebekah Hampton Barger, and her dance company FALL are performing once again at the Fringe Festival (July 17th & 18th). From the sneak-peeks, this performance is going to be the best yet!
If you are not familiar with FALL, you are missing out. FALL is a contemporary dance company "using all the instruments at our disposal to create art that both inspires and entertains. By incorporating aerial dance, site specific work, more traditional dance elements, and collaborations with other artists and genres, FALL moves in all dimensions of space to make innovative, exciting and unexpected art". Aka, badass.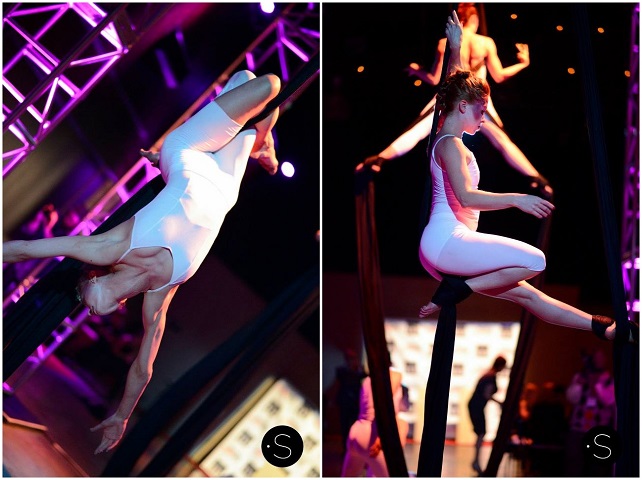 FALL will be performing "The Night Girl" tonight and tomorrow evening. Nashville-based harpist/composer, Timbre and FALL recently collaborated on the music video for "Night Girl: Nycteris Sees the Sun", a track off Timbre's beautifully stunning new record. This will be the first live performance of the piece & will feature Timbre, along with select members of her band. You can get your tickets here. Don't miss out, this is a must-see event!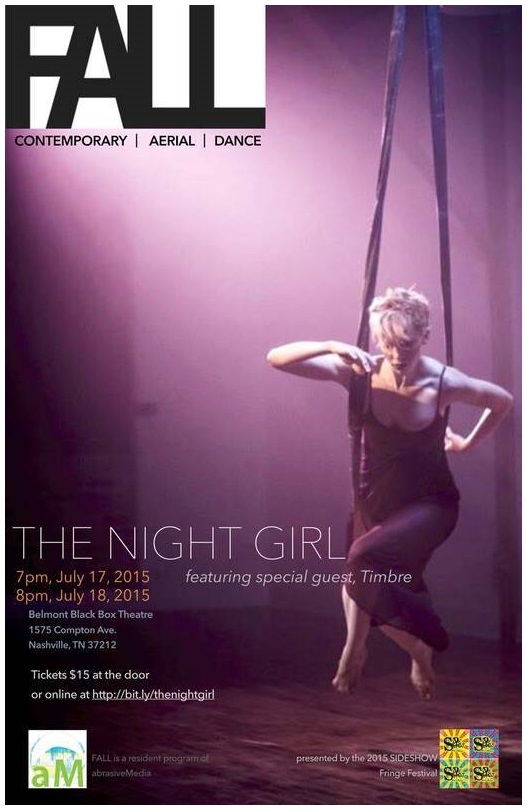 FALL is also thrilled to once again present "Fighting With Windmills", an original piece created for & performed for the 1st SIDESHOW Fringe Festival in 2011.
Rounding out the program will be the debut of "5 Things I Know To Be True", a new solo work by FALL artistic director, Rebekah Hampton Barger.
SHOWTIMES:
7:00pm, Friday, July 17
8:00pm, Saturday, July 18
TICKETS:
$15 each
LOCATION:
Belmont Black Box Theater
---