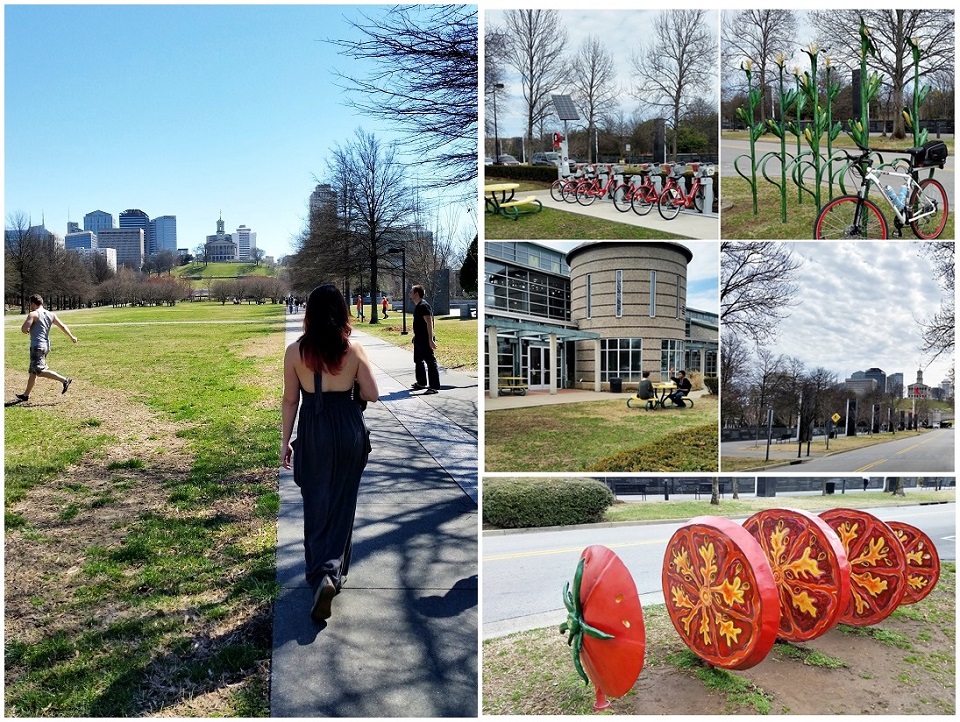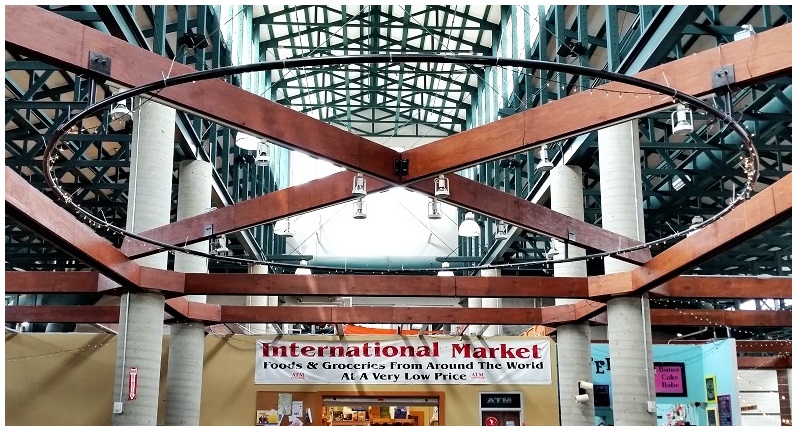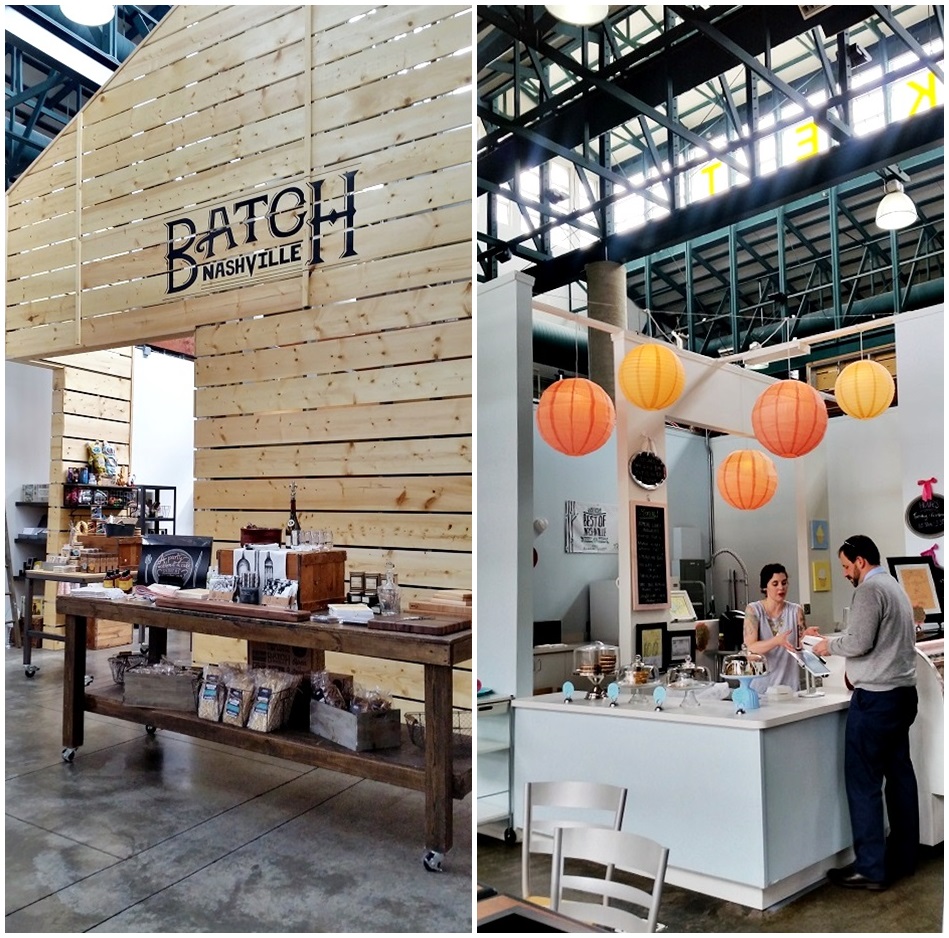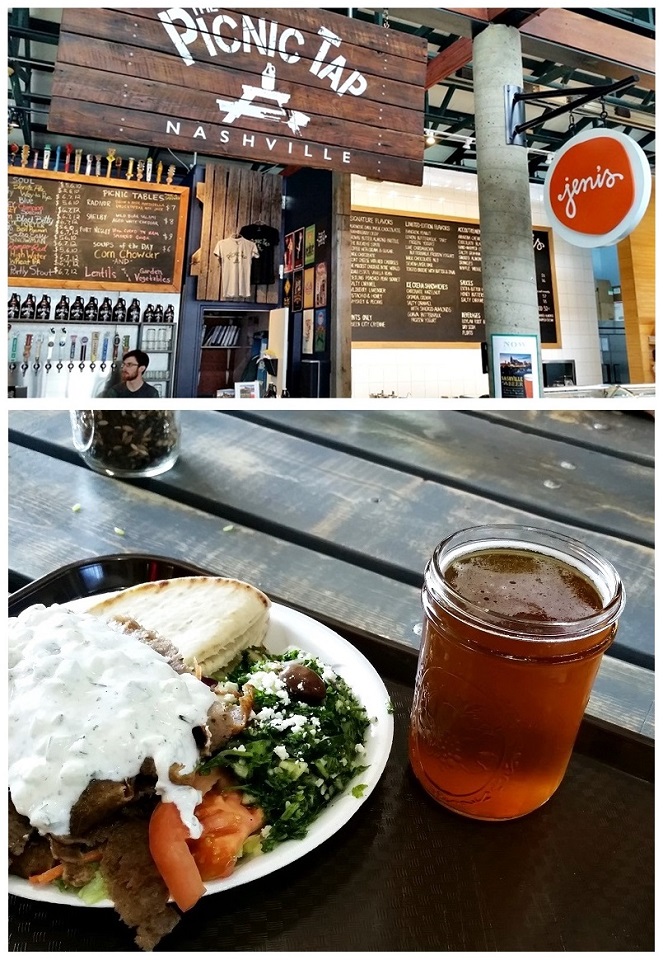 Sunshine, friends, delicious food and a big ole' park – this is how I spent my Sunday. I took the whole day off and put my phone on silent. It was wonderful to bask in the sun and cool crisp air while enjoying immense laughter with the ones I love. If you haven't been to the Nashville Farmers' Market lately, you should definitely head over there soon. The new businesses and renovations have brought so much life to this market.
Although I have always enjoyed the Nashville Farmers' Market, it hasn't necessarily been a "great" market. I've been to some pretty amazing markets around the world, and this market has never had that city market buzz that I love so much. The market has always felt incomplete. An odd combination of foods, and not a destination for great produce and dining. Quirky and fun in its own right, but not a place to be really excited about.
Well, I think the farmers' market has finally found it's stride and the market is on its way to something quite wonderful. Recently, the market has brought in additions like The Picnic Tap (great beer!), Jeni's Ice Cream, Batch, Bella Nashville, Caracasville Empanadas and Sloco. Juice Nashville is soon to open a space, and I have heard there is going to be a sushi, and coffee shop as well. Combined with the excellent ethnic food, like Jamaica Way, Chicago Gyro, and Swagruha Indian Restuarant, the food selection is full of delicious variety. As for the outdoor produce and garden market, there are no more distribution companies and random guys selling questionable produce. The new policy only allows farmers. Which means the market will finally have consistent, local and good quality produce and plants this year.
The energy that makes a farmers' market so great is finally finding it's way to the north end market. I am very excited about this change and look forward to seeing what shows up in the coming months.
---