Smitten with Emerald Green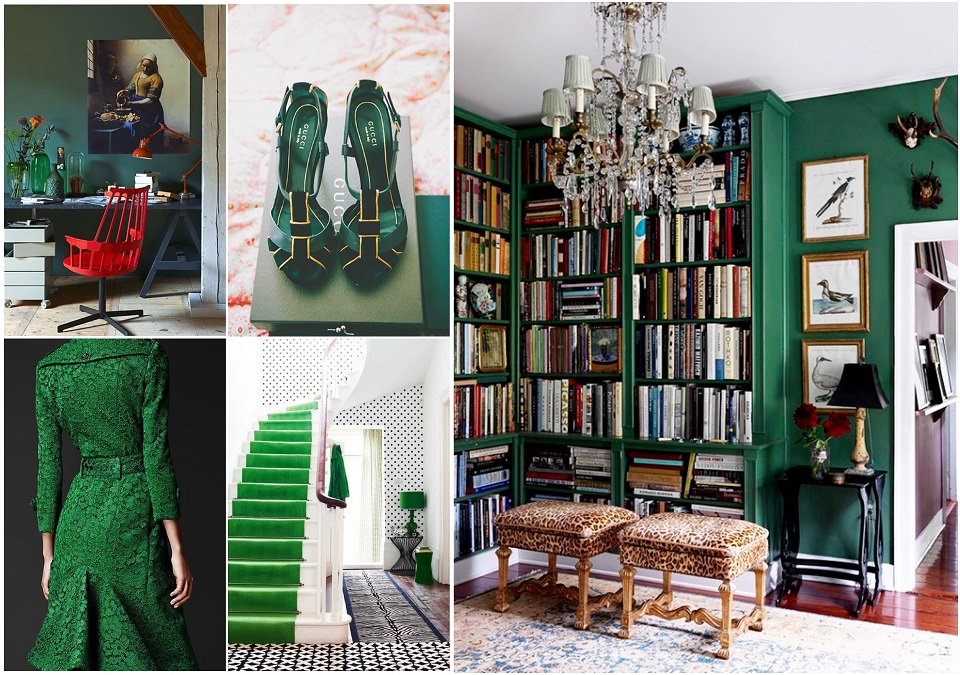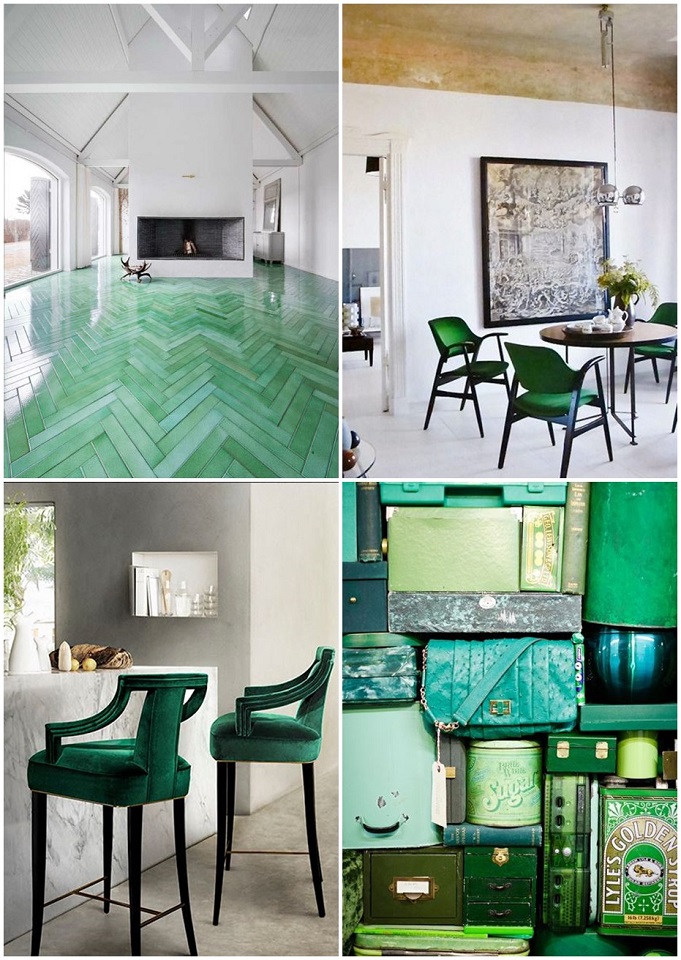 I've been on a green kick lately. Specifically, emerald green. I've been implementing the color into so many of my current designs and I just adore it. It's vibrant, unexpected and has so much classic appeal. A win-win in my book.

My dear friend, Audra Harvey, and I were discussing how perfect a vibrant green goes with grays, blacks and whites. And how lovely it is to use a bold color that is strong but not overwhelming. After our discussion, I moved my black-white entry rug into the dining room and decided to finally paint my dining table base emerald green. I have had the perfect green paint for two years, and a million Pinterest photos screaming for me to take the green plunge. And yet, I just couldn't get myself to do it. What can I say, I have commitment issues when it comes to my home. ha! But when I saw the black and white contrast in the gray room, I knew I had the perfect opportunity to use a bright green. After painting one section of the table, I was smitten. My only regret is, I wish I had done it sooner.
Photos via Sage Atelier, Intimate Weddings, Burberry, Traditional Home, Domaine Home, Apartment Therapy, Honestly WTF, Brabbu, Enter My Attic
---
Leave A Comment