Saturday is my day of exploration. No commitments, no expectations, just a day to peruse and discover. Here are today's finds: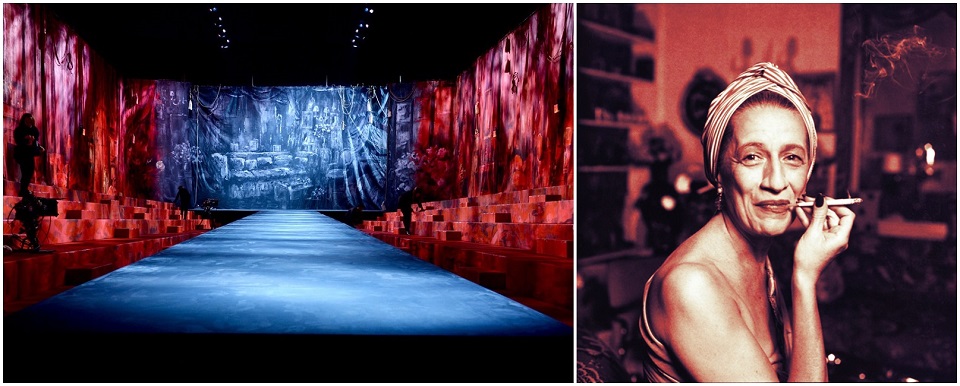 THIS IS A MUST SEE: The Refinery29 video The Marc Jacobs Creation That Took a Week To Complete is stunning. Marc Jacobs tribute to fashion icon, Diana Vreeland, was exquisite.


SWOON-WORTHY: Finally! Someone is taking Wes Anderson's gorgeous film props and making them our reality. Run, do not walk, to the Very Troubled Child.

DECOR MUST HAVE: Domino pillows in coral pinks, black and white. Gorgeous patterns and texture!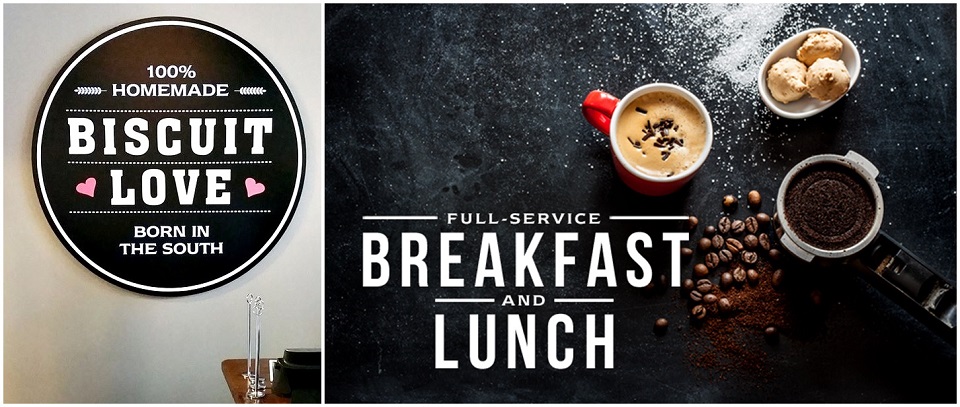 NASHVILLE BREAKFAST SPOT: The Biscuit Love is a new restaurant in Nashville, located in the Gulch. It's so good, I have been multiple times this week. Delicious!
---