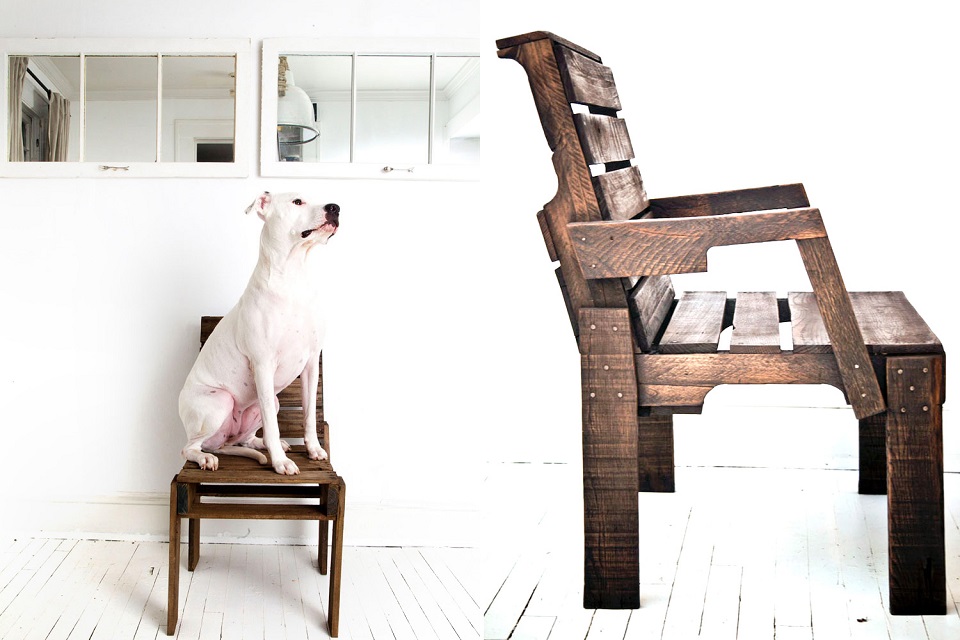 Photo Credit: Rough Southern Home
These days it's hard to find home décor and furniture made in the U.S, let alone in your region. But over the past few years, makers and designers specializing in lighting, furniture and home accessories are popping up all over the South. Not only are they regionally made, they are all handcrafted using the highest quality of materials and the designs are exquisite.
Here are 8 Southern companies that are making waves in the home décor industry:
1. Holler Design: Home furnishings inspired and designed from traditions of the "South" with a modern, clean-line aesthetic. Each piece is locally sourced, designed and handcrafted on the family dairy farm of designer, Matt Alexander, in Tennessee.
Where in the South? Lascassas, TN
Favorite Home Goods? Beam Stool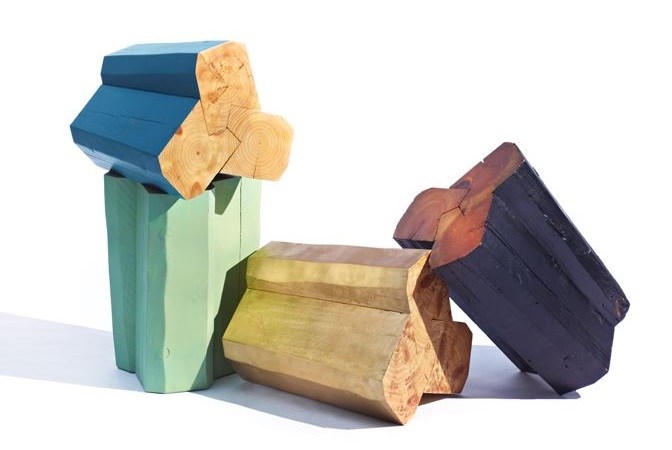 2. Alabama Chanin: Founder Natalie Chanin, is a former NYC stylist, who left New York to return to her southern roots in Alabama. She now runs a textile manufacturing company, a café, a community center and is world-renowned fashion designer, textile designer and author. And! When she's not too busy, she's designing home goods that have the same richness as her textile lines. Decadent and yet, delightfully simple.
Where in the South? Florence, AL
Favorite Home Goods? Grapefruit + Watercress Candle and Facets Stripe Pillow


3. Southern Lights Electric: Vintage-industrial inspired light fixtures handcrafted by designer Adam Gatchel. Adam uses a combination of old and new techniques, as well as materials. His work can be seen in numerous restaurants and hotels across the country, including local establishments Pinewood Social, Barista Parlor, and Rolf & Daughters.
Where in the South? Nashville, TN
Favorite Home Goods? The Sputnik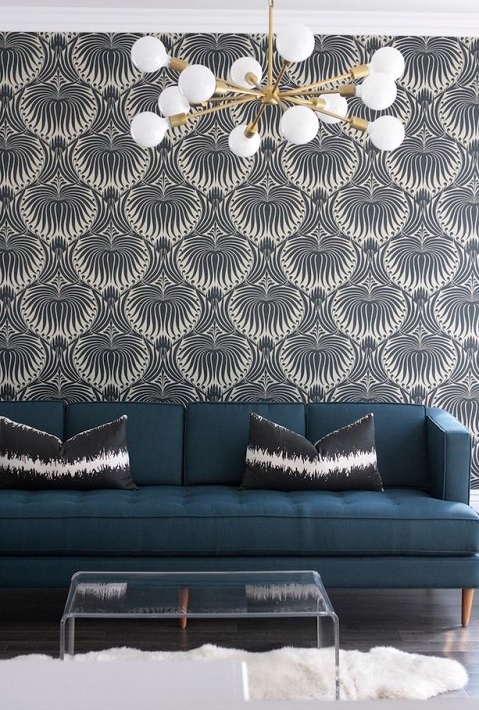 4. Garza Marfa: Minimal, modern furniture with a subtle southwestern vibe. Designers, Jamey and Constance Garza, moved from LA to the creative Texan town Marfa and began designing contemporary furniture with leather and steel. Their designs are inspired from their surroundings of the high plains desert of the Trans-Pecos.
Where in the South? Marfa, TX
Favorite Home Goods? Saddle Leather Round Chair and Saddle Leather Cot

5. Rough South Home: A collection of handmade and one of a kind modern-rustic furniture, lighting and home accessories made from repurposed industrial finds. He has recently added small batch collections of tables and chairs made from local hardwoods and salvaged metals. Clark Titus is all about giving objects a second chance and designing furnishings that make a strong statement.
Where in the South? Atlanta, GA
Favorite Home Goods? Pullman Chair and Warehouse Light on Rope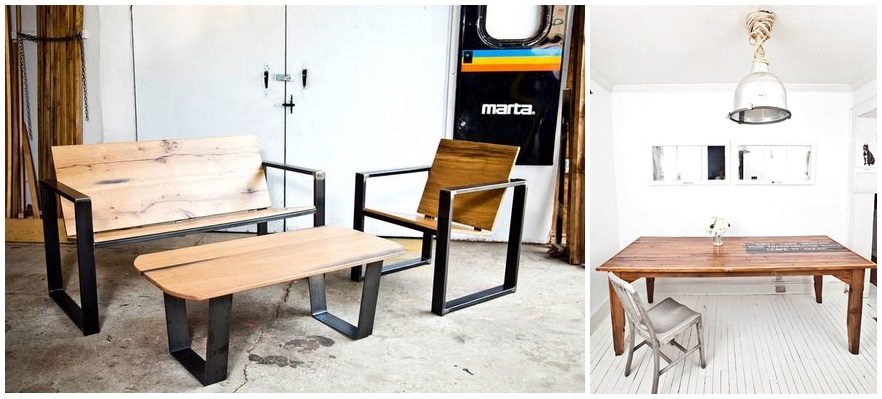 6. Ann Ladson: Ann Ladson has been working with her hands for as long as she can remember. As a pastry chef, audio engineer, floral designer and metal worker, Ann has had a fascination of the material exploration of art and science. She designs jewelry, hardware, vessels and utensils – all made by hand with impeccable craftsmanship. Ladson has a beautiful understanding of composition, form and finish.
Where in the South? Charleston, SC
Favorite Home Goods? Brass Finishing Spoon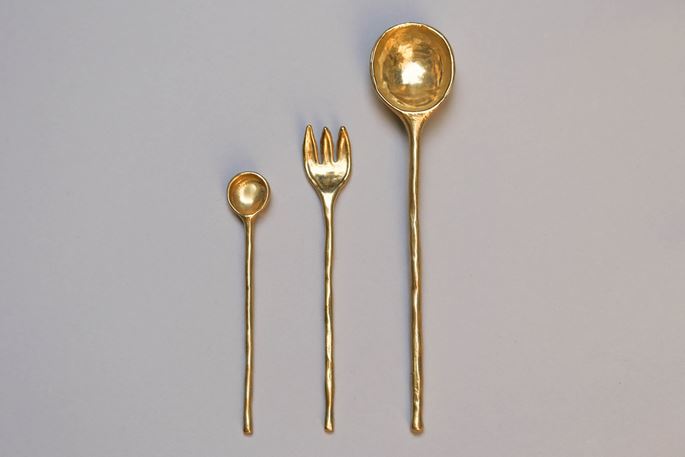 7. Moran Woodworked: A furniture company that cares about their environmental impact, as much as the design of each piece they create. They are committed to responsible selection of materials and a modern approach to design. Michael James Moran and Celia Gibson are interested in the balance of form and function, and honoring the natural beauty of wood through high quality craftsmanship.
Where in the South? Charleston, SC
Favorite Home Goods? Charred Conical Lamp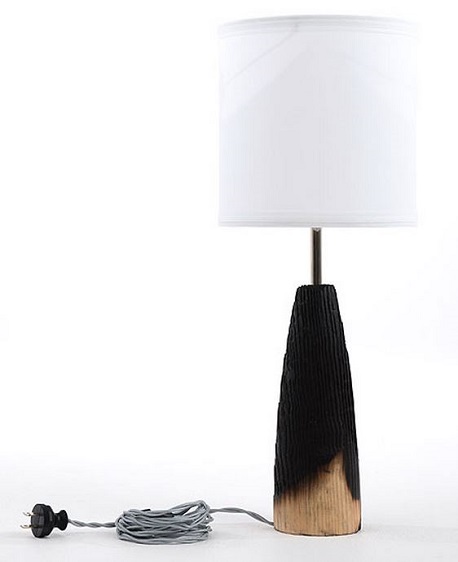 8. South of Urban: Modern, sustainable furniture designed by local designers in Atlanta. Most of the materials used are salvaged, reclaimed, and recycled. The rest of the materials are eco-conscious and within close proximity of the city. The furniture collections have a minimal, mid-century aesthetic.
Where in the South? Atlanta, GA
Favorite Home Goods? 1301 Z Lounger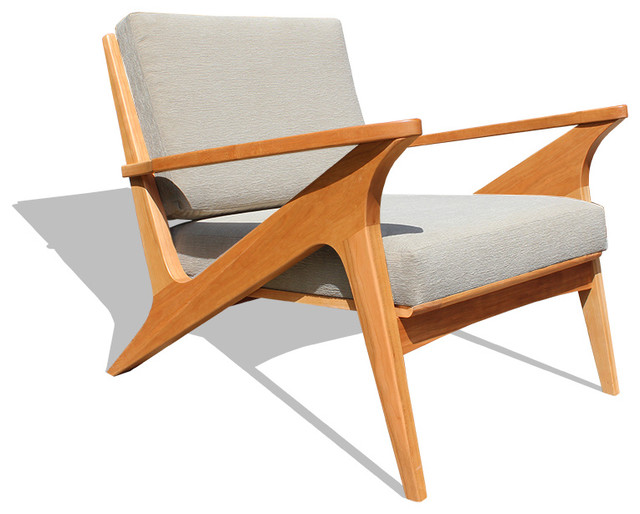 ---
Leave A Comment