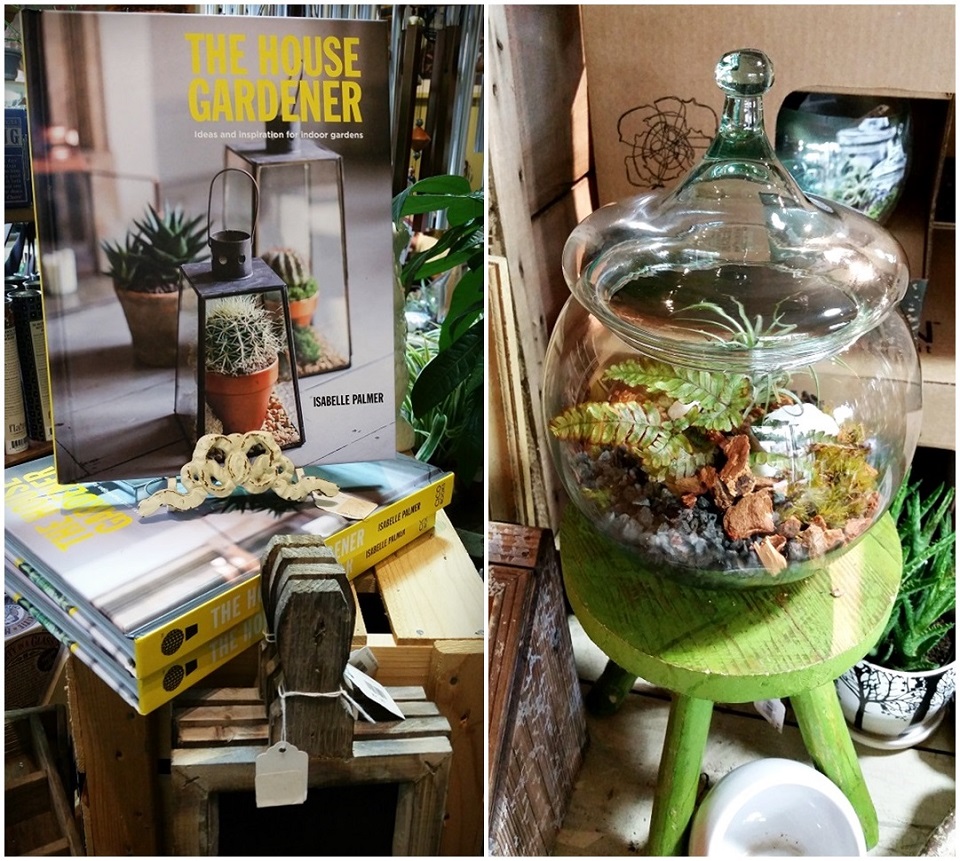 All Seasons Garden & Brewing Supply Co is one of my favorite Nashville stores for gifts, gardening and home goods. A family-run enterprise, All Seasons is the quintessential mom and pop shop. Chock-full of eclectic handpicked treasures, creative displays, and the most incredible customer service.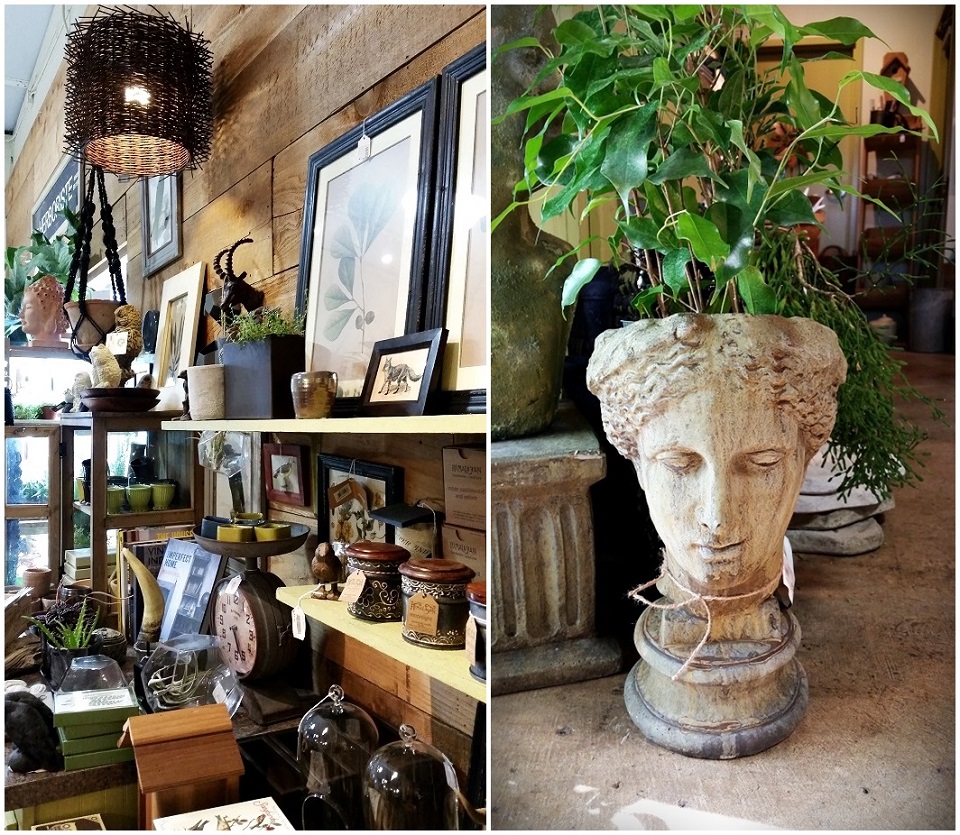 When I owned my home décor store many years ago, I rarely had time to shop for myself. And when I did, I found that many of the Nashville shops were uninspiring. The products were all the same and the element of surprise was lacking. My husband, a home brewer, had mentioned All Seasons to me numerous times. And like a good wife, I completely ignored him. I knew they carried a plethora of beer gear and gardening supplies, but what did that have to do with my hunt for a good gift shop? Well, all I can say is that I am bummed that I didn't go in sooner. All Seasons was exactly what I was looking for – a charming local shop that provided high-quality products and service, with a passion for discovery, healthy-living and sustainability.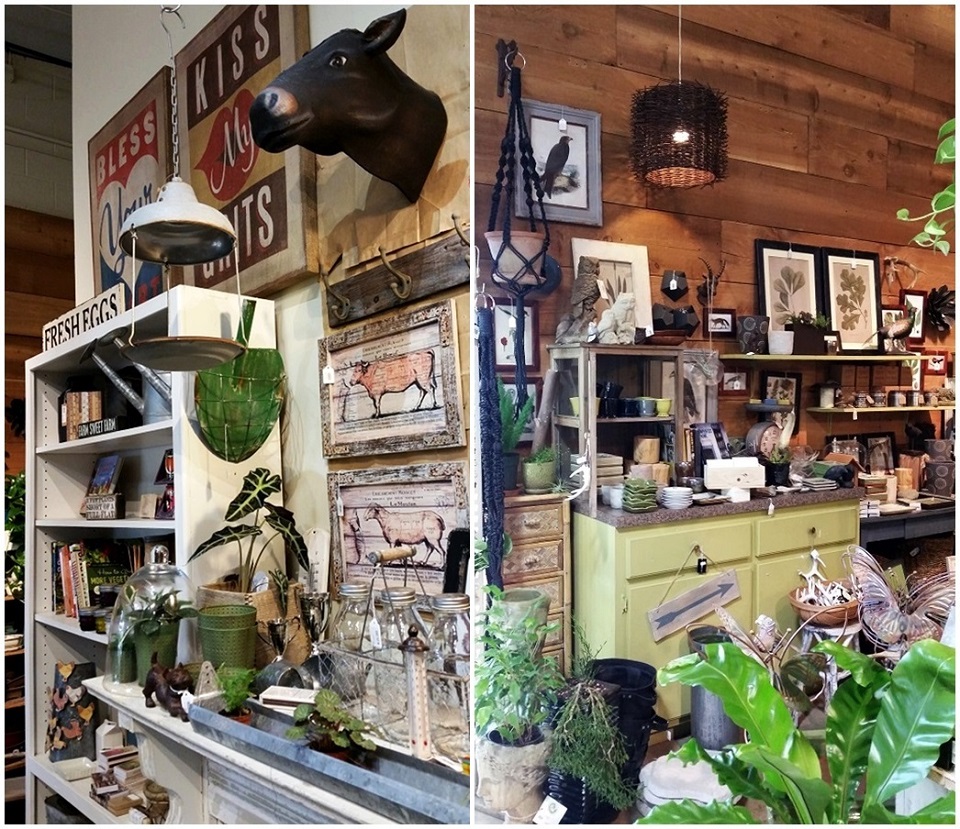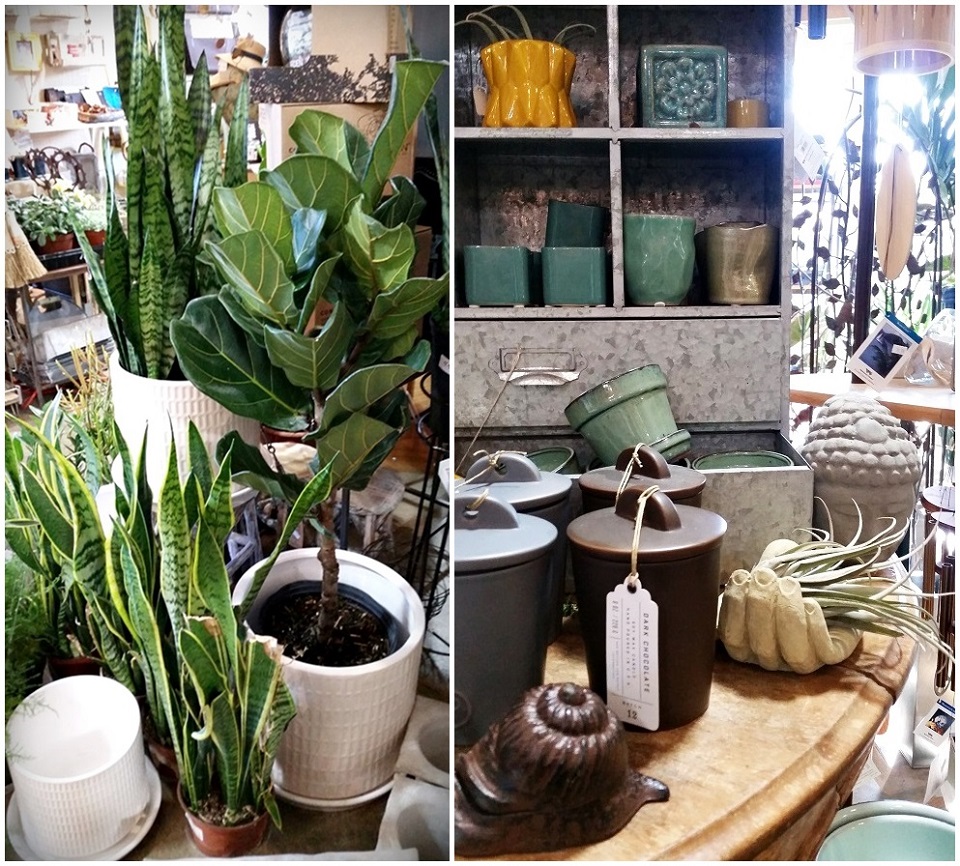 Co-owner, Emily Thompson, is an incredible buyer and has quite the knack for blending nature and interior style. Her eye for scouting unique goods and turning them into beautiful displays is what makes the gift and gardening portion of this shop so special. With brilliant attention to detail, every portion of the shop has something to dazzle you. An enchanting style mixture of vintage, modern, and rustic goods with an excellent selection of uncommon plants and trees.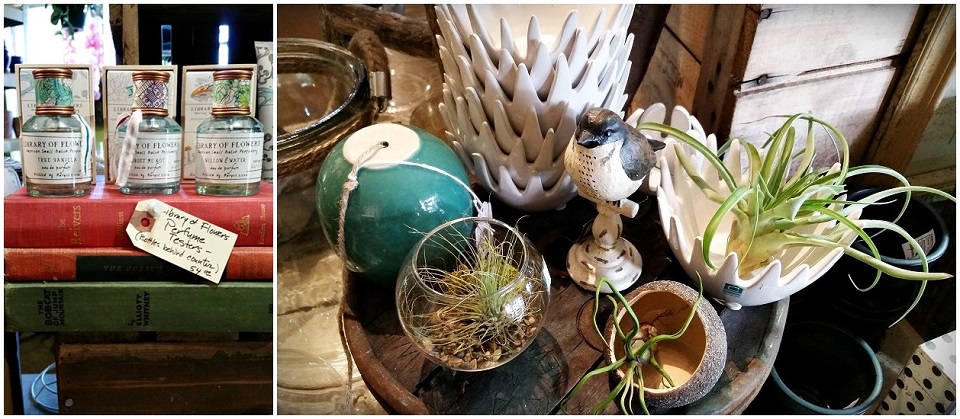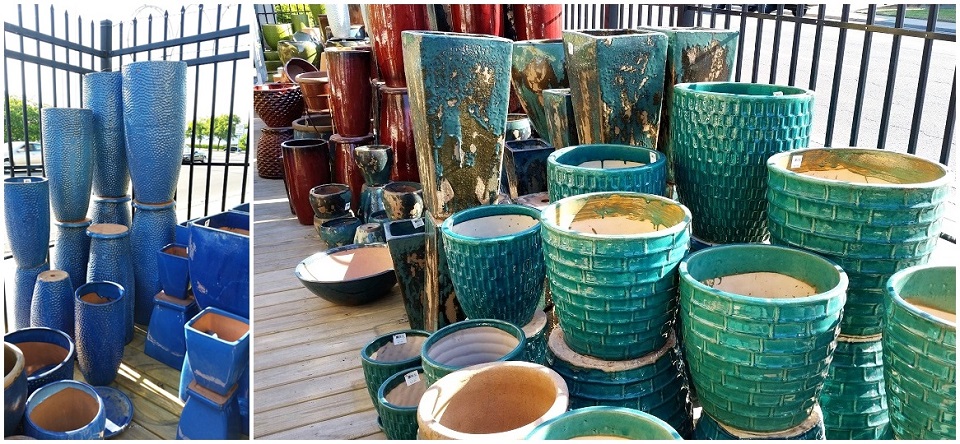 Although Nashville's retail scene has changed dramatically for the better, All Seasons is still on my top 5 local places to shop. It's one of those places that you become a regular. If you haven't had the pleasure of shopping in this lovely store, please make a point to stop in soon.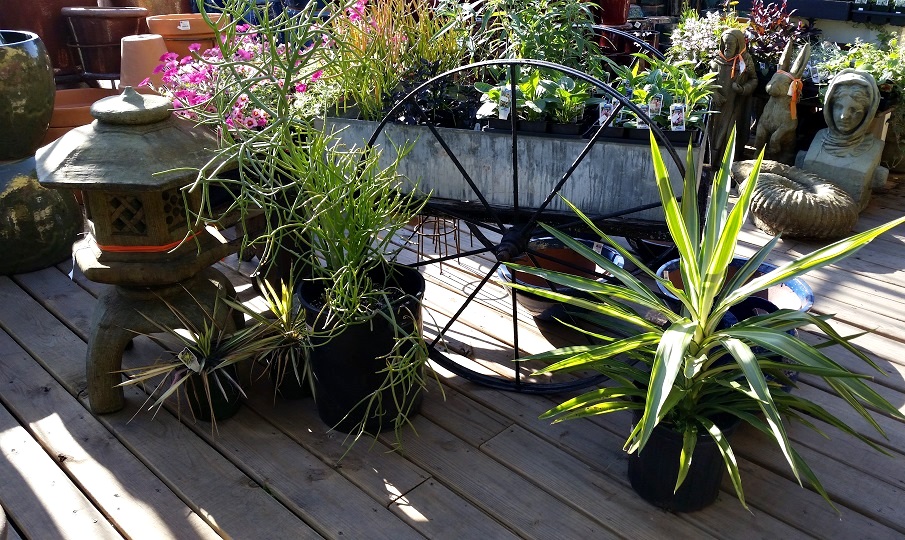 HERE ARE A FEW OF MY FAVORITE THINGS:
1. Air Plants & Tiny Succulents: Every shape, size and species that you can imagine, they have in abundance.
2. Hanging Planters: From modern to traditional, they carry a wide range of unexpected planter styles that hang from the ceiling and uncommon wall hooks.
3. Wall Art: Fun, graphic art that has a bit of cheeky humor. My current favorite wall hanging says "Kiss My Grits".
4. Plants for the not-so-green-thumb: If you are a serial plant killer, this is the place for you. All Seasons has a large variety of hardy plants that can survive almost any kind of neglect.
5. Gifts: Decadent candles, sculptures that happen to be planters, hanging mobiles, books, home décor, lighting, wall-mounts – there is a lot to see here.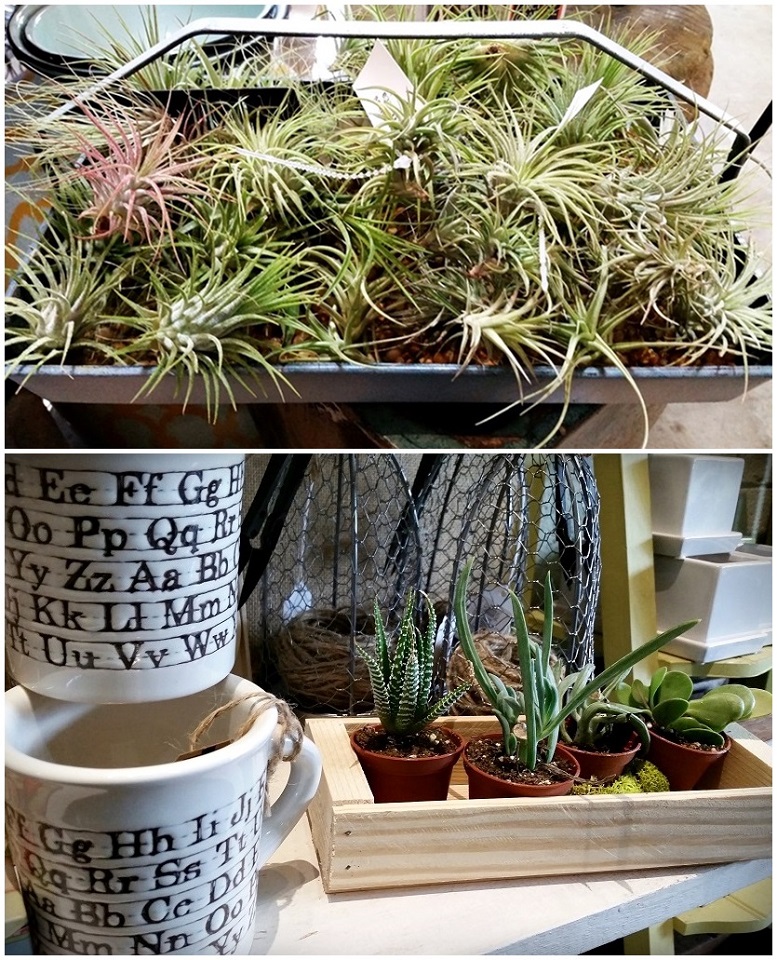 ---
Leave A Comment