Nashville's favorite artisan market is back! The annual Porter Flea Summer Market, a modern handmade pop-up event featuring the region's most talented artisans and designers, returns at the end of this month, on July 29th and 30th.
This year's Porter Flea Summer Market will be held in East Nashville at Skyway Studios (3201 Dickerson Pike in Nashville), its largest venue to date. The market will showcase more than 120 vendors (40 of which are new to the market), thousands of handmade wares and 12 of the city's finest food trucks.
What you won't find at this event are poor quality goods, cheap knick-knacks or mediocre artwork — no need to worry, this ain't your granny's backyard craft fair. If there is one thing Porter Flea does well, it's that the event's driving forces are style, innovation and impeccable craftsmanship.
If you have attended any of the Porter Flea events in the past, you understand that they are popular. The kind of popular that results in hourlong lines just to get through the front door. If a long wait is not your idea of a fun weekend, don't fret. The amazing Porter Flea team now offers two shortcuts: attend the Preview Market on Friday and get an exclusive first look for $25 (plus a few complimentary perks) or pay $15 for a Porter Pass and skip the lines on Saturday.
Now, on to the fun part — the must-see vendor list. The variety of vendors this year is pretty impressive. There is something for men, women, pets and kiddos. You'll find items including locally designed apparel, shoes and handbags, beautiful prints and paintings, as well as hand-dyed men's accessories, hand-crafted leather-rope bike locks and delicate handmade ceramics that will make you dizzy with delight. And that's just the tip of the iceberg. I can honestly say that every single vendor attending this year is going to knock your socks off. But! There are a few artisans, 10 actually, that have created wares so delicious, you will be camping days before the market opens just to get your hands on these goodies first.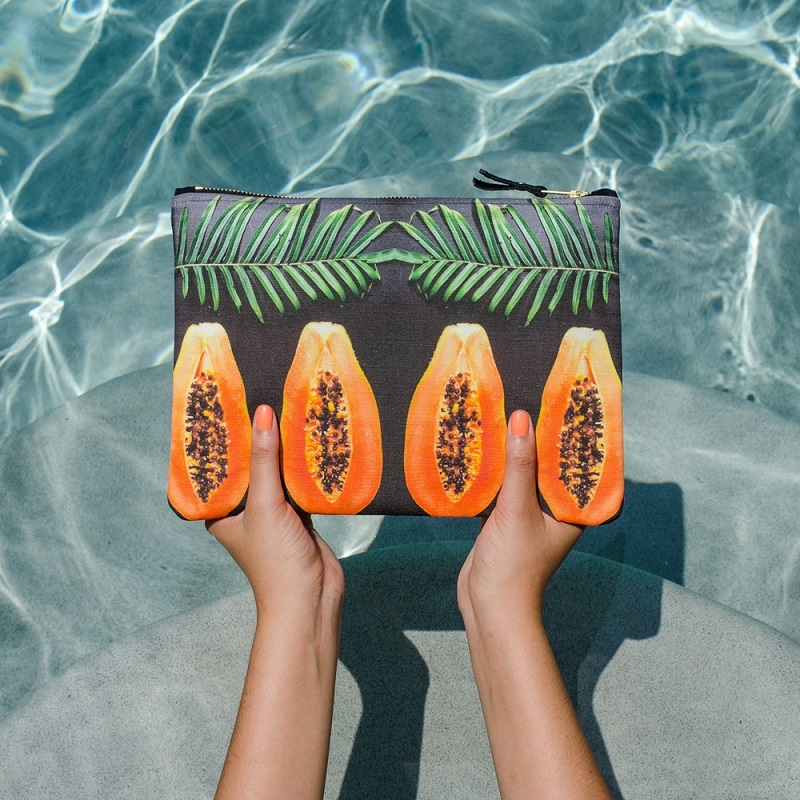 1. DVRA – Handbags inspired by all things tropical. Favorite item: the black papaya clutch, $68.50.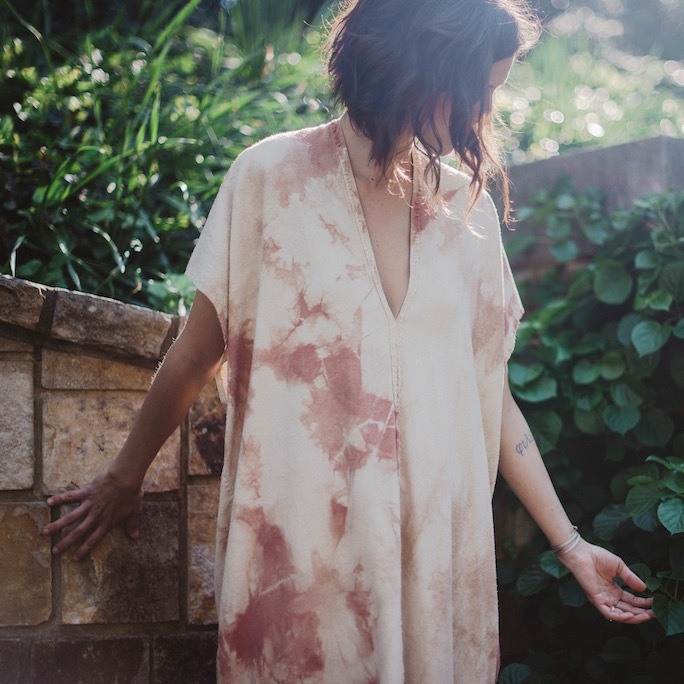 2. Rise & Ramble – Flowy, modern collections designed from luxurious hand-dyed textiles. Favorite item: the Louna tunic dress in silk noil, $180.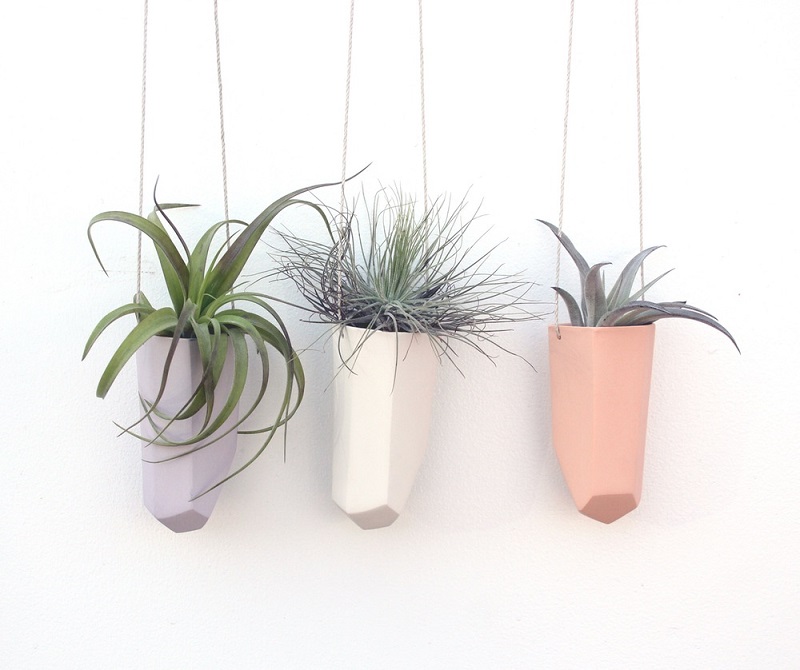 3. Bean and Baily Ceramics – Contemporary slip-cast ceramics designed by a darling Southern duo. Favorite item: skinny hanging crystal planter, $27.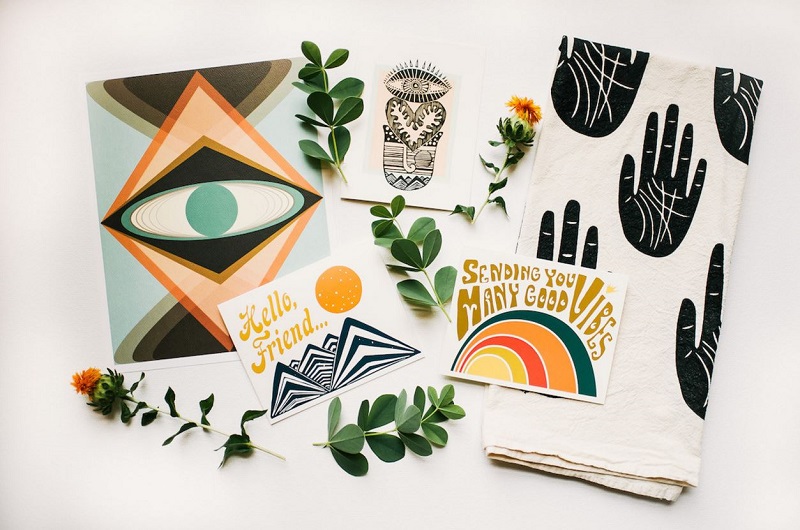 4. Native Bear – Modern bohemian stationary and gifts inspired by the earthiness and magic of the 1970s. Favorite item: orbit prints, $35.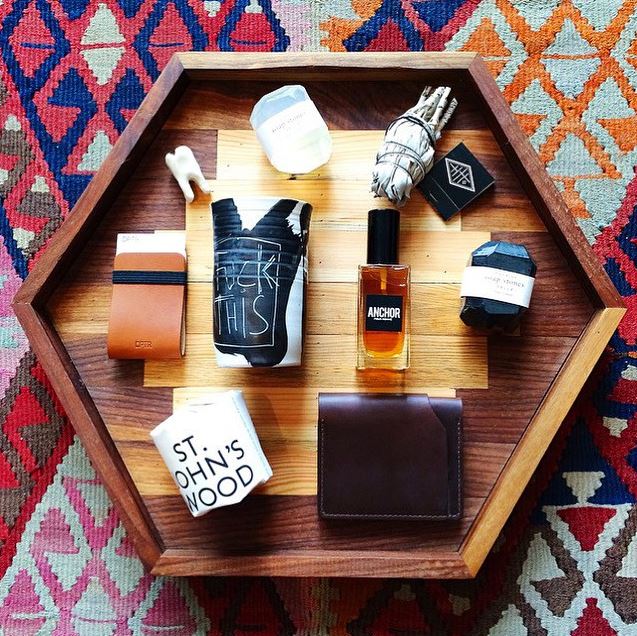 5.  Norman Leigh – High-quality reclaimed furniture, décor and accessories. Favorite items: Reclaimed Hexagon Tray $92 and Triangle Mirror $320.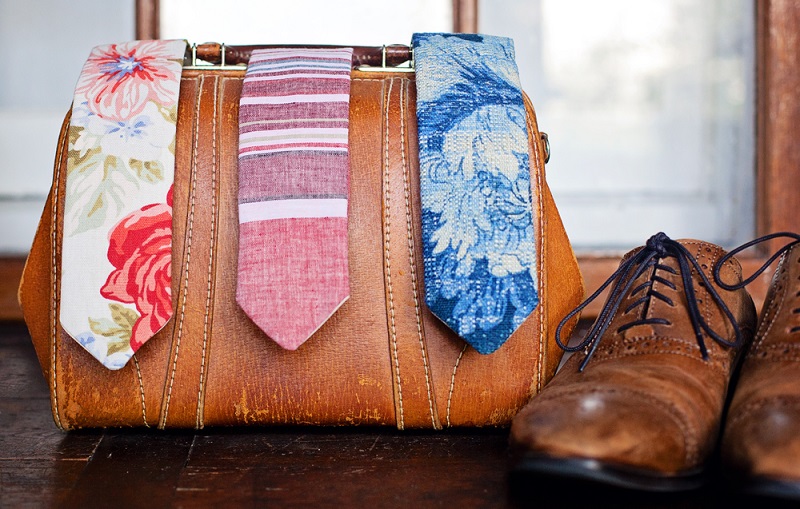 6. Lonesome Traveler – Classically constructed men's accessories designed in both vintage and new fabrics. Favorite item: Capulet's Garden cotton necktie, $62.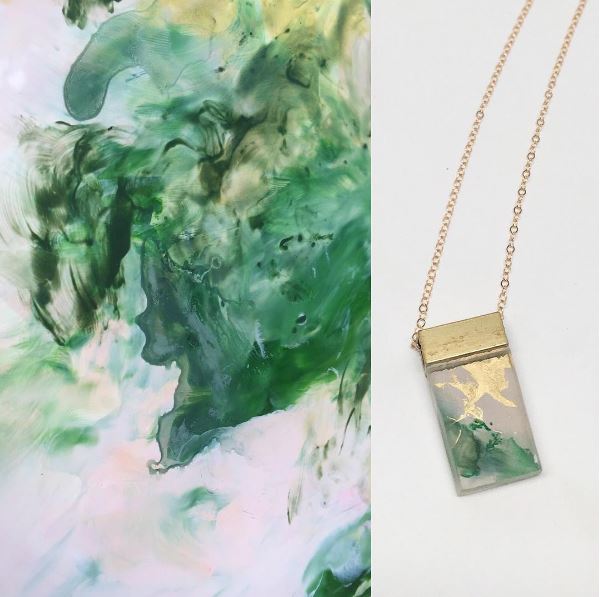 7. Mary Mooney – Delicate abstract expressionist paintings and jewelry in vibrant hues. Favorite item: Hand-painted necklace pendants, $110-$240.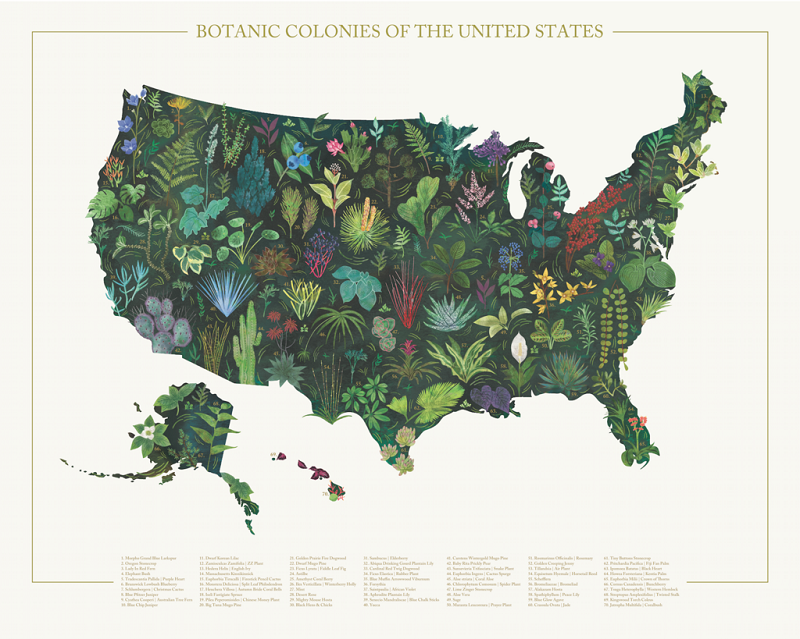 8. M.I.D. Goods – Nashville-based brand specializing in original hand-crafted ink/paper goods. Favorite item: Botanic colonies of the United States, $50.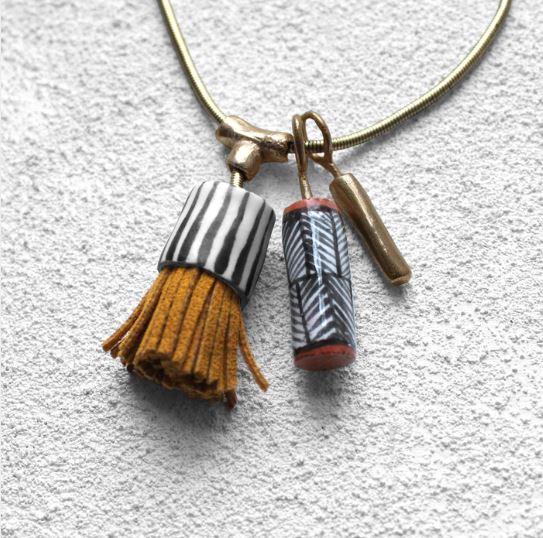 9. Hechizo – Exquisite handmade accessories inspired by global traditions and décor, using ceramics, leather and metals. Favorite item: Pamona charm necklace in tumeric, $120.
10. Natalie Joy of Portland – Thoughtfully hand-fabricated jewelry and brass mobiles. Favorite item: Monstera Deliciosa brass mobile, $130.
*Original post featured on the Tennessean  "10 Must-See Porter Flea Summer Market Vendors"
---