Cold? Hot? Warm? Seriously, cold again? Yes, it's that time of year when the weather won't make up its mind, and it feels as though spring will never come. It's called the in-between season, where nothing is consistent and everything feels like it's in slow-motion.
Many of my clients call toward the end of February panic-stricken with an intense desire to completely re-decorate their home. And when I say re-decorate, I mean they want to strip the house down to the studs immediately.
Sound familiar? Yes, we've all been there. The key is not to panic and order the bulldozer. You simply need a refresh, not a new home.
So how do you decorate during the in-between season? The solution is quite simple: greenery.
Indoor plants can give a drab interior instant panache. They bring in an element of surprise, color and even art-like qualities. These greens spruce up a space with little effort and give a lot of bang for your buck. They are also healthy for you! Studies have shown that plant-life in the home creates a happier environment, as well as cleaner air.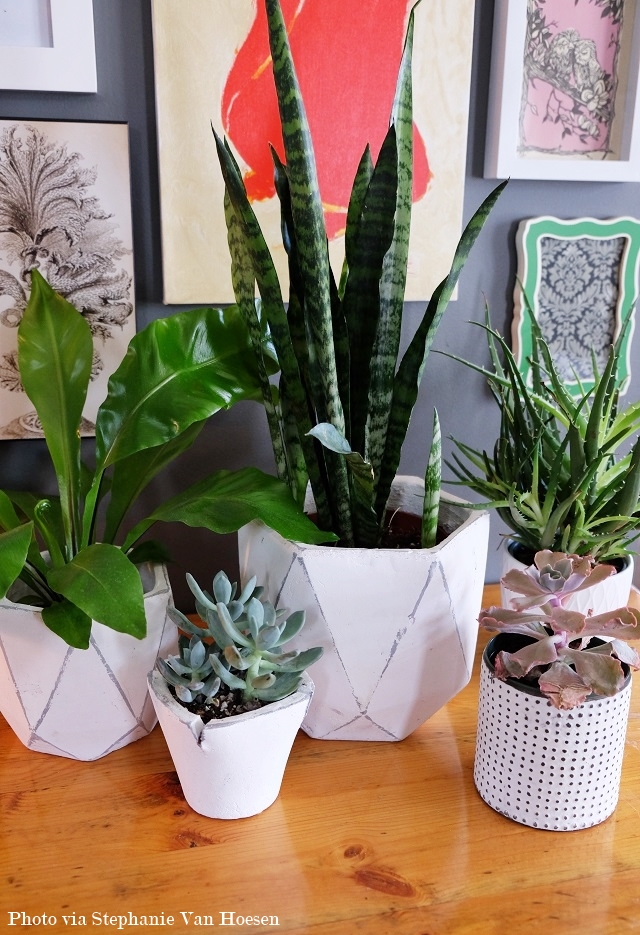 What to buy? 
The No. 1 question I am asked about indoor plants is "What plant do I buy?" First and foremost, keep it simple. I encourage clients to choose indoor plants that are more sculptural, easy to maintain, and complements their design style. To make things easy, I've gathered the top indoor plants trending for 2016.
Fiddle Leaf Fig Tree: This large, ruffly leaf tree has been making waves in the home décor scene since 2013. Although there are a few contenders to take its place this year, the Fiddle Leaf is not going anywhere anytime soon. Easy to maintain and looks gorgeous against white walls.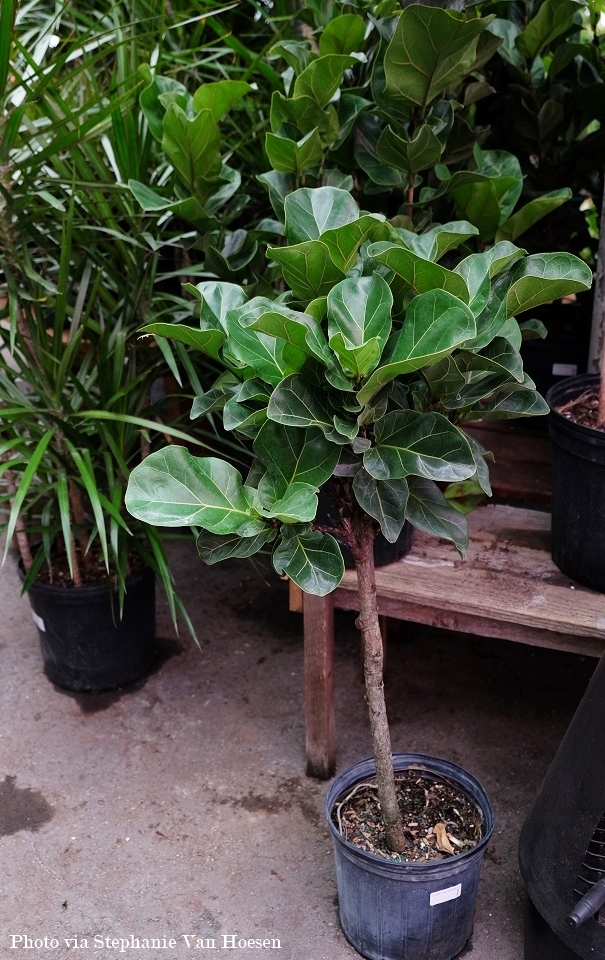 Peruvian Cacti: Incredibly tall, prickly, stately and needs little water — this is the perfect plant for a modern space. It's also great for all you plant killers out there. These guys are strong and can handle poor caretakers. As of late, this plant has been showing up in a lot of home magazines and will likely be one of the most popular plants of the year.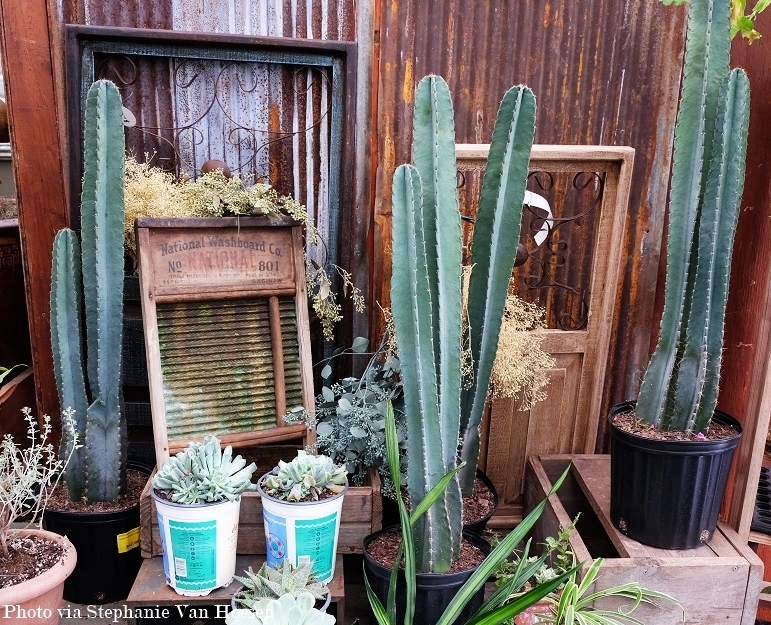 Staghorn Fern: In a pot, on the wall, mounted or hanging, these antler-like ferns are a playful plant that has lots of styling options. They vary in size from 6 inches to 3 feet wide.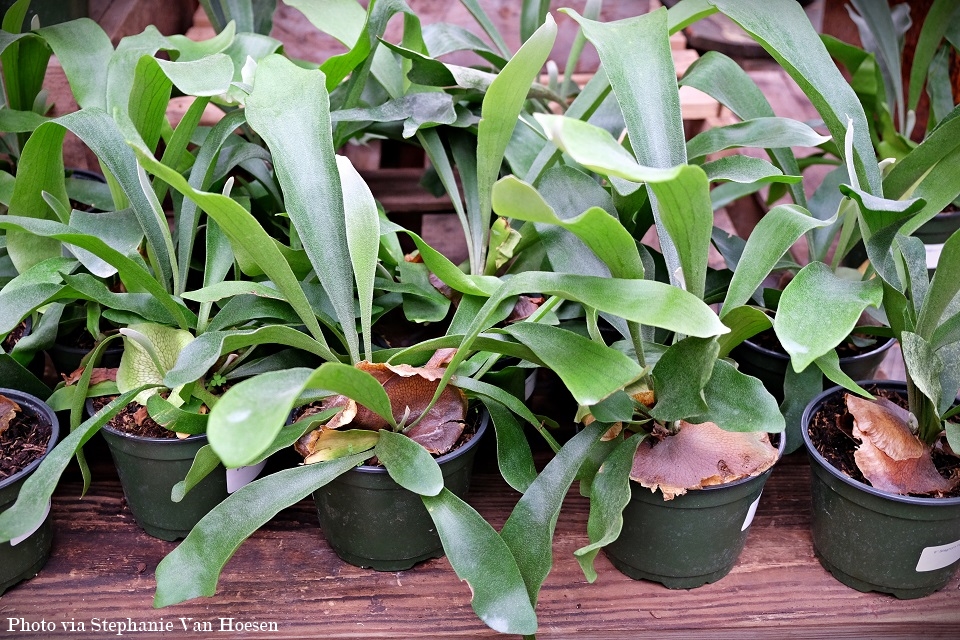 Hanging Pitcher Plant: These Old World plants come from the carnivorous plant family. They look delicate, but they are anything but. Let's just say you wouldn't want to fall into one of those beautiful cups.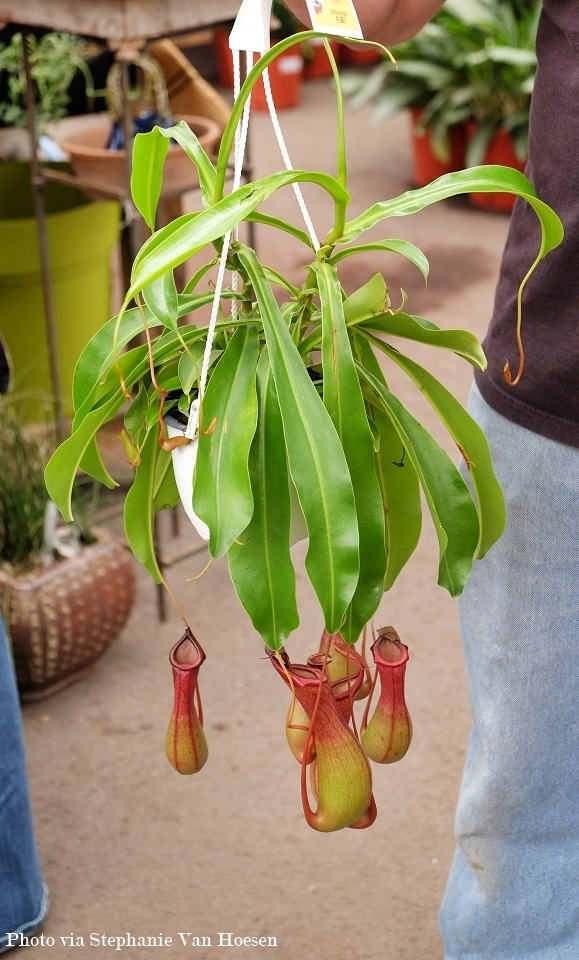 Bird of Paradise and other palms: Elegantly long stems brimmed with beautiful fans, the palm is a décor staple. Whether your décor lends to modern styles or old world antiques, a single palm will elevate your space with a classic, timeless look.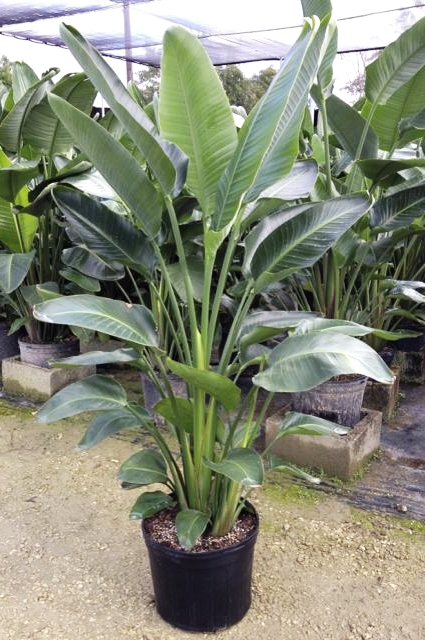 Split-Leaf Philodendron: A little more playful than the Birds of Paradise, with its stems branching in multiple directions. A nice combination of modern and whimsical. Looks best in minimal spaces.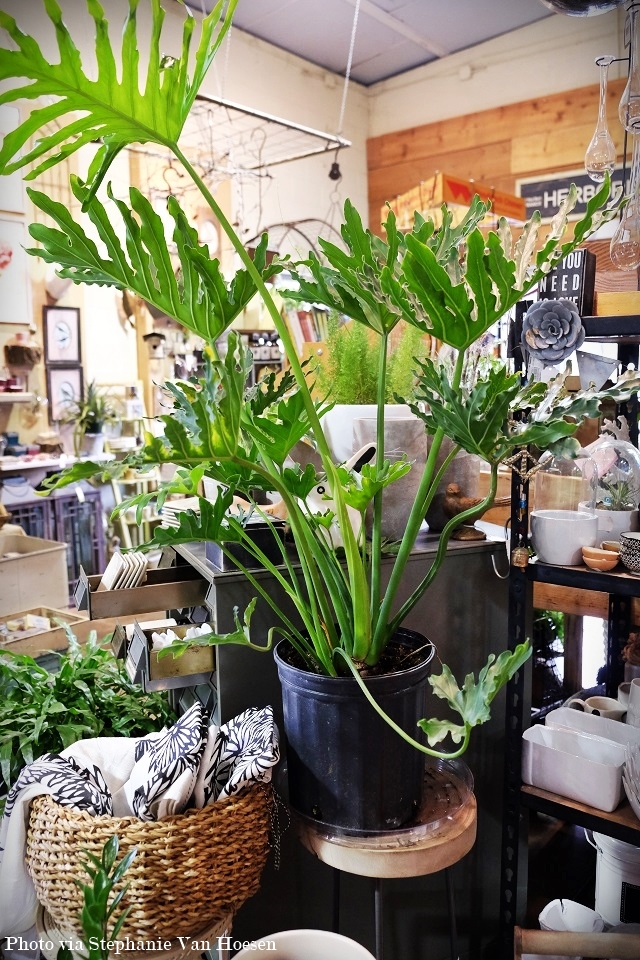 Snake Plant: This plant is as modern as you can get. Sharp, clean-lines and all vertical. Ideal plant for those looking for something more architectural.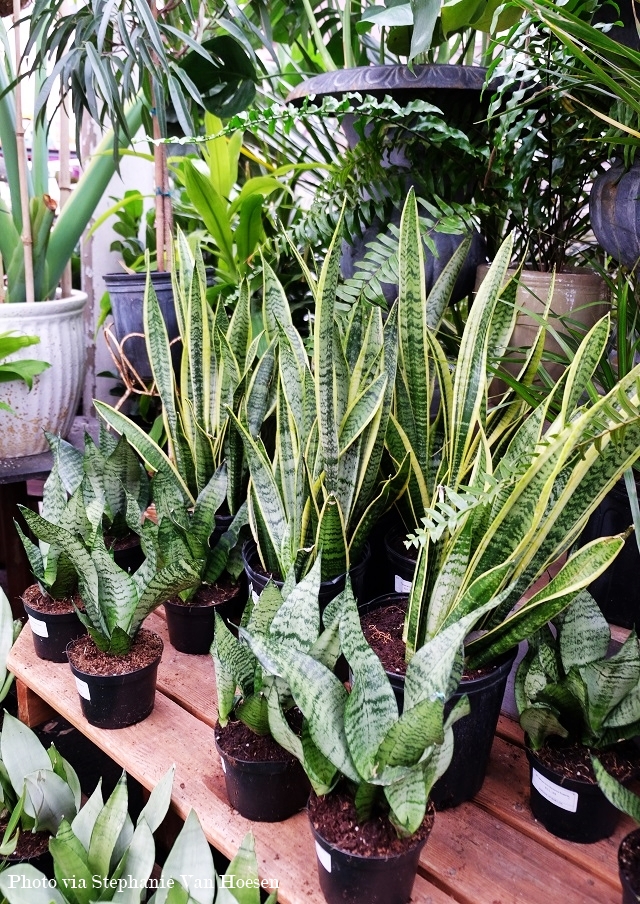 ZeeZee Plant: Similar to the Snake Plant, as it is also very sculptural and looks great in a modern space. But it is a little less serious and a bit more playful. Excellent choice for transitional interiors.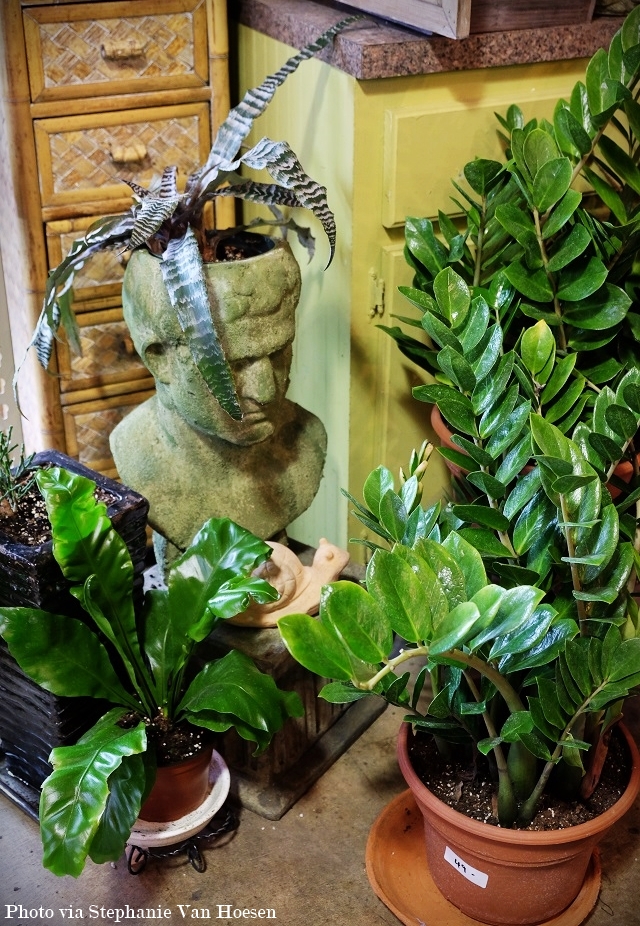 Succulents: These tiny plants have been incredibly popular over the years, and their popularity is still going strong. This year you will see them less on their own, and more clustered together in terrariums, mounted on wood, inside various desert wood, and hanging in glass and ceramic planters.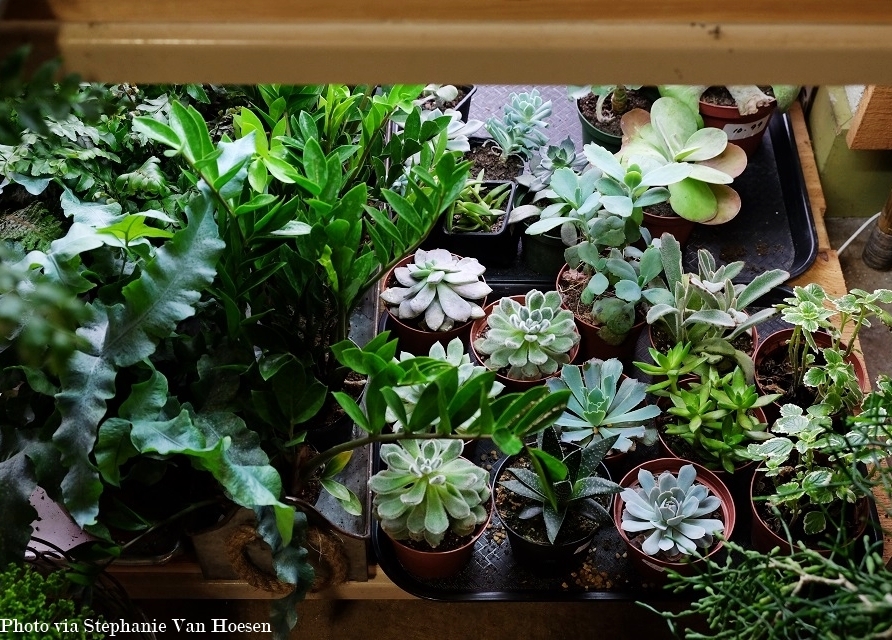 Where to buy?  
When you are buying plants of any kind, always buy local. Your local garden stores and nurseries not only carry a wide variety of plants that will grow properly in your area, they also offer care instructions and delivery, and they'll even pot your plant for you.
My two favorite local garden shops are All Seasons Gardening & Brewing Supply and Gardens of Babylon (all photos were taken at these shops). Not sure what to buy? Afraid you'll kill again? Don't fret! Both companies love to share their knowledge, and it's just as important to them that you keep your darling plants alive.
---