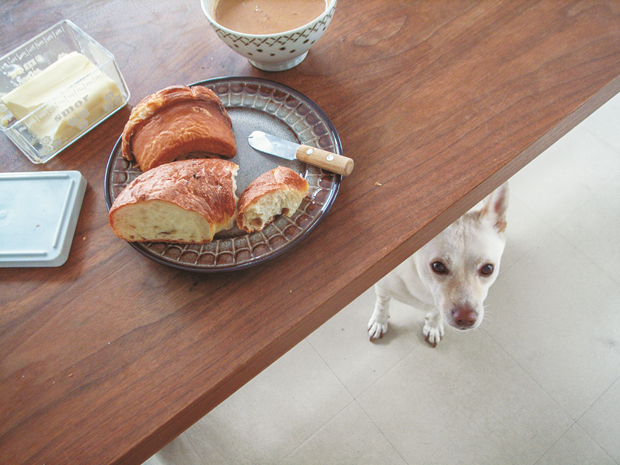 Summer is coming to an end, and soon a new season will be upon us. Whether you are in school, or haven't attended class in thirty years, September evokes memories of freshly sharpened pencils and books waiting to be opened. It's that time of year when you want to fuel-up on new insights, vivid imagery and explore the unknown. So it's no surprise that I have books on the brain.
A few months ago, the fall book preview for 2015 was released by all the major publishing companies and I was lucky enough to get a sneak-peek of the coffee-table and culinary books. My personal favorites were from Phaidon – the dreamiest of all publishing companies. Their showroom was a book nerd's dream, chock-full of over the top vibrancy and curious content. After two days visiting multiple publishers, I knew that I was in trouble – every extra penny earned was going towards the new fall line-up of books. Lots and lots of sexy books.
So without further ado, here is a round-up of the best coffee-table and culinary books for Fall 2015:
ART, FASHION & PHOTOGRAPHY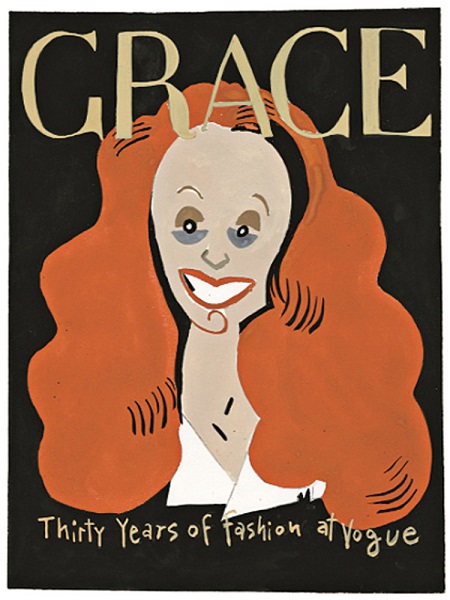 Grace: Thirty Years of Fashion at Vogue by Grace Coddington
The biggest book in Fashion and it's all about the iconic wonder-woman, Grace Coddington. 408 pages showcasing the greatest photographs ever published in British and American Vogue.
Release Date: September 28, 2015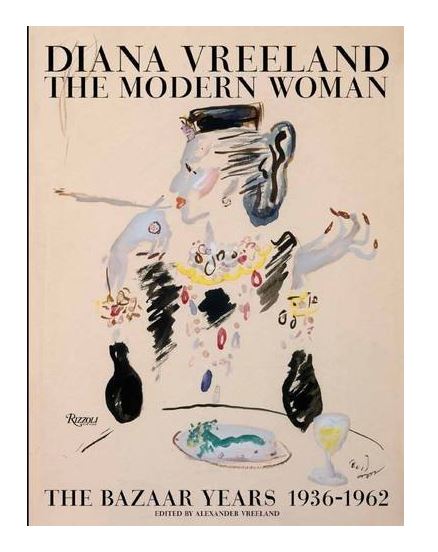 Diana Vreeland: The Modern Woman: The Bazaar Years, 1936-1962 by Alexander Vreeland
A gorgeous book looking back on the legendary fashion editor, Diana Vreeland, and the three decades she spent at Harper Bazaar. Written by her grandson, the book highlights the glory days of fashion and Vreeland's monumental influence on the industry.
Release Date: October 20, 2015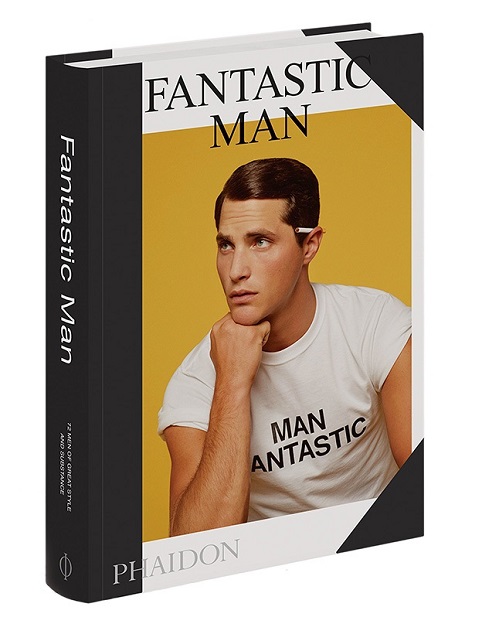 Fantastic Man: Men of Great Style and Substance by Gert Jonkers and Jop van Beenekom
Who and what defines masculinity in the 21st century? Over the past ten years Fantastic Man magazine has been portraying the stylish modern man through iconic photography and witty editorial. This book celebrates a decade of cool with 69 of the world's most influential and stylish men.
Release Date: October 26, 2015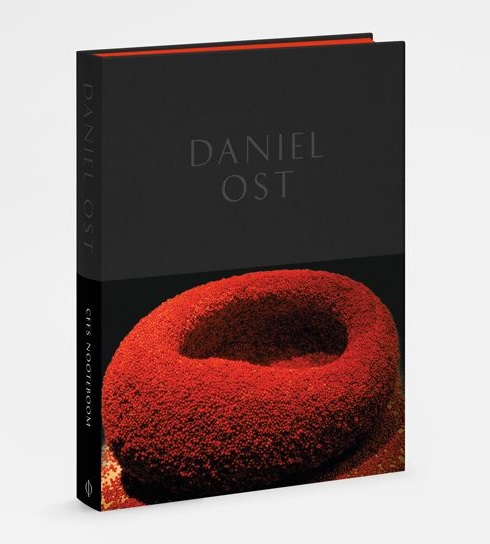 Daniel Ost by Paul Geerts
Daniel Ost is a magician in the floral industry. His works are not modest, nor will you find them on traditional tabletops. Ost constructs large-scale floral sculptures for some of the most prestigious residences, temples, exhibitions, and events in the world. The book will simply take your breath away. Comprised of 80 floral designs, paired with a descriptive essay that will take you through the wonderland of Ost's mind.
Release Date: October 19, 2015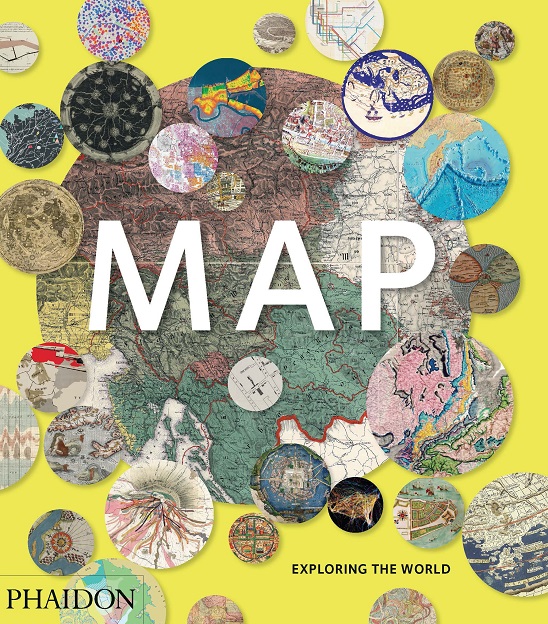 Map: Exploring the World by Phaidon Editors
Created by a panel of academics, curators and collectors from around the world, this book of 300 maps creatively pairs striking imagery, historical facts, culture and tradition. Throughout the book you will experience 5,000 years of cartographic drawings and the many reasons why humanity creates maps.
Release Date: September 28, 2015
LIFESTYLE AND DESIGN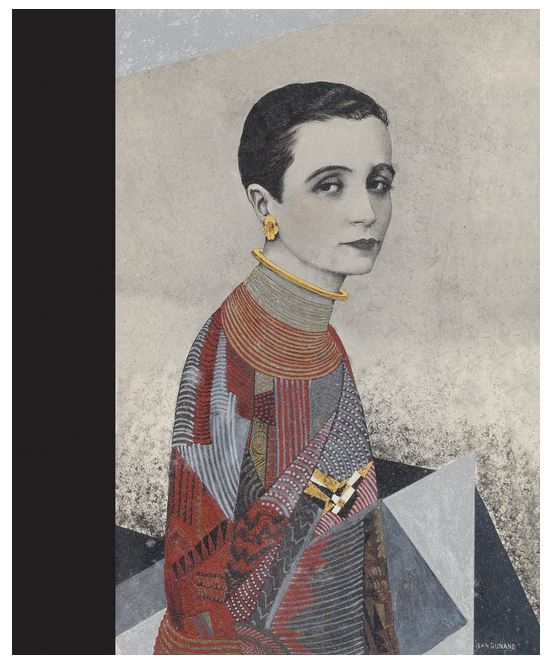 Modern Taste: Art Deco in Paris 1910-1935 by Jose Marinas
Art Deco was the beginning of the modern era. A sharp contrast of previous styles, Art Deco forever changed the landscape of design and culture. This gorgeous book takes readers through a comprehensive journey of art, fashion, film, architecture, and design during one of the greatest artistic movements of our time.
Released: July 28, 2015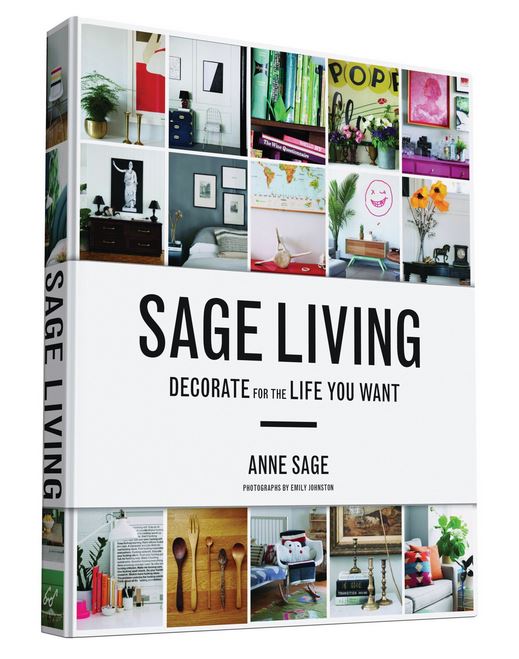 Sage Living by Anne Sage
Anne Sage is a profound writer, blogger and stylist. Sage Living is her first book and it is a must-read! Beautiful interiors, intimate stories and a welcomed perspective on design and how it affects our lives. Sage Living is more than a pretty picture book, it's a guide that "helps readers decorate for the lives they truly want."
Release Date: September 15, 2015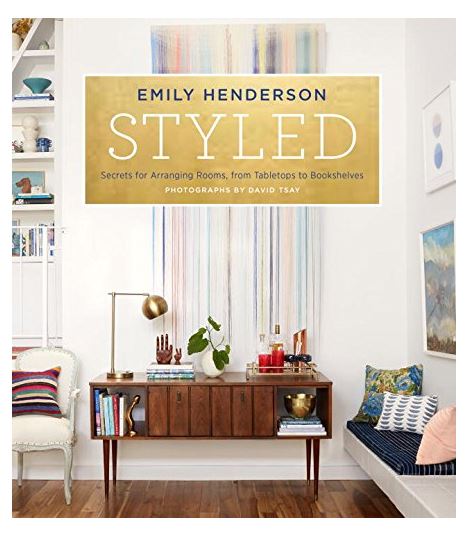 Styled: Secrets for Arranging Rooms, from Tabletops to Bookshelves by Emily Henderson
Emily Henderson is an interior stylist, TV host, and author based in LA. Known for her darling demeanor and commitment to approachable home design with a vintage kick, Henderson has become quite the style maven. In this book, she shares an easy ten step guide in "styling" any space. Decorating can takes months of planning, but styling only takes a few minutes. Enjoy trade secrets, over a 1,000 design ideas and 75 inspiring interiors.
Release Date: October 13, 2015
CULINARY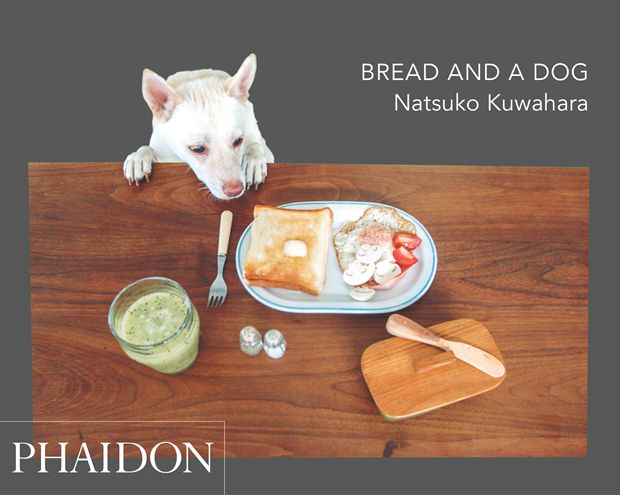 Bread and a Dog by Natsuko Kuwahara
"A quirky, photographic exploration of two beloved subjects: breakfast and dogs." Food stylist, Natsuko Kuwahara, shares delicious breakfast recipes, tips and beautifully designed table arrangements. The catch? The book is 100 pages of beautifully styled food and Kippie…an incredibly well-trained dog that is fascinated with his owners work. A delightful book with a refreshing viewpoint on food and pets.
Release Date: October 5, 2015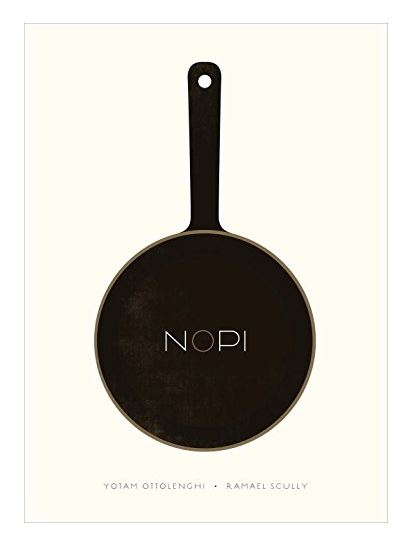 Nopi by Yotam Ottolenghi
Another breathtaking, mouthwatering cookbook by Yotam Ottolenghi. This time, Ottolenghi joins forces with Chef Ramael Scully and creates a book with an unusual fusion of Asian-inspired and Middle Eastern dishes. Exotic spices and wild pairings, this is definitely a book you want to add to your collection.
Release Date: October 20, 2015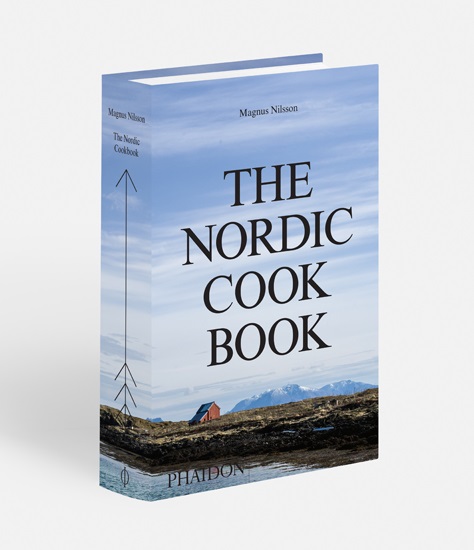 The Nordic Cook Book by Magnus Nilsson
Chef Magnus Nilsson, the man behind the famous restaurant Faviken Magasinet, saw a great need for a geographical cookbook and one that was properly translated. So, he travelled throughout the Nordic region collecting recipes and photographing the magnificent people and landscape of the north. In this book, Nilsson explains (in a way that has never been done) Nordic heritage, ingredients and techniques that allow readers to recreate these recipes with ease. A beautiful combination of rich cuisine and culture featuring 700 recipes from Denmark, the Faroe Islands, Finland, Greenleand, Iceland, Norway and Sweden.
Release Date: October 12, 2015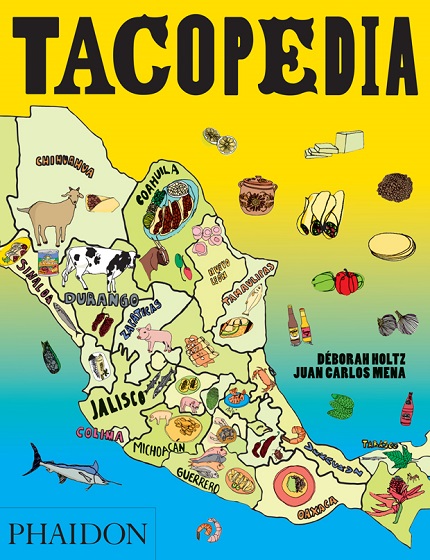 Tacopedia by Deborah Holtz and Juan Carlos Mena
Everything you would ever want to know about tacos and more! Known as the ultimate taco guide, Tacopedia is a fun cookbook with 100 authentic Mexican recipes, vibrant photos, interesting stories, interviews, illustrations, maps and quirky infographics. Whether you love beautiful graphics or excellent Mexican food, this book will captivate any audience.
Release Date: September 28, 2015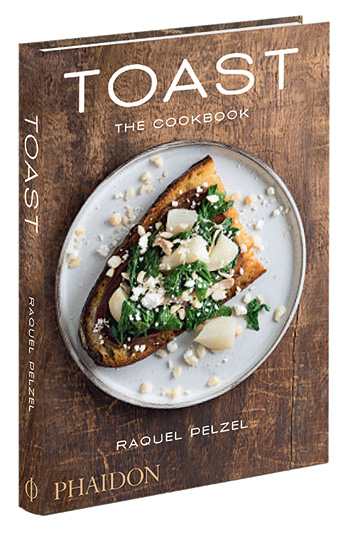 Toast by Raquel Pelzel
Who doesn't love toast? Morning, noon, or night, savory or sweet, the possibilities are endless when it comes to toast. Award-winning food writer Raquel Pelzel features a delectable cookbook of 50 fresh-ingredient recipes on how to fix toast. Pelzel explains that toast is so much more than bread and butter, it's a canvas of culinary opportunity. Toast is the cookbook you've likely been dreaming about.
Release Date: September 14, 2015
---