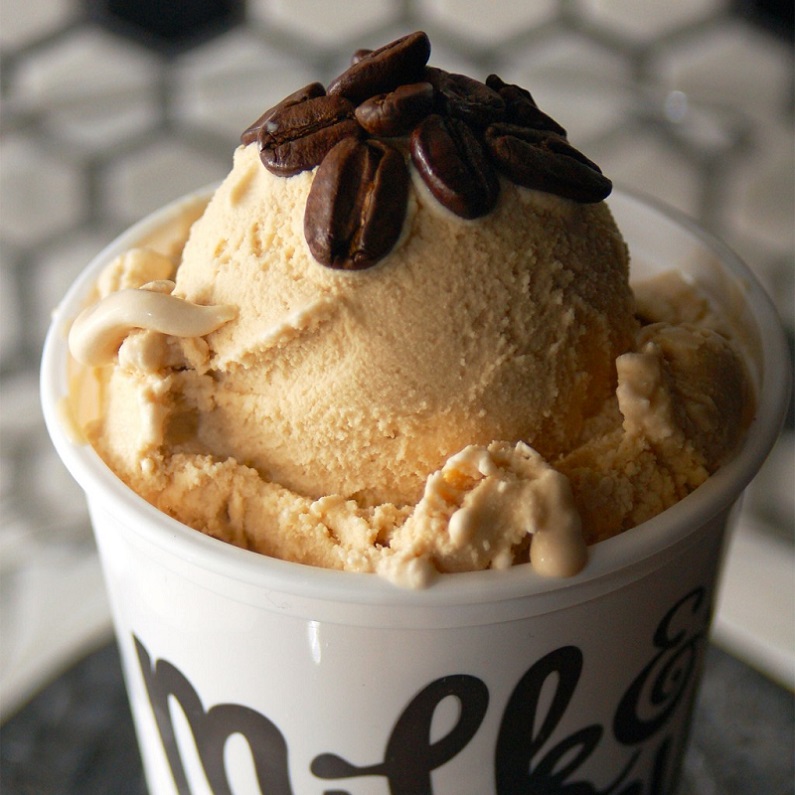 Have you been to Milk & Honey in Chattanooga? If not, I'd say you should hop in the car and head to Chattanooga, TN. immediately. But guess what? They are coming to Nashville!
Milk & Honey is a sweet shop created by the restaurateurs, Mike and Taylor Monen (owners of Taco Mamacita). Known for "where pure gelato, craft coffee and fresh fruit popsicles are made from scratch daily". Aka, where one goes to find heavenly dessert bliss. If sugar and caffeine are not your thing (crazy talk, I know), they also have a divine breakfast and lunch menu that will make your taste-buds swoon. Locals, and myself included, rave about the Farmhouse Biscuit – M&H breakfast sausage, Benton's bacon, tomato jam, egg, arugula, white cheddar, caramelized onions and shallots on a homemade buttermilk biscuit.


And don't get me started on the handmade, locally grown gelato. The Counter Culture coffee is so good, it's sinful. Everything at M&H is made in-house, using as many local ingredients as possible, and the menu rotates seasonally.
One of my favorite things about this little shop, besides their incredible desserts, is the décor. A warm mixture of classic and modern styles, with a dash of humor. Upon entry, you are met with "Order here, honey!" in vintage typography. The cheery space is lined with retro bar stools, high-back booths and penny tile, reminiscent of an old-fashioned soda shop but with a twist.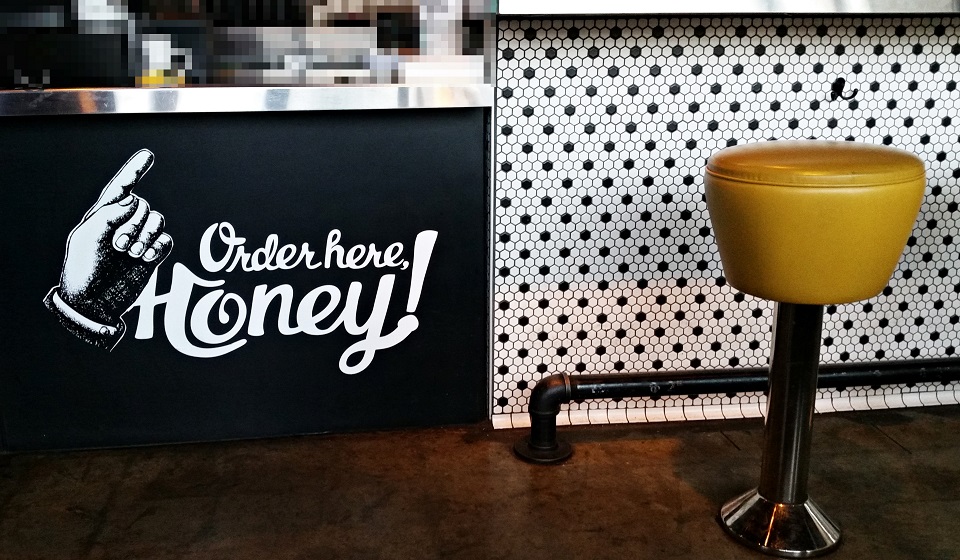 I won't forget the first time I stepped into M&H. I was immediately welcomed by the southern charm and delightful energy. I grinned from ear to ear as I glanced around – sleek furnishings, an indoor/outdoor bar, vivid high-contrast colors and not a single piece of barn-wood in sight. Yes, I said it. You know it's true, the rustic-industrial epidemic needs to end. It's for this very reason, I crushed on M&H so quickly. They were quite clever in how they introduced farm-to-table in their design while retaining a space that is both contemporary and chic. It's a refreshing aesthetic, and I can't wait to have one in Nashville.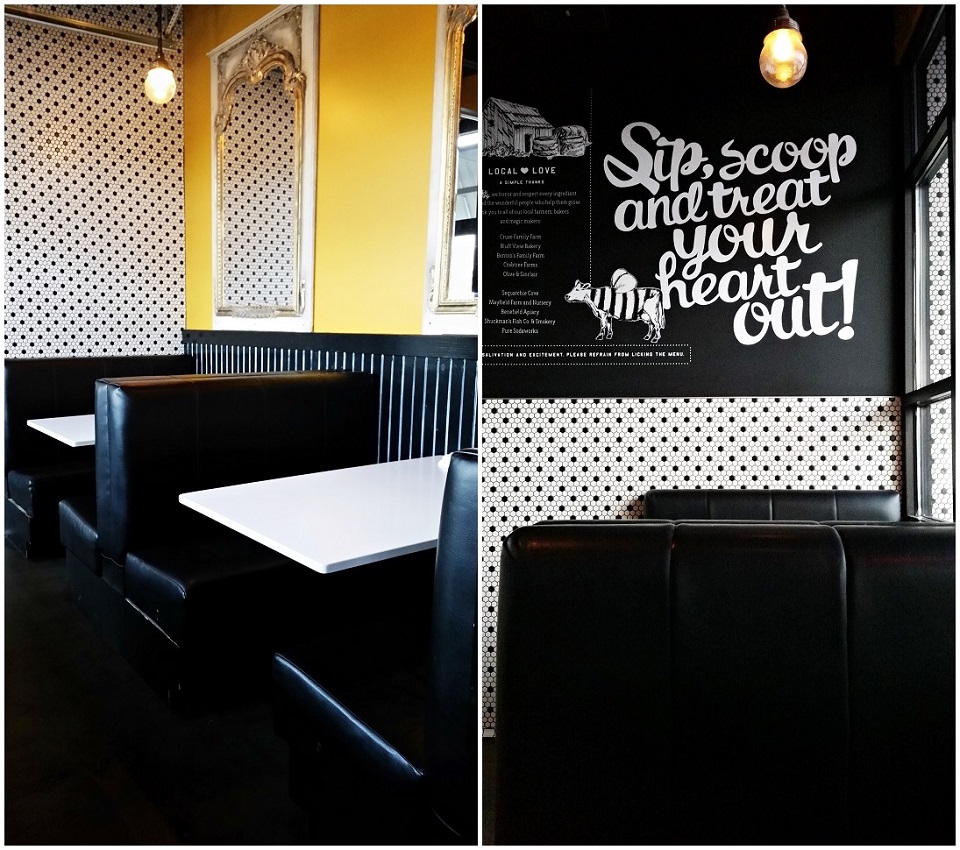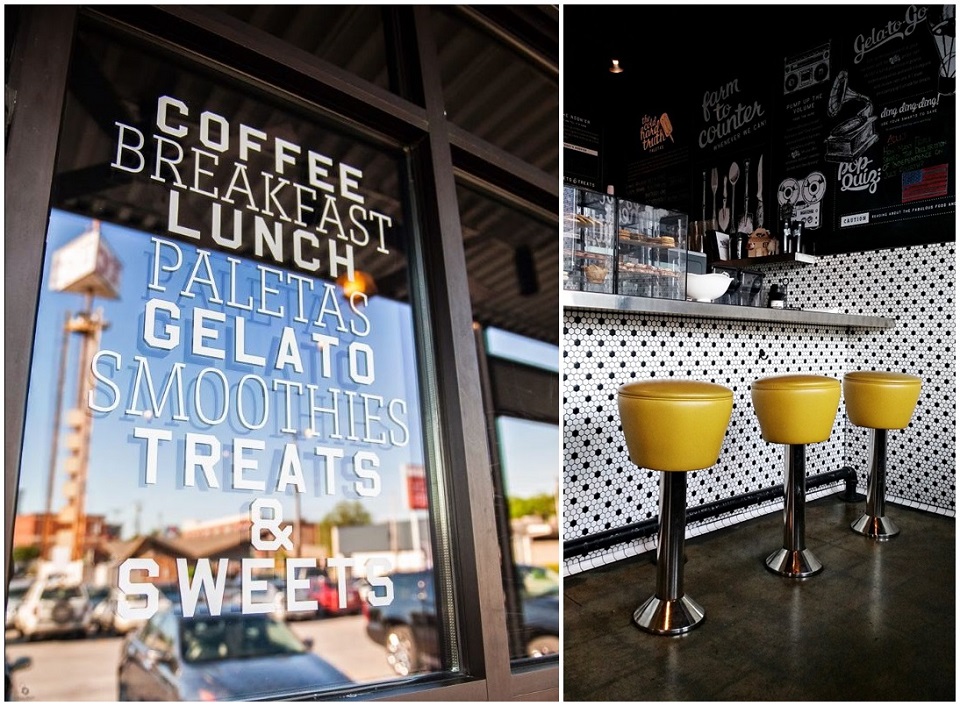 So when and where is the big question, right? Milk & Honey Nashville will open in Summer of 2016 in the Gulch. Originally slated for spring of this year on Church street, the Monen's decided to move to the Gulch for a larger space and open at a later time. The Nashville location will be three times larger than the one in Chattanooga, as it will serve as a restaurant and gelato shop. The Monen's finalized a deal to open their Milk & Honey concept in a roughly 5,000-square-foot space at 214 11th Ave. S. in MarketStreet Enterprises' new Gulch Crossing building.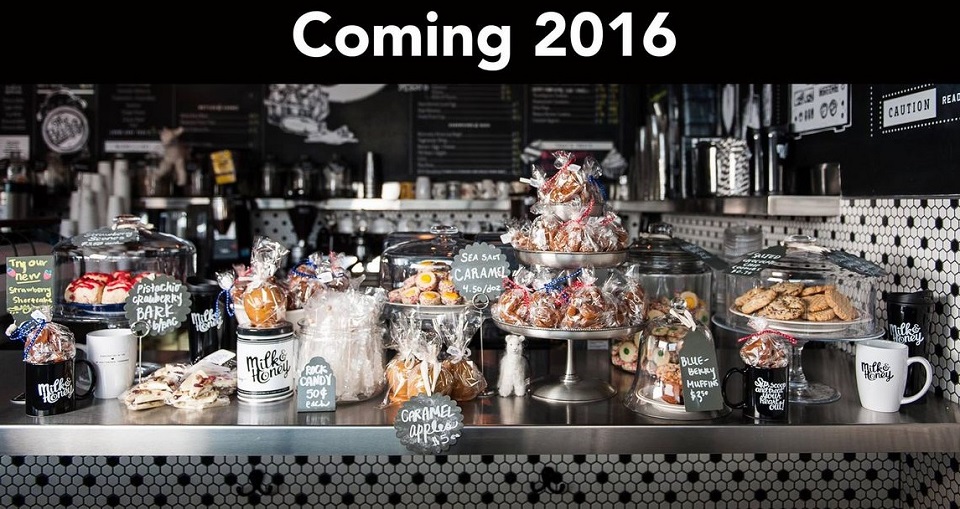 For those of you who cannot wait a year, make that trip to Chattanooga. The drive is so worth it!
---