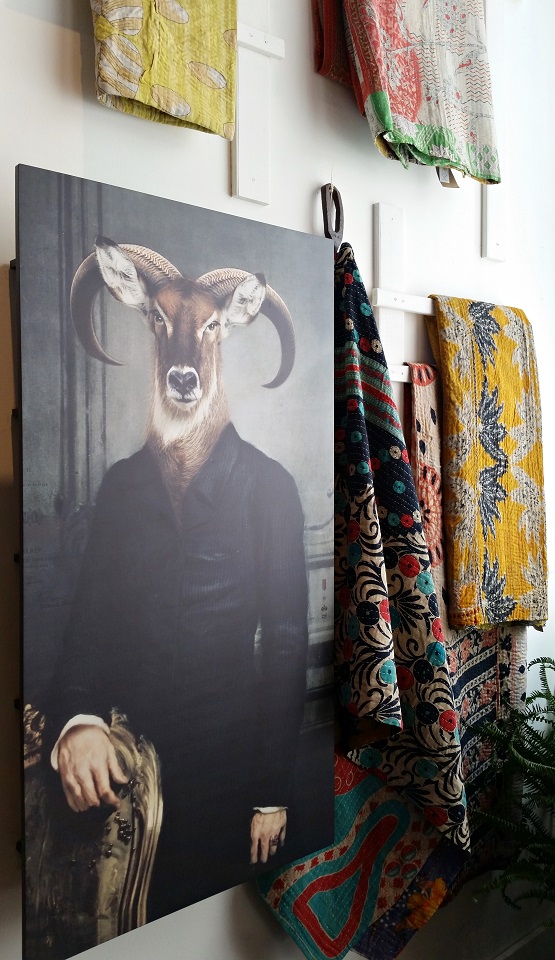 Nestled in the historic Edgehill Village is a charming European-style boutique called Kore + Nashville. Consistently beautiful, well-curated and full of interesting home and personal care goods. Known as the shop for personal indulgence and gifts, Kore has a little something for everyone.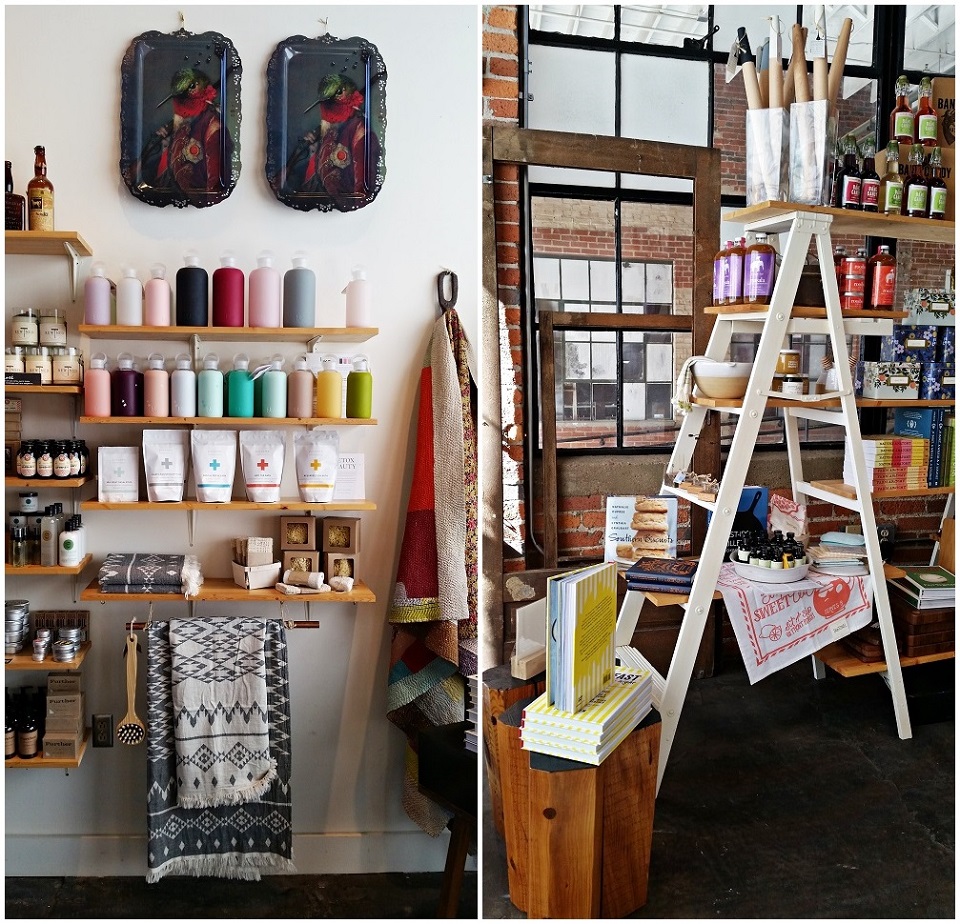 The moment you walk through the door, you are enveloped into a full-sensory experience. Walls lined with shelves chock-full of organic personal care products in bold colors and eye-catching labels. One of a kind Kantha throws are strewn about in the loveliest way. Books upon books – from seductive designs and mouth-watering recipes to delightful children stories – are stacked in every nook and cranny. And the divine scents wafting throughout the shop will have you gobbling up every candle, sachet and parfum oil.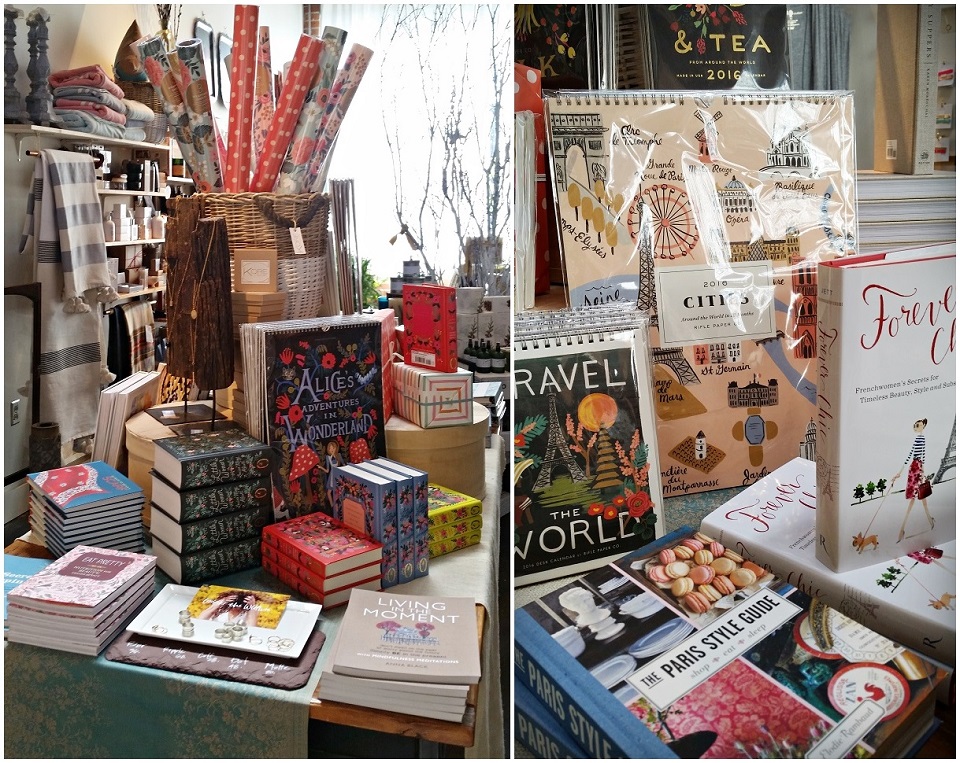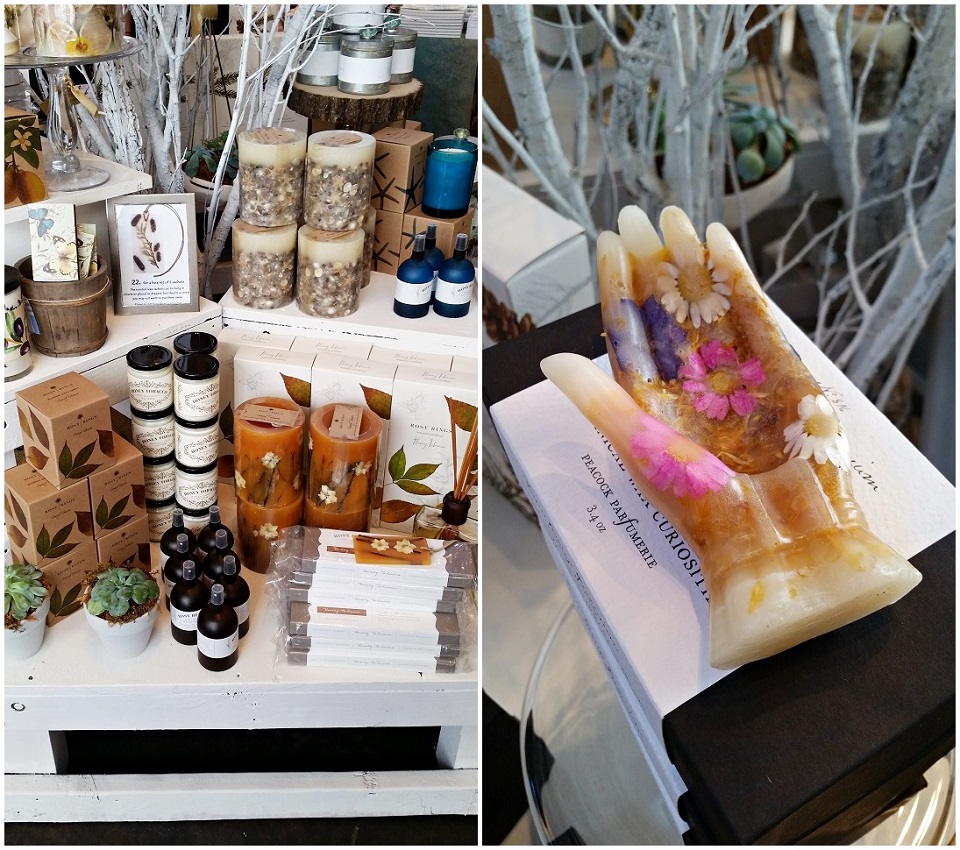 Owner, Jenelle Hynes, opened the design and lifestyle boutique four years ago with the desire to curate a collection of premium goods that was not only beautiful, but would feed the spirit and respect the planet. Hynes has an impressive background – a certified NCDIQ and LEED-AP interior designer who has designed for some of the world's leading architectural firms. She has also traveled to numerous countries, experiencing a wide variety of culture, design and education. It is no wonder that her shop is impeccably smart.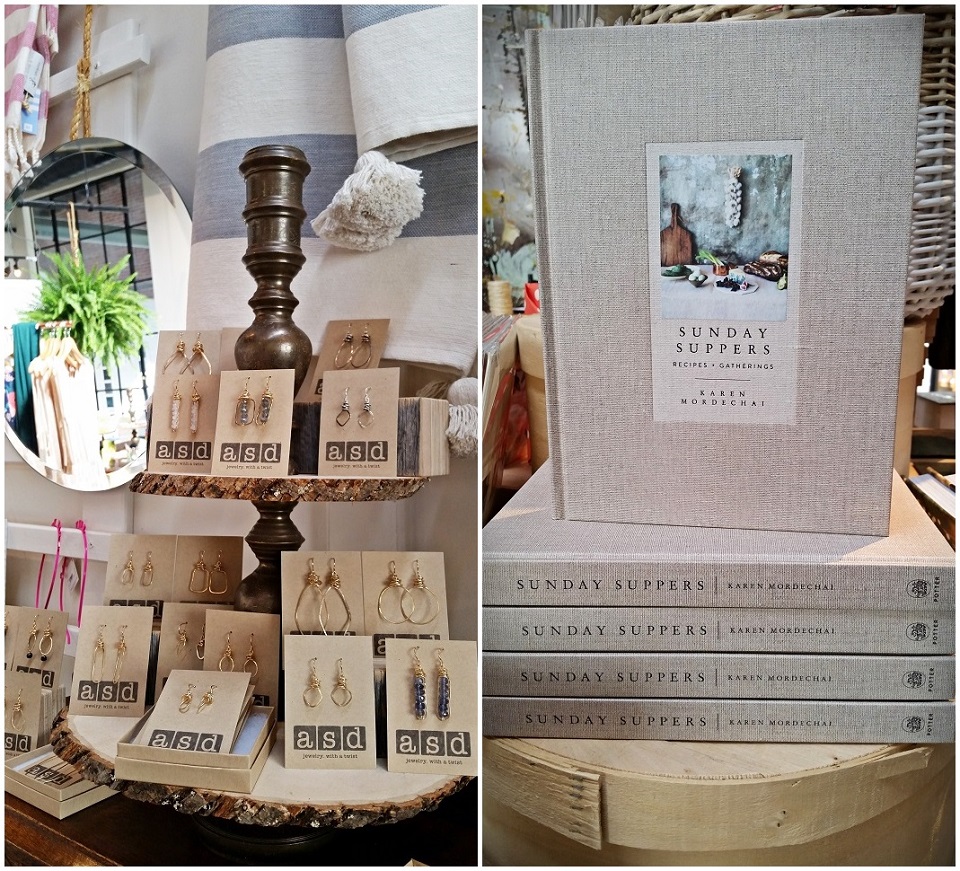 Kore offers a variety of items, but it's her natural cosmetics and skincare lines that have customers returning time and time again. Brands like, RMS Beauty, ILIA and Alima Pure, are exclusively sold at Kore. And there isn't a single shop in town that can compete with her famous "Men's Wall" – an entire area dedicated to men's grooming products.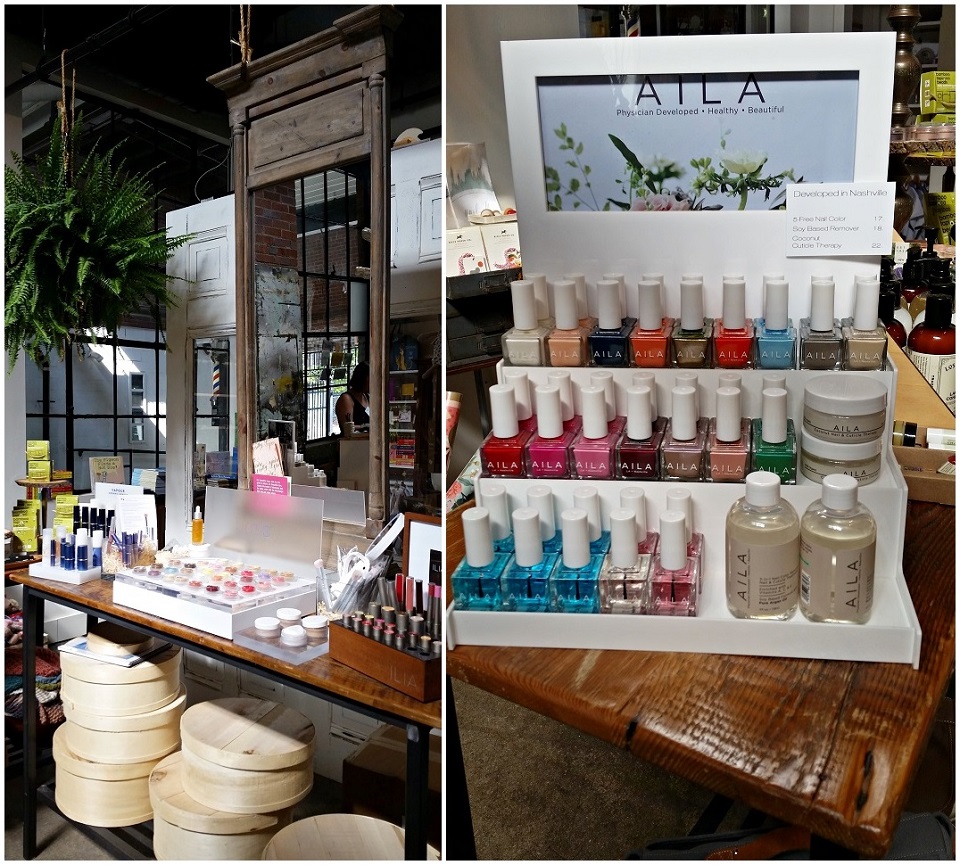 "One of my favorite things (and is dear to my heart) is when my regular customers bring in their adolescent daughters for a special trip to try make-up or skincare products for the first time. Watching a mother teach their daughter about these organic lines that we carry and share their benefits…it's just really great to be a part of that experience." Hynes understands that finding a skincare line that suites your personal needs is difficult. Which is why she takes great joy in educating her customers about the lines she carries. "I have issues with my own skin, so I know first-hand the trials and tribulations of sensitive skin. I use these products myself, and I have had incredible results. I love helping people, and showing them that there are products available for every skin type".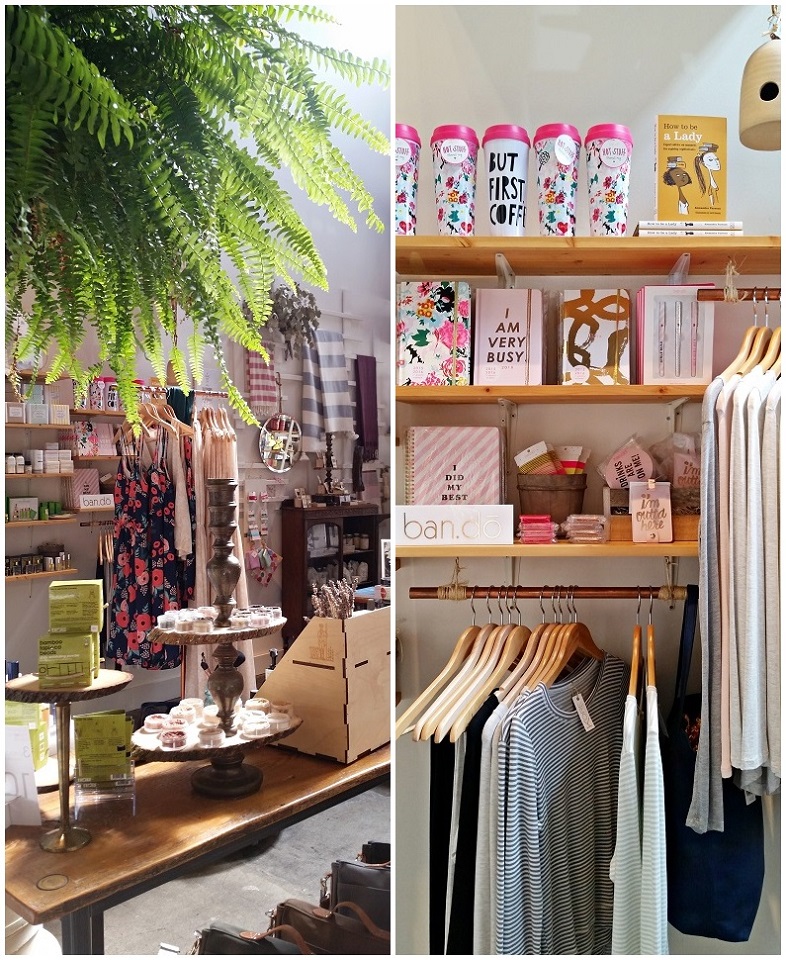 New to the scene at Kore is the cheeky Ban.do line of agenda's and to-go mugs. Hynes says the line has become so popular, she can't re-order fast enough. Another new addition to the store is the luxury lounge-wear, like the Rifle Paper limited edition Paper Crown Collection. The Paper Crown collection is soft with flowy floral patterns and has a lovely feminine-modern aesthetic. The other collections come in muted pinks, creams and grays varying in solids and stripes. "I'm not a clothing store, and I am never going to fill my store with a lot of apparel. But the pieces I do have, fall in line with the other indulgent wares that my customers really love. Just touch them, you'll understand why".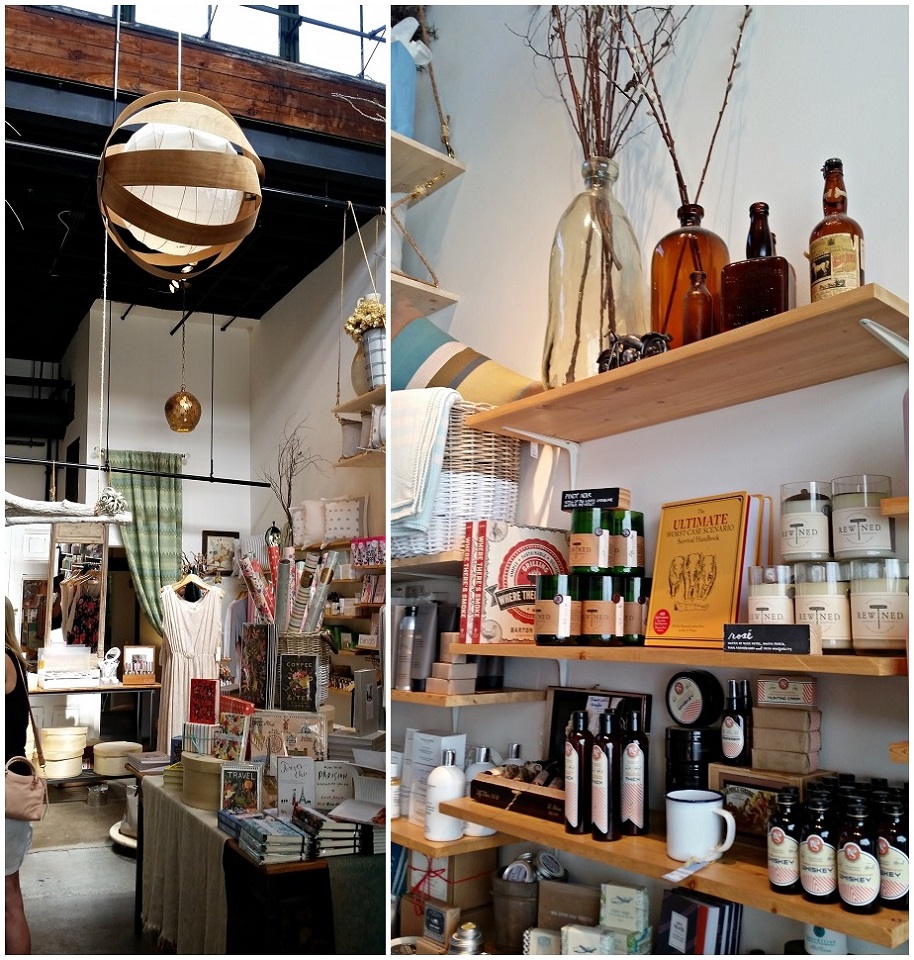 So all in all, you can see why I adore this shop. There are many gift shops in town, but nothing compares to the quality of Kore + Nashville. The remarkable design layout, products and overall experience is one of a kind – a real treasure.
My Favorite Finds:
New Line – Ban.do agendas and travel mugs
Jewelry – Anita Schmadtke and Consider the Wldfwrs
Scents – Rosy Ring Candles & Sprays and the Botanical Wax Curiosities
Furnishings – Holler Design Stool
Décor – Parisian wall trays & bookcase, Kantha blankets, hand-crafted pillows and blankets from France & England
Garden – Succulents and Airplants
Kitchen – Organic cleaners + soaps by Laundress
Woman's Cosmetics & Personal Care – Aila nail polish, Alima Pure make-up and Tata Harper skincare
Men's Personal Care – Whiskey Sea Salt after Shave by Portland General Store, Soft + Sweet Beard Oil by Beardition and Mr. Natty wax
Nashville Goodies –Strawberry Rhubarb syrup by Bang Candy and Masala tea by Firepot Chai
Children – Manny & Simon wood toys and the library of children's books
Apparel – Crown Paper by Rifle Paper Co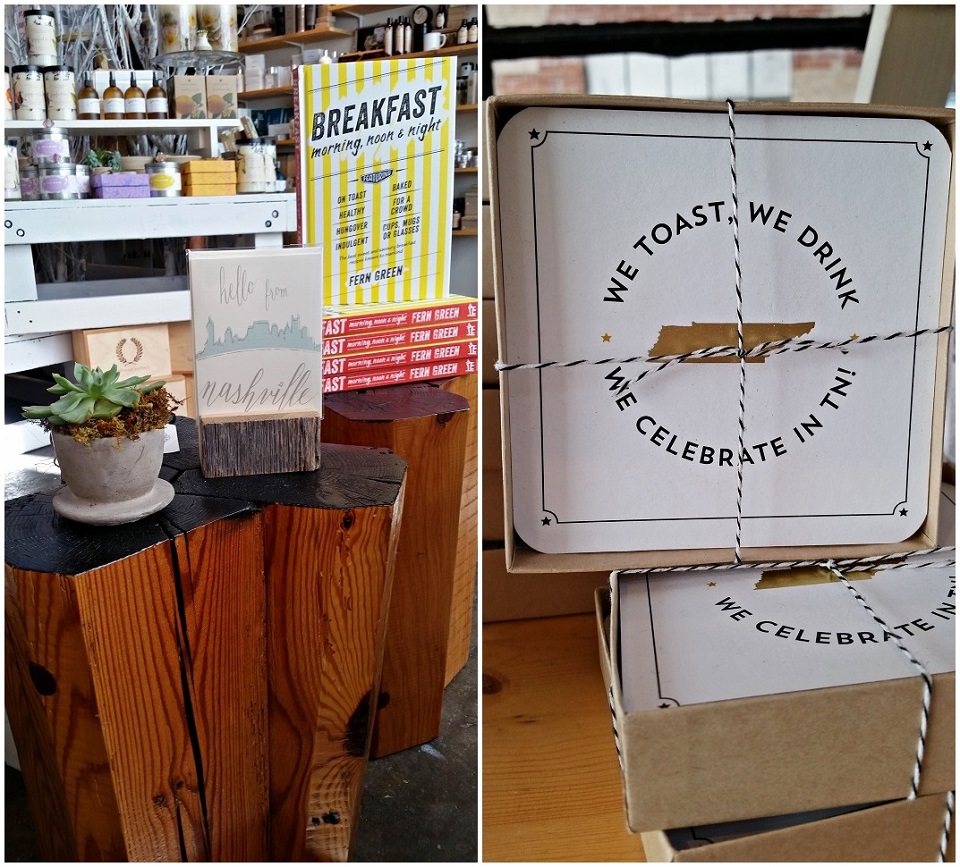 ---