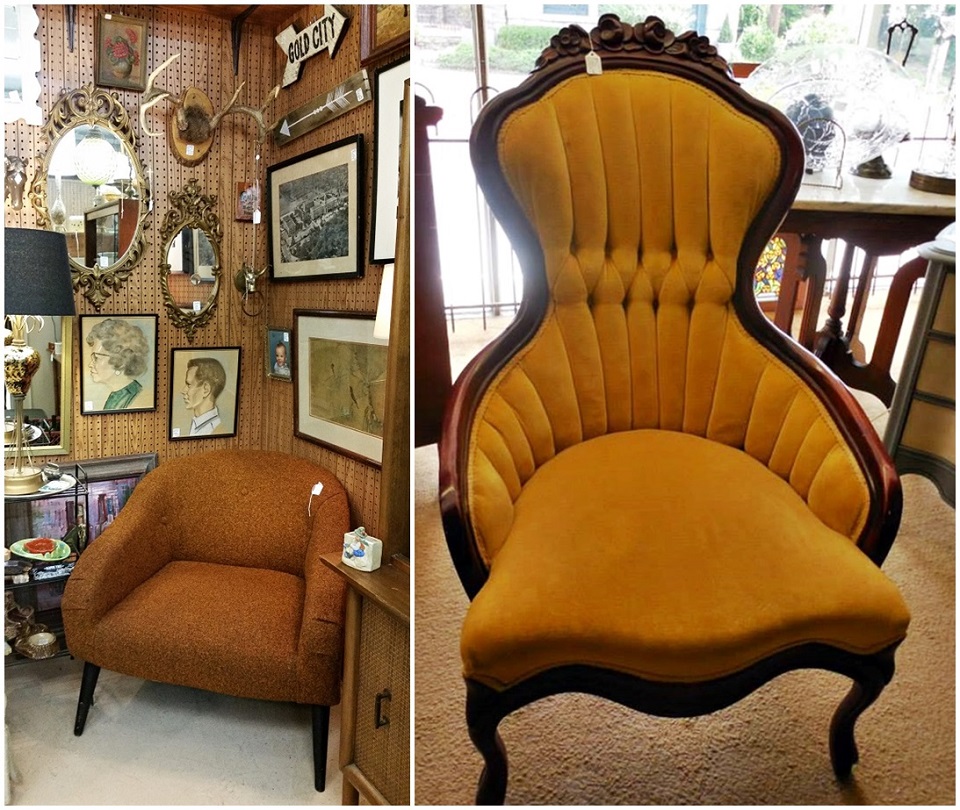 Dusty chairs stacked high, chandeliers of every size hanging from the ceiling, knickknacks crammed in every corner, obscure items long forgotten, a wonderland of polished junk waiting to be someone's treasure – this is the ubiquitous antique and vintage retail scene.
Nashville is chock-full of antique and vintage shops. Many of them, like Gas Lamp Antique Mall I & II , have become destination places for tourists who've come from all over the country. I am a huge fan of these shops, and spend a large portion of my time shopping in them for clients. They are filled to the brim with well-curated items, and they have made the antique shopping experience a breeze.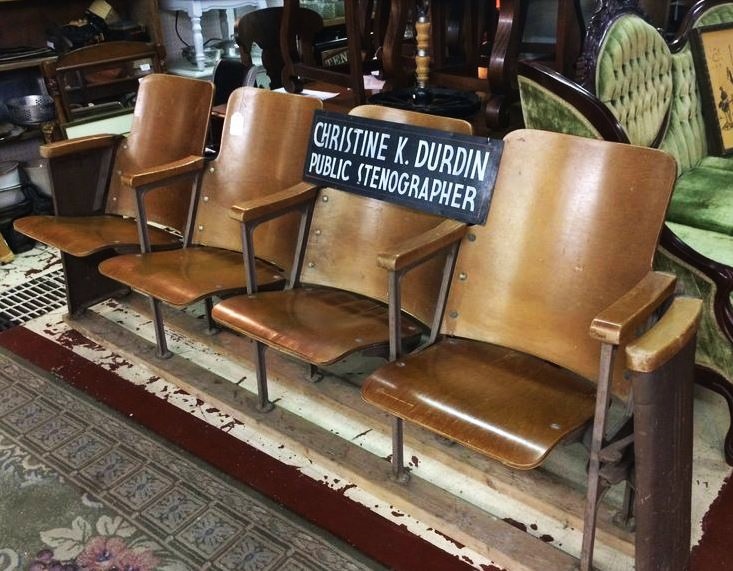 But sometimes, the picker in me needs to get out of the city and find treasure in places a little less expected. You may be surprised to find that some of the best flea markets, yard sales and antique shops can be found in small towns. The prices are lower, and you're likely to find a larger selection of rare finds. The shops are not as fancy and digging through junk is required. But the hospitality and charm of these small establishments will win you over quickly.
Last week I went north to the quaint town of Goodlettsville and spent the afternoon antiquing. Goodlettsville is an easy 25 minute drive from downtown Nashville and all the antique shops are within a few blocks of each other on North Main Street.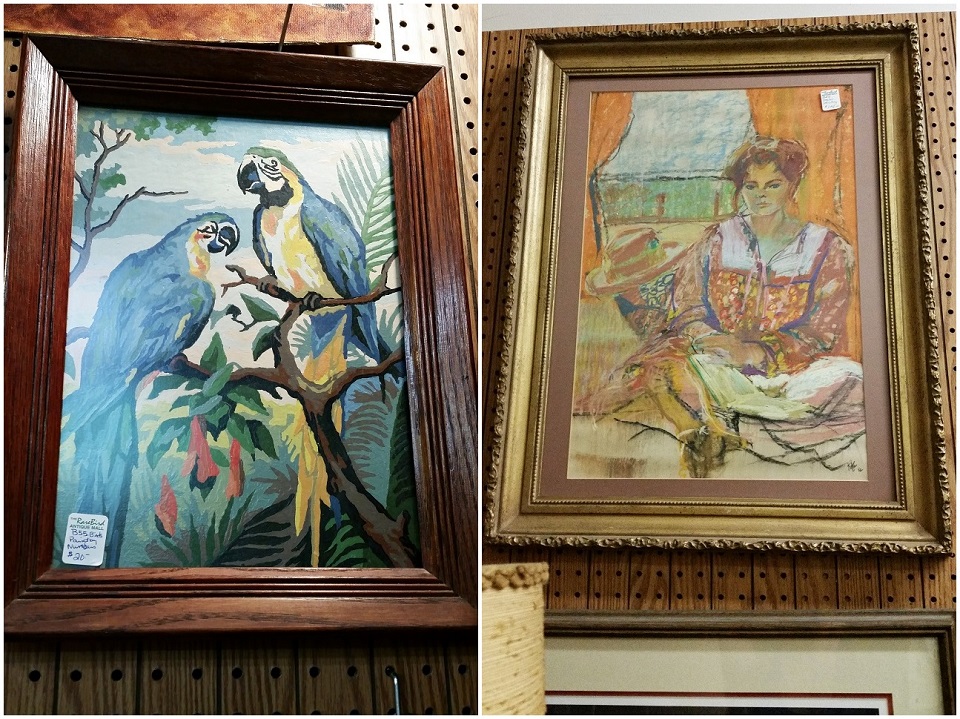 Each place was uniquely their own and worth every minute of my time. A bit rough around the edges, but the selection was extensive and diverse. From 17th century dining sets and velvet couches to turn-of-the-century phone booths, there were gems in every direction. If I had brought a moving truck, I would have taken an entire house back with me.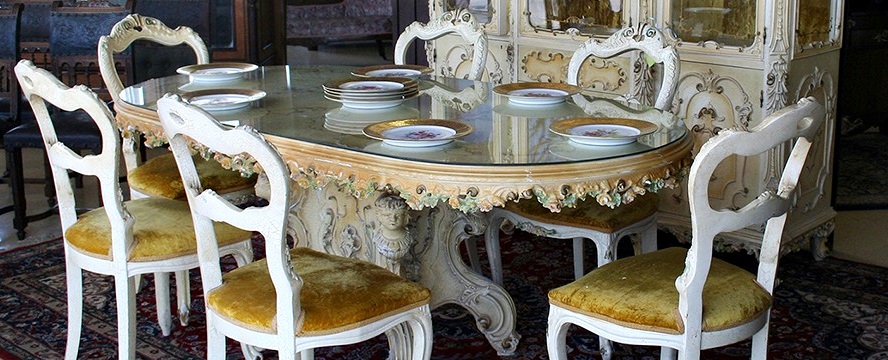 So the next time you are thinking about taking an antique expedition, think about going to the Goodlettsville antique district. It's definitely worth a trip.
Below are my top 3 antique shops and a fantastic place to eat in Goodlettsville. Enjoy!
Goodlettsville Antique Mall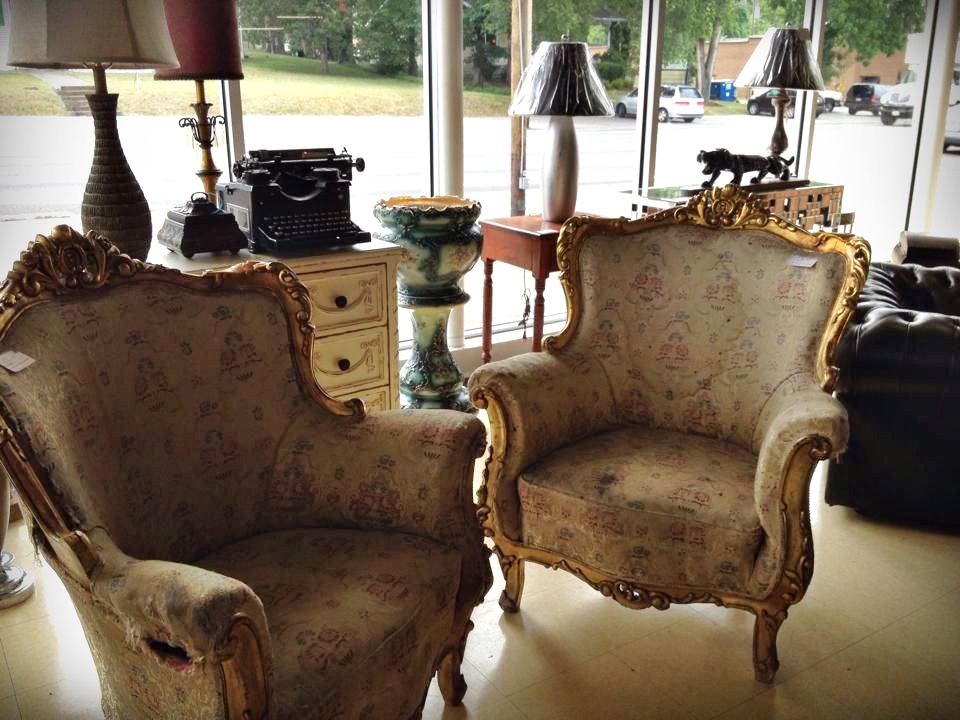 Favorite Finds: High-End Antique Furniture, Vintage Chairs, and Rare Collectibles
A family owned business for over 30 years with a large selection of antiques and vintage furniture, collectibles, dinnerware, tools and automobilia. The shop has recently been renovated, and has a great layout, the booths are well-organized, clean, and the items are of high quality. The staff was very friendly and knowledgeable.
Tara's Antique Mall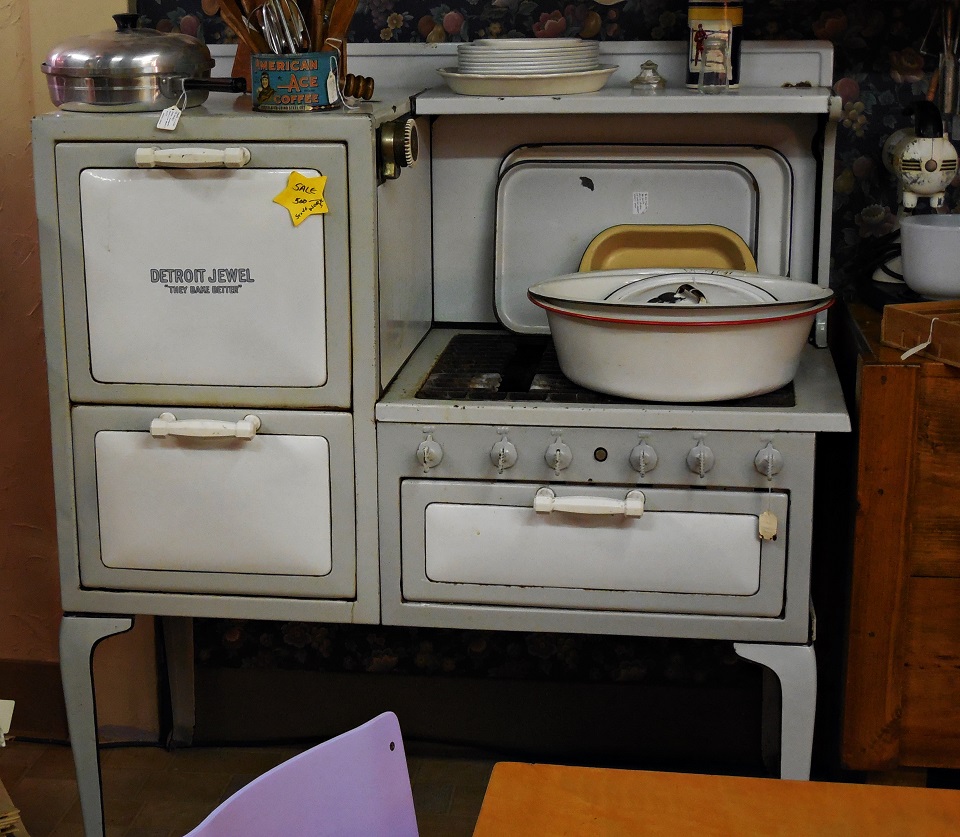 Favorite Finds: Ephemera, Military, Whiskey Jugs, and Primitive Furniture
A charming shop ran by longtime antique collectors, Claude Bellar and Nancy Pennington. As you entire the 12,000 sq. ft., store, you are greeted with smiles, cookies and fresh coffee. The environment is deliberately slow and laid-back, and you are encouraged to take your time. The staff had an incredible knowledge of each item they carried, and welcomed any questions.
Rare Bird Antique Mall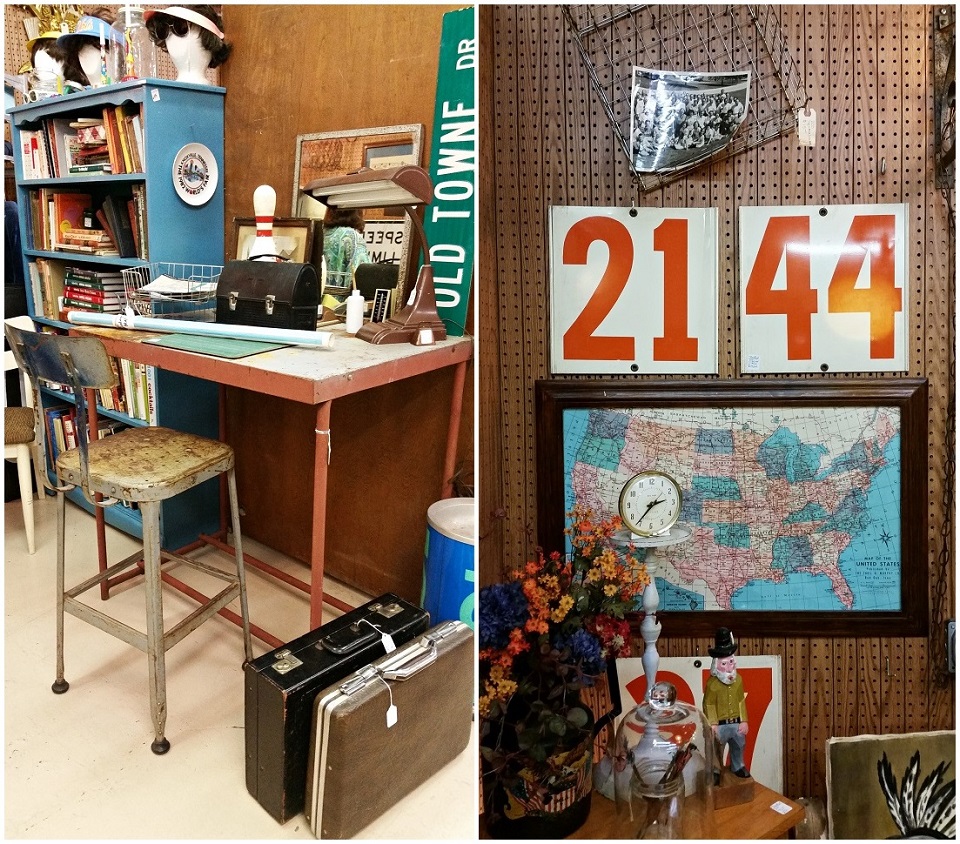 Favorite Finds: Art, Mid-Century Furniture, Collectibles and Unusual Finds
A refreshingly quirky multi-dealer store. The shop showcases everything from automobilia, advertising, glassware, pottery, furniture, jewelry, rust, as well as the largest amount of country store collectibles in the country. Many set-designers and prop-stylists have purchased items from Rare Bird for TV shows, major motion pictures and magazines. Voted best antique mall in the area.
Chef's Market (don't forget to eat!)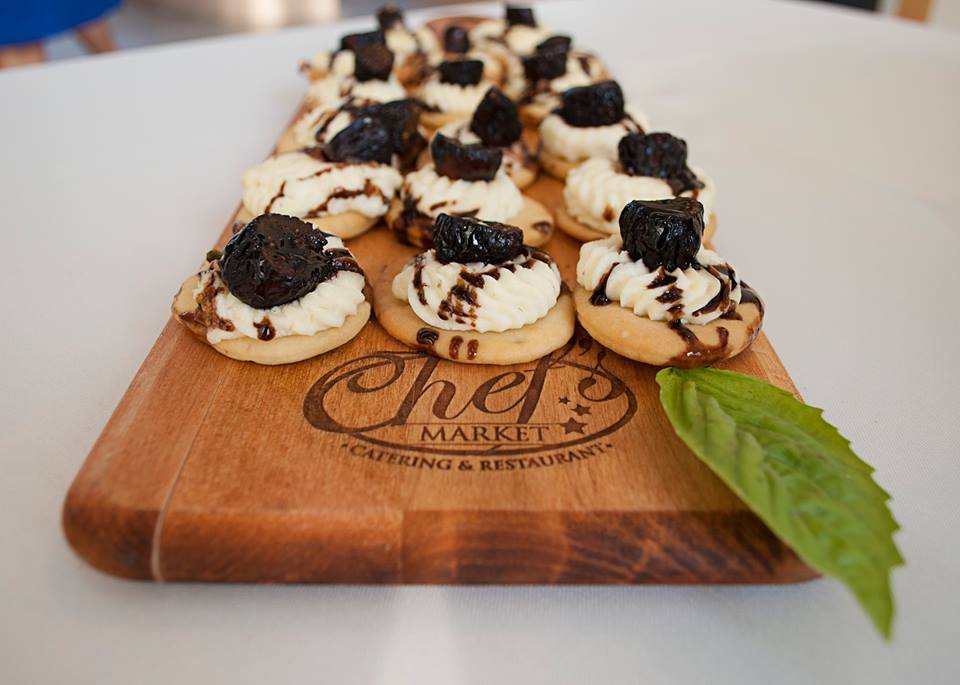 Delicious, unbelievably good southern cuisine. Owners, Jim and Cheryl Hagy, set out to bring a casual, chef-inspired dining experience and a fresh approach to the classic meat-and-three to Middle TN.
And finally, here are a few of the things I took home with me. These rare finds were less than $25 (total), and their value is well over a $150. Aren't they fantastic?!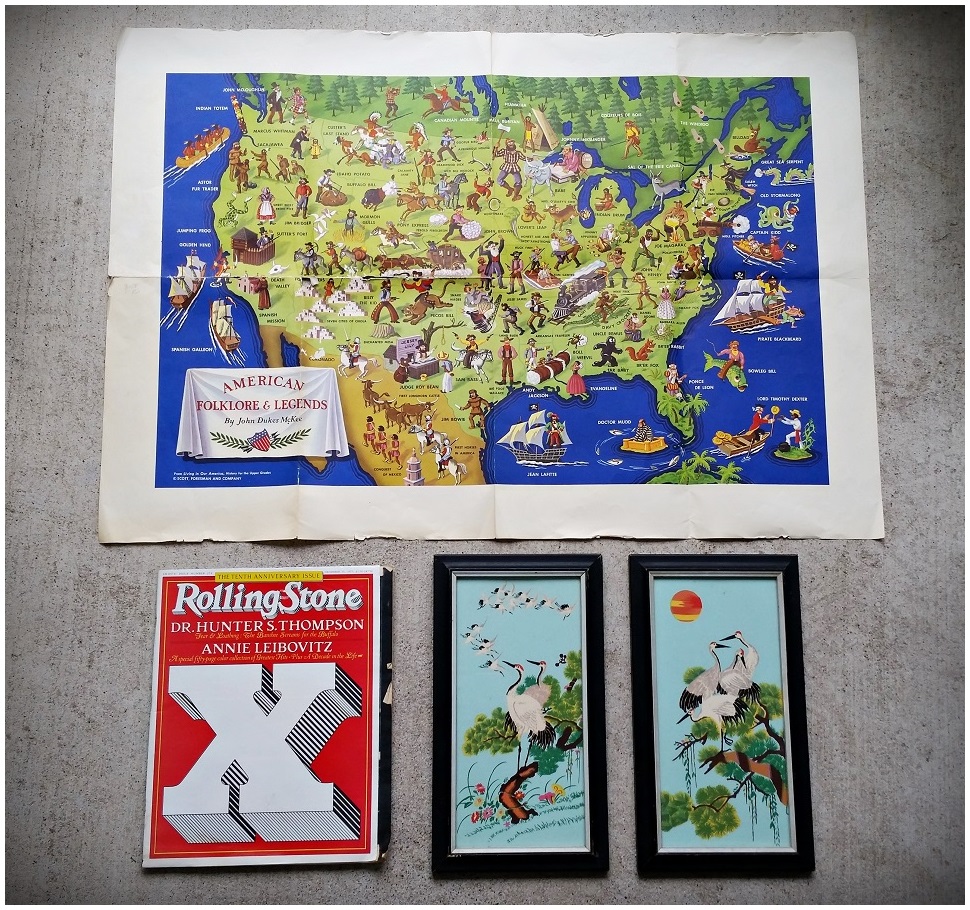 (American Folklore & Legends educational chart by John Dukes McKee, Rolling Stone tenth anniversary with a fifty-page color collection of Annie Leibovitz greatest hits, and a pair of mid-century silk-screen crane prints)
---