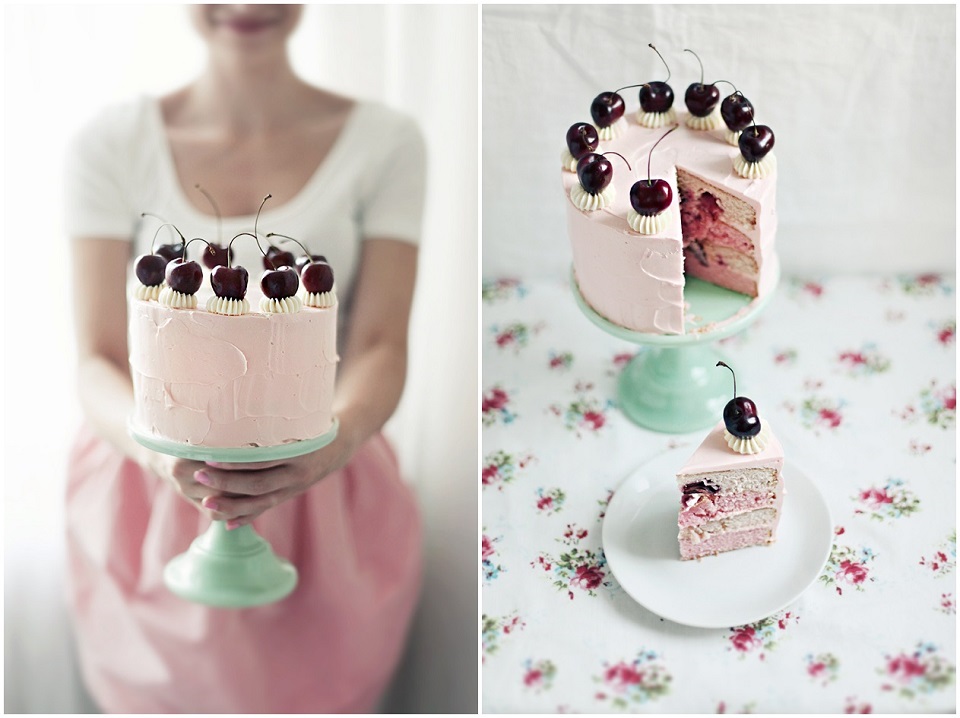 It's summer and all I can think about is throwing lots of parties with my dear friends. And when there is a party, there should always be dessert. The wonderful homemade, melt in your mouth, making memories kind of desserts.
All week I have been dreaming about fluffy cakes with fresh cream and fruit, ice cream swirling with berries, sorbets that make your mouth pucker and popsicles that bring reprieve from the hot sun. What is it about summer that has us craving for decadent sugary goodness? Maybe it's the giggles that pair with each delicious bite. Or maybe, it's the ease that drifts in after sharing sweet confections with a friend. Whatever the reason, it's the season for sweets and sunshine. And I am pretty damn happy about it.
My favorite dessert books are Lomelino's Cakes and Lomelino's Ice Cream by Swedish dessert blogger Linda Lomelino. Her desserts are so good it's almost absurd! The books are full of breathtakingly beautiful photos, easy to read recipes and delicious sweets that will have you singing from the rooftops. If you are looking for inspiration, look no further. Lomelino and her decadent desserts will take your ordinary day to something quite special.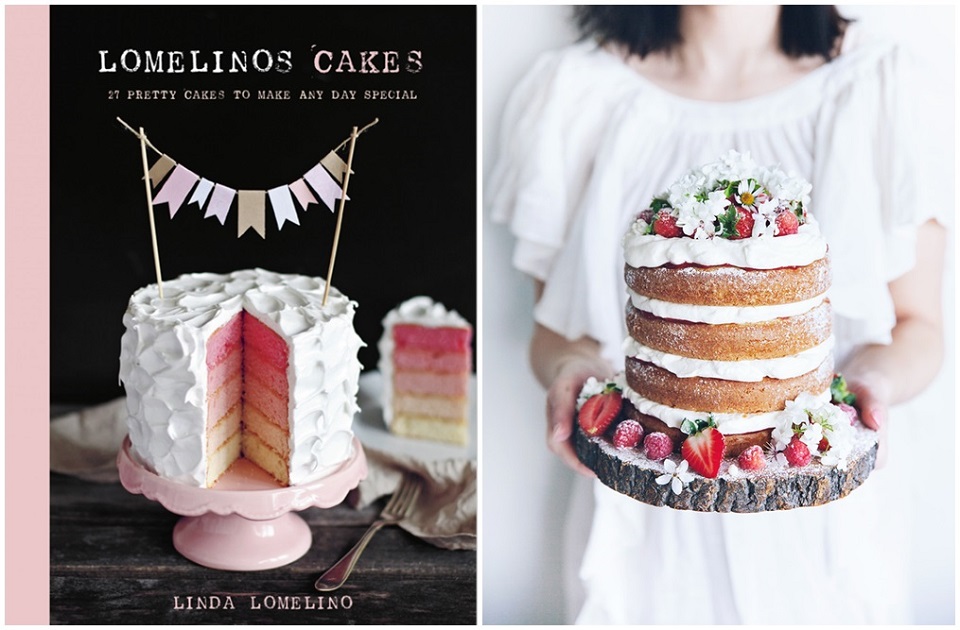 Lomelino's Cakes: 27 Pretty Cakes to Make Any Day Special by Linda Lomelino
" Learn step-by-step how to decorate with frosting, stack multiple layers, create perfect ganache, and make the most of seasonal ingredients. Be inspired to layer your cakes with fresh fruit, top with fresh flowers, slather with buttercreams, and even play with color, ombré style."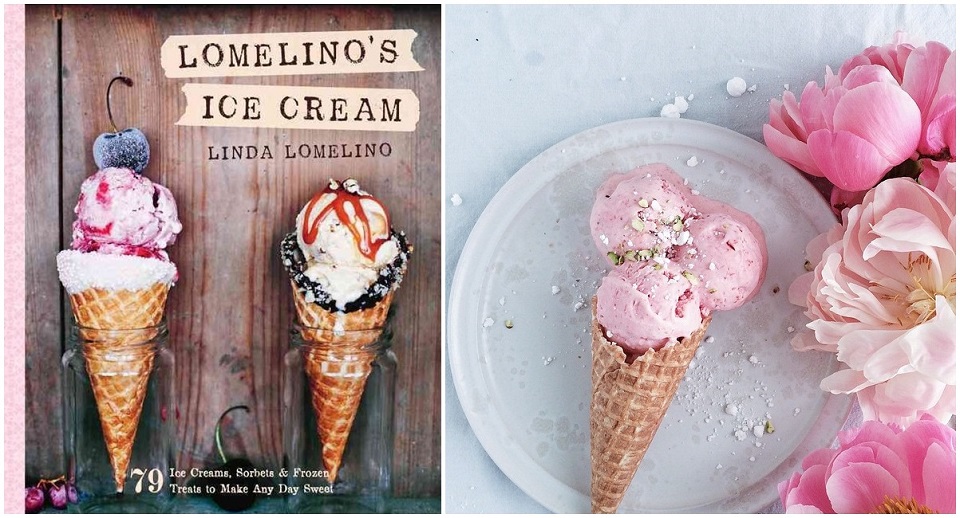 Lomelino's Ice Cream: 79 Ice Creams, Sorbets, and Frozen Treats to Make Any Day Sweet by Linda Lomelino
"Lomelino's Ice Cream is your guide to all things sweet, creamy, icy, indulgent, and homemade. Learn to make sinfully smooth ice creams, cool sorbets, and chunky-nutty-chocolaty frozen treats; not to mention ice-cream cakes, floats, sauces, meringues, and crumbles to top it all off."
---