Pin Crush – Natural Light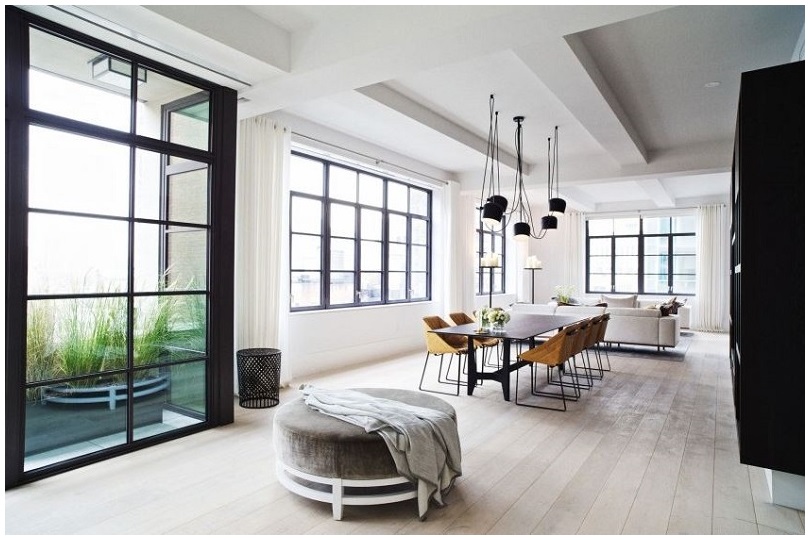 It's time for a little Pin Crush. Today's pins are all about natural light and daring windows. As the final bits of snow melt away, and the sun is shining bright, all I can think about is flooding my home with natural light.
Last night, I laid in bed (for more hours than I'd like to admit) dreaming about all the ways I could tear down an exterior wall of my home and replace with floor to ceiling windows. Some of my favorite design styles are from Australia and Sweden, where natural light is the essence of home design. They call it daylight-designs or daylighting. It is a design practice of illuminating the home with natural light by implementing abundant windows, skylights, high ceilings and reflective surfaces. It's more than a window view, it's an experience one feels throughout the home. No matter where you are, you are apart of the light coming in. Doesn't that sound lovely?
Today's collection can be found in the Abode, Black & White, White on White, Dine with Me and In the Kitchen Pinterest boards. Enjoy and be inspired! XO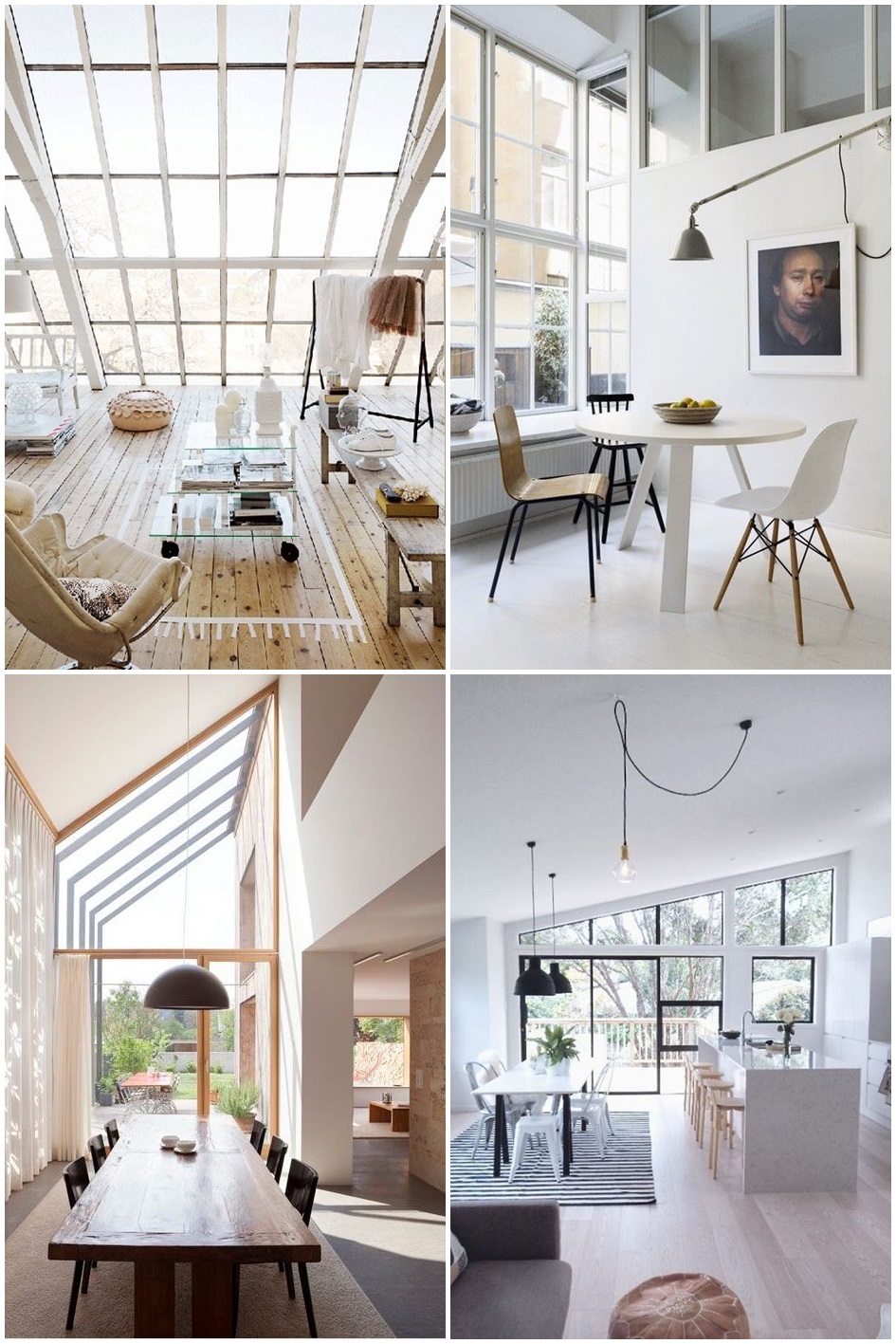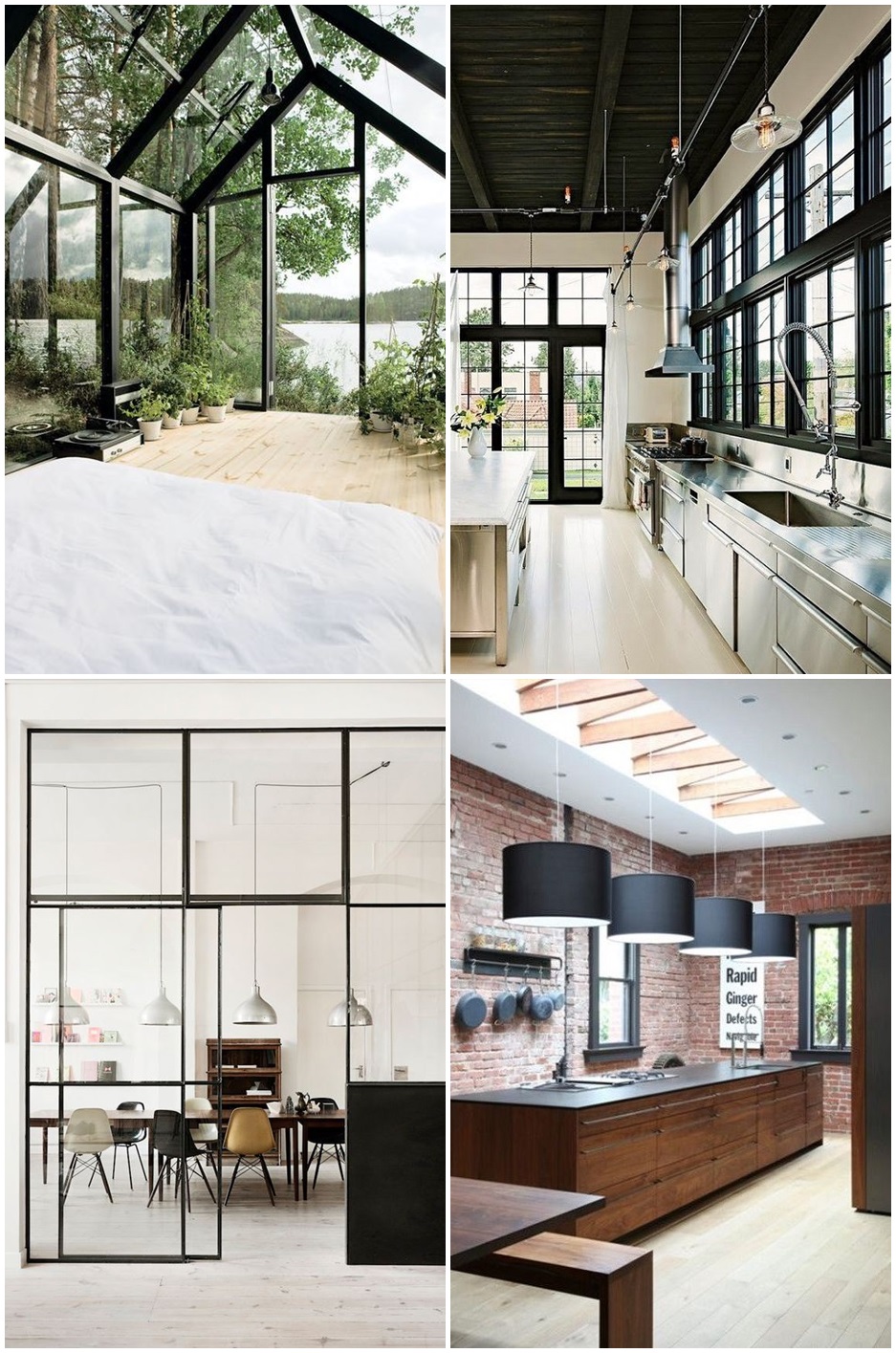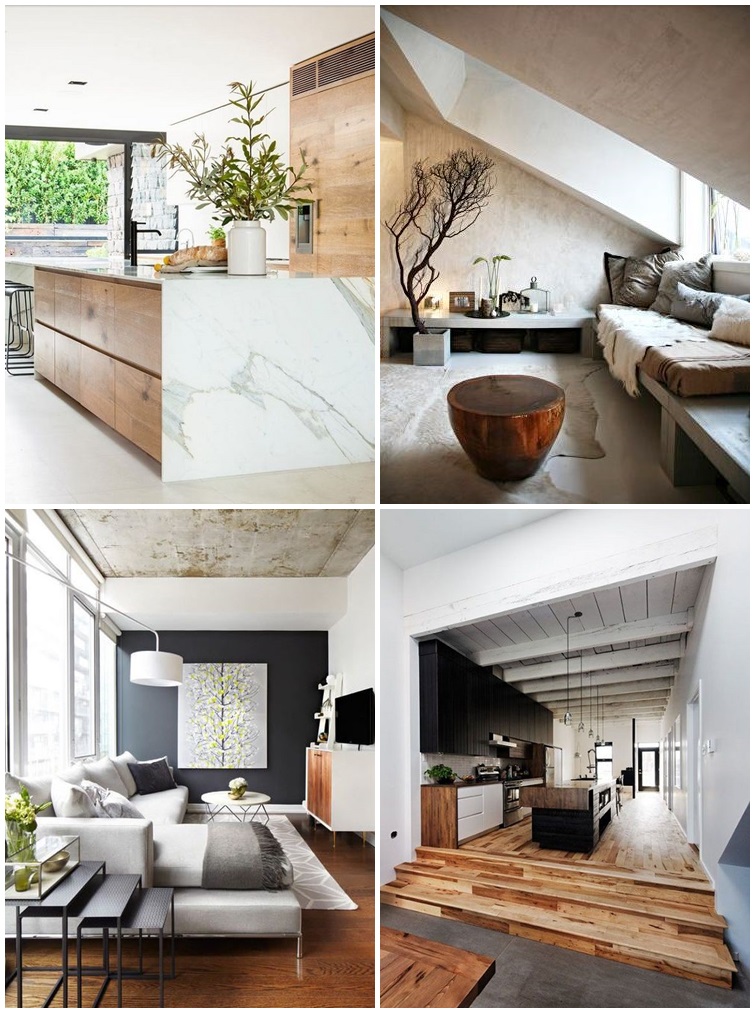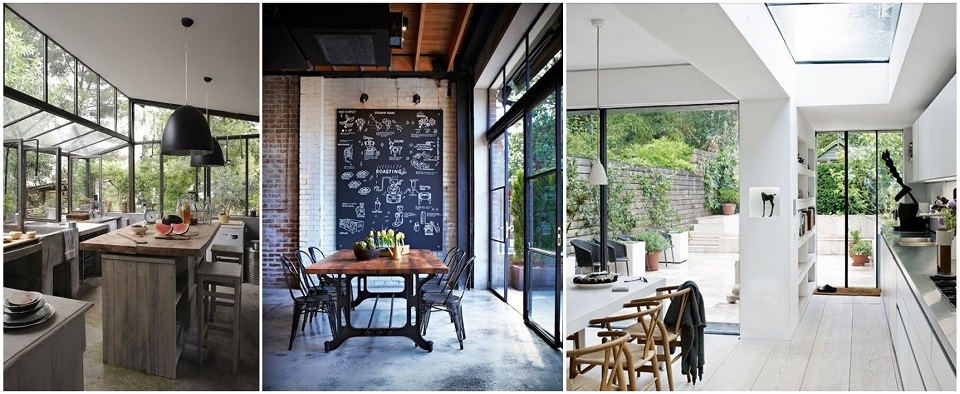 ---
Leave A Comment