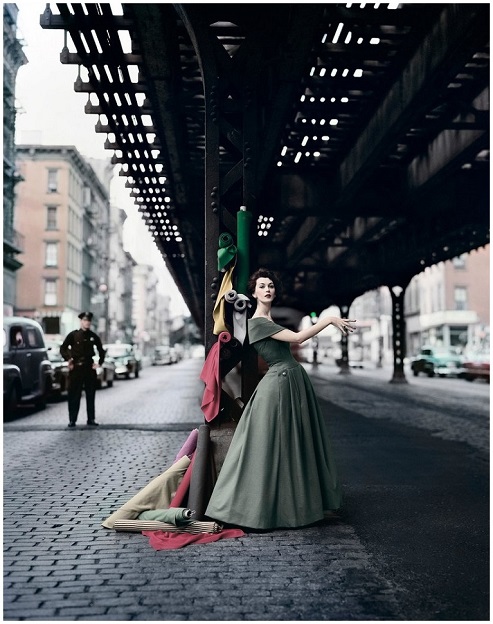 Photo by William Helburn
Sometimes you need to stop, refresh your mind and start again. I often find myself ignoring all the signs of a much needed break. Instead of slowing down when I'm burned out, I tend to work harder. I often think "who has time to refresh?" Seriously, who has time? Somehow in my messed up brain, I've come to think that taking time for myself is a luxury not a necessity.
Obviously, my way of thinking is completely wrong (and if it's not obvious, you should without a doubt continue reading). Not only is it wrong, it's unhealthy and it's counter-productive. If I burn out, I can't give to my clients what they are paying me to do – to be an innovative, creative designer, excited about the challenge they set before me. When I get too close to the edge of burn out, my work becomes generic. Yes, I remain busy when my creative tank is low, but it's a false sense of productivity. My work lacks inspiration, and I lose the ability to make quick and efficient decisions. In the long run, ignoring "myself" costs me a great deal.
Over this past year, I have been on the course to fixing my method of self-care and how to keep my creative tank full at all times. I have found that the solution is quite simple – take more time for myself and invest in daily inspiration. Most people, including myself, take time for ourselves on the weekends and on our annual week-long vacation. The rest of the year, we ignore all personal needs. We work harder and forget that we need more, to do more. Instead of tending to our needs, our solution is to drink more caffeine, take more pharmaceuticals, eat junk food, buy more stuff we don't need, and zone out on TV because we lack the energy to do much else. It's an ugly cycle.
So what does daily inspiration look like? For me, it's slowing down for about an hour each day, turning off my electronics, and experiencing something new that feeds my senses. Depending on my mood, I will envelope myself in nature, art, or books. The idea is to stop the noise, and refresh the mind. To find inspiration and come back to the work day with fresh eyes.
Lately, I have been delving into design books that emphasize inspiration. From fashion to home décor to food, they are all about stimulating the mind through gorgeous photography. Below are the top new (and a few older) books that have me on an inspiration high. The details, color and innovation are quite stunning. One hour in any of these books and you'll get the punch of inspiration you were likely needing.
1. William Helburn: Seventh and Madison by Robert Lilly & Lois Allen Lilly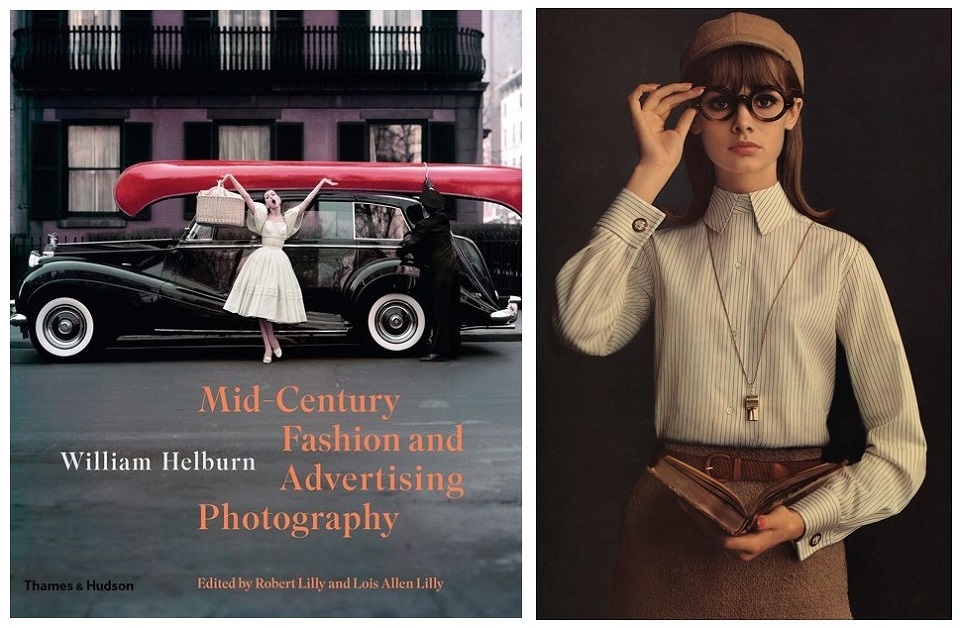 2. In Detail by Hans Blomquist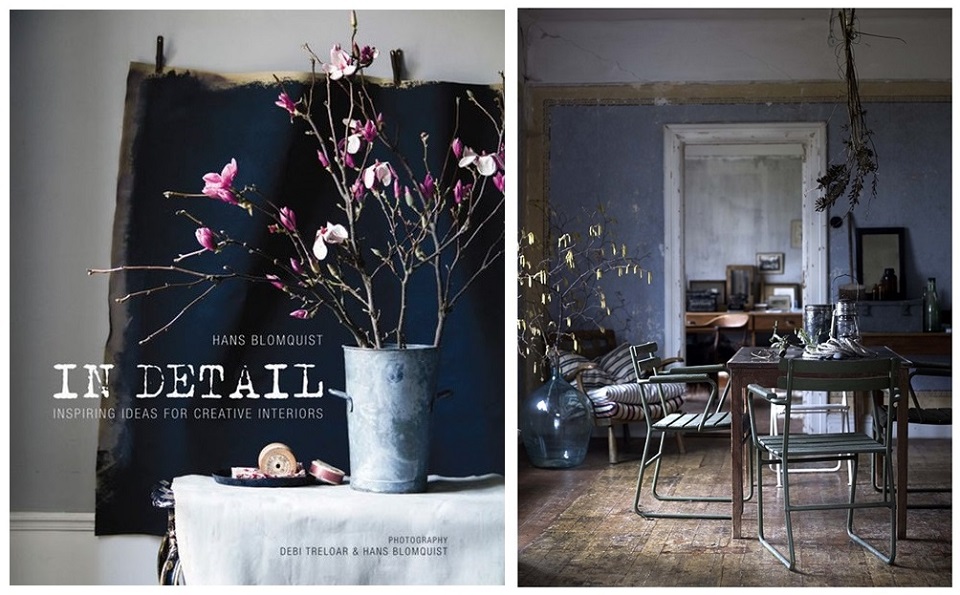 3. The Inspired Home: Nest of Creatives by Kim Ficaro & Todd Nickey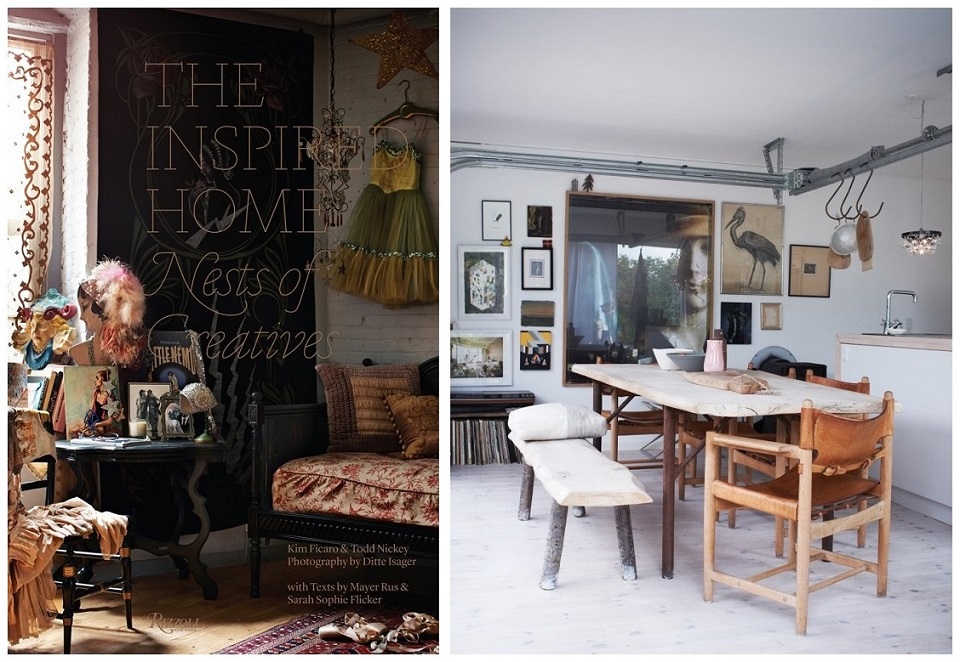 4. Kinfolk Volume 15: The Entrepreneur Issue by Kinfolk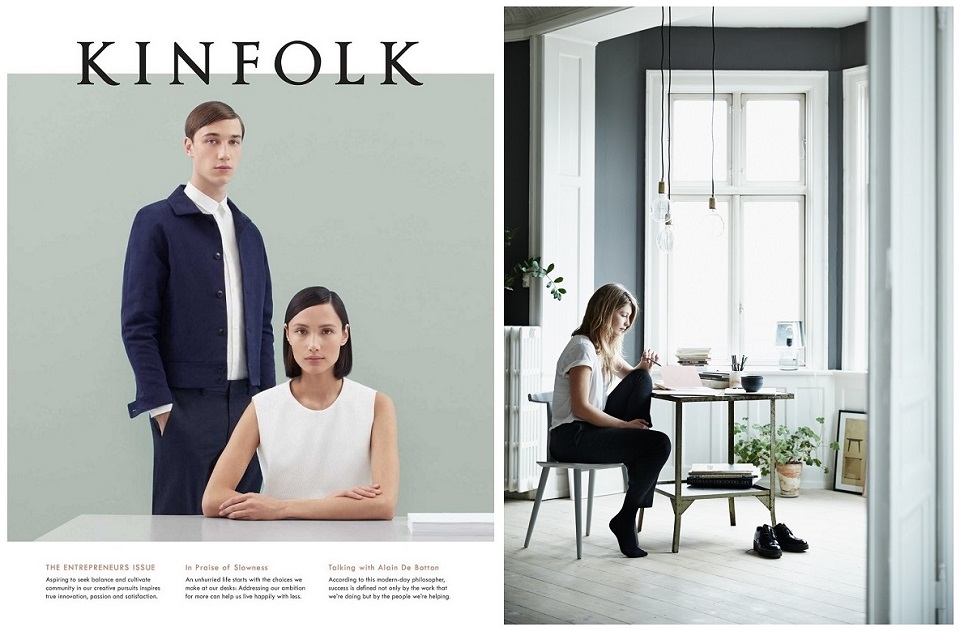 5. Provence and The Cote D' Azur by Janelle McCulloch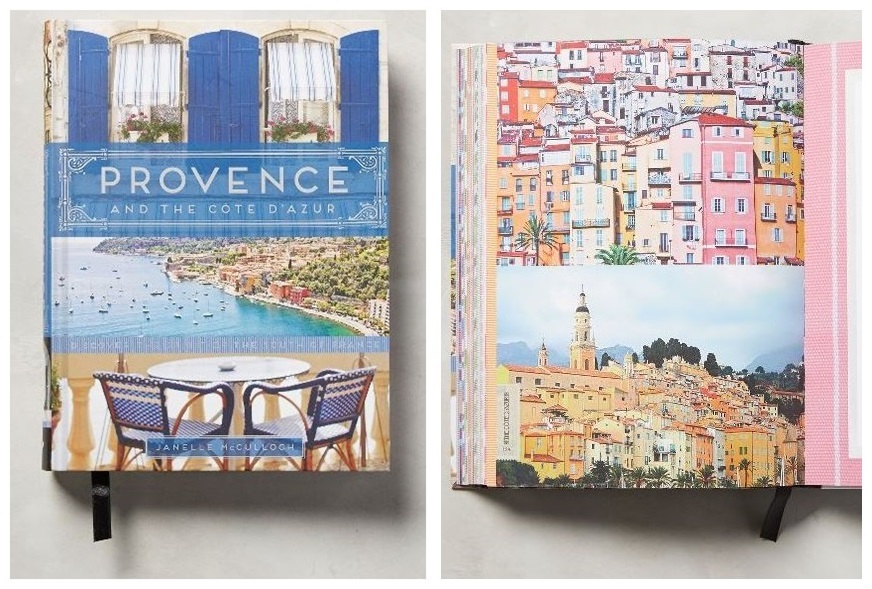 6. A Life Less Ordinary by Zoe Ellison & Alex Legendre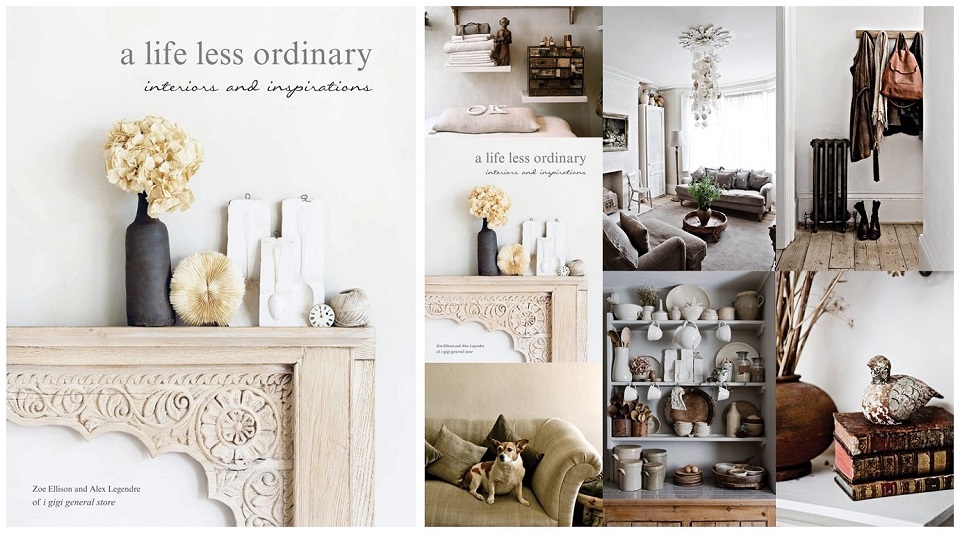 7. Living in Style London by Geraldine Apponyi & Monika Apponyi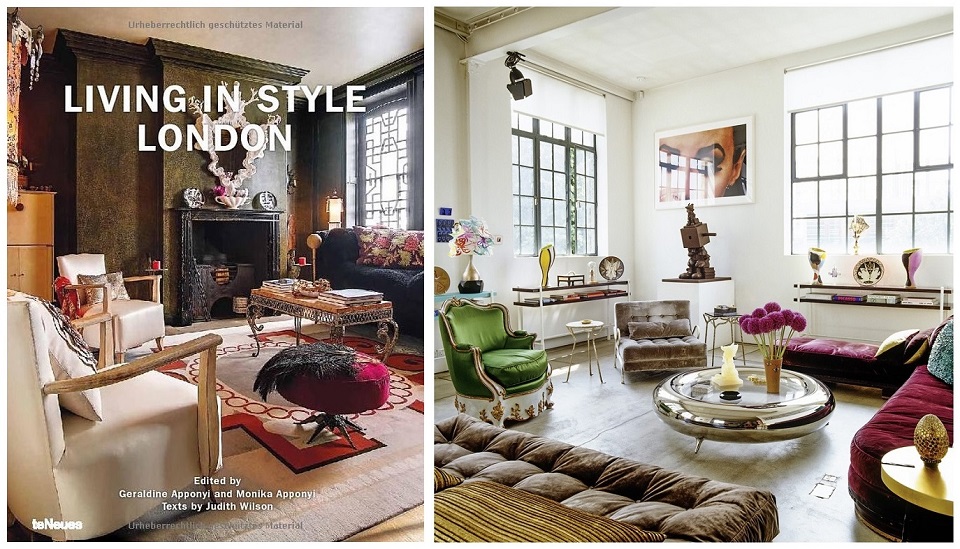 ---