Rugs, rugs, and more rugs!
Today is just ugly. Terribly gray skies with drizzly rain falling on yesterdays ice and snow. It's just not the kind of day that you go outside, unless you have to run an errand. So, I'm ignoring the muck and scouting out beautiful area rugs (online, of course) instead.
Lately I have been fawning over the area rugs posted on Loloi and Lulu & Georgia IG account. Delicious patterns, textures and colors that create a beautiful balance between old world styles and modern design. Below are my favorites from today's hunt. I hope you enjoy them (and possibly swoon) as much I did.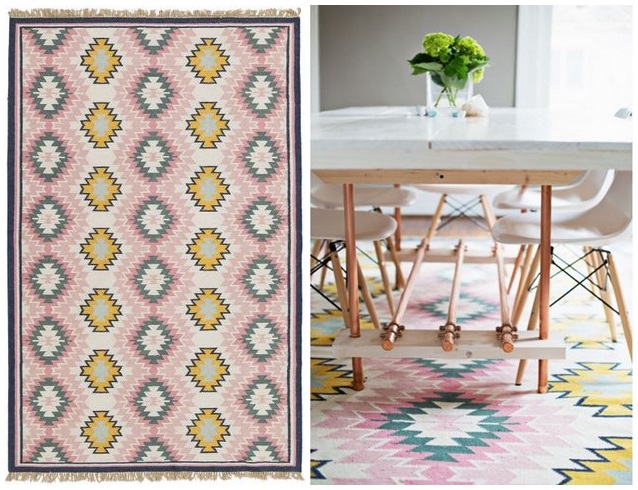 Painted Desert Rug by Lulu & Georgia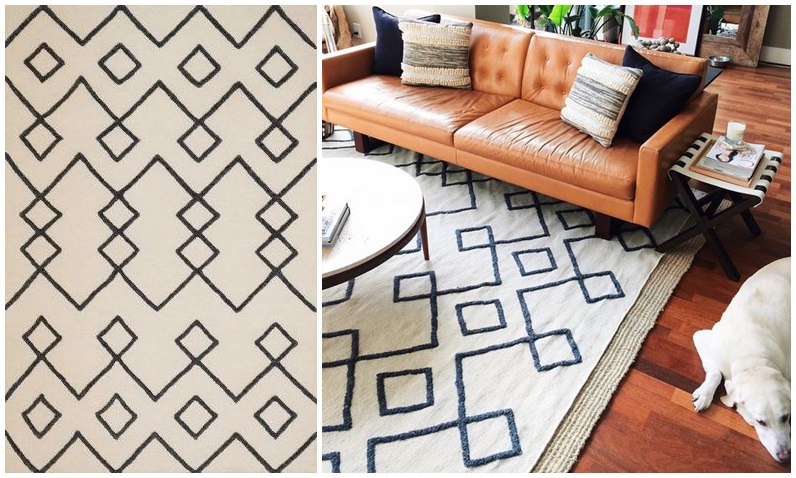 Adler by Loloi Rugs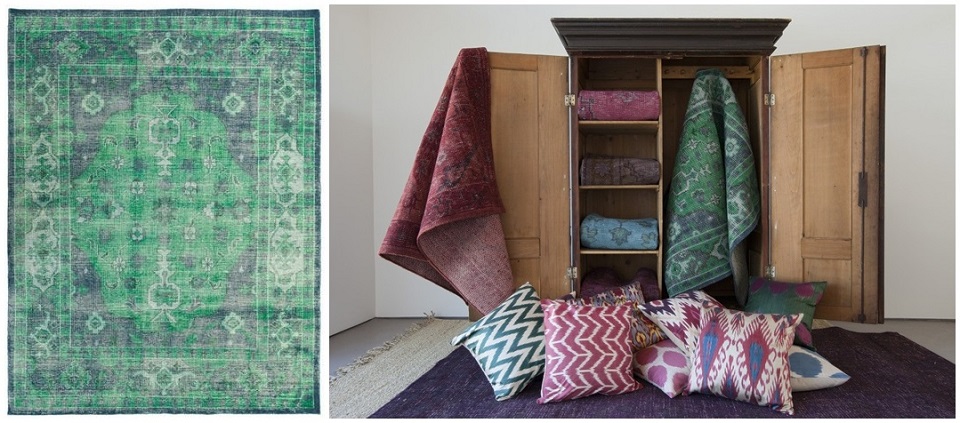 Satya Rug by Lulu & Georgia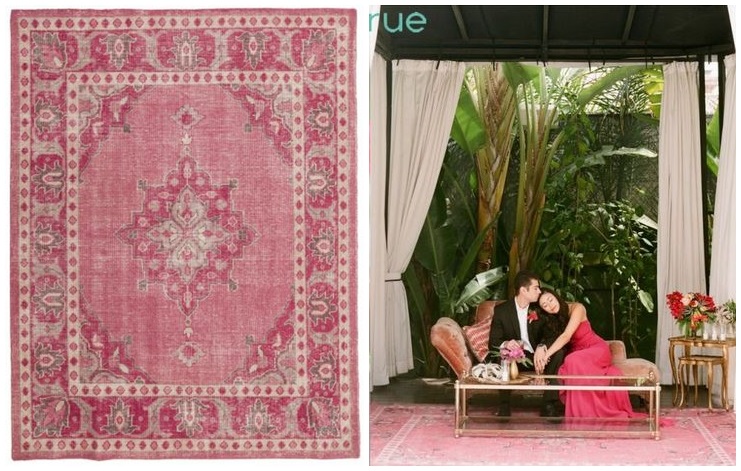 Pari Rug by Lulu & Georgia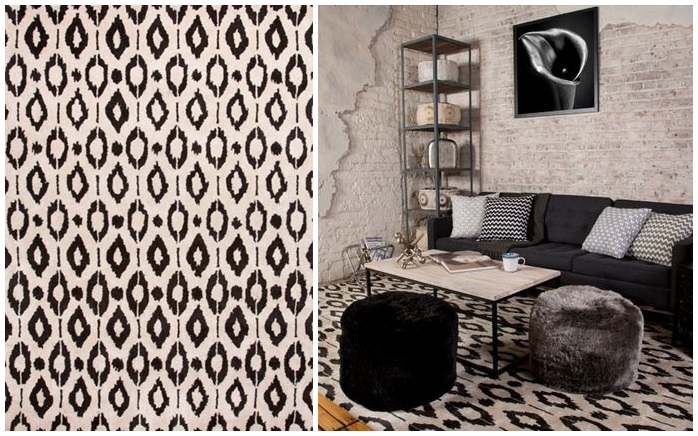 Snow Leopard Rug by Lulu & Georgia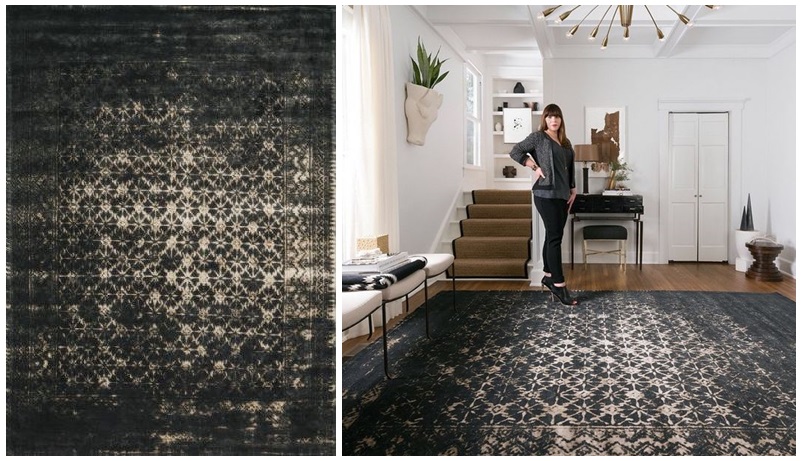 Journey by Loloi Rugs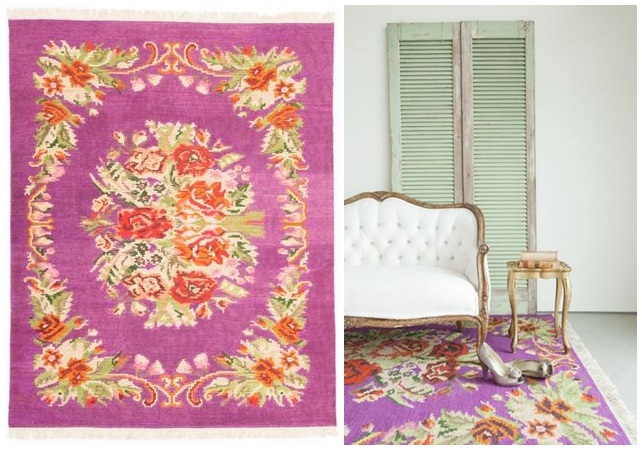 Viola Rug by Lulu & Georgia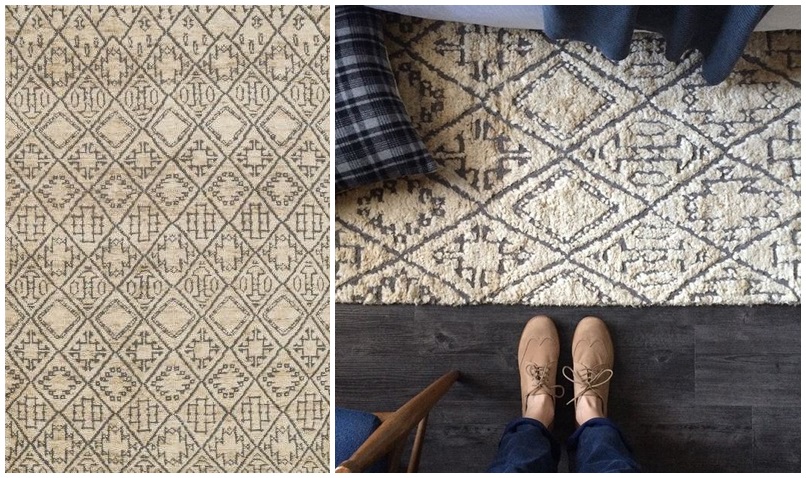 Sahara by Loloi Rugs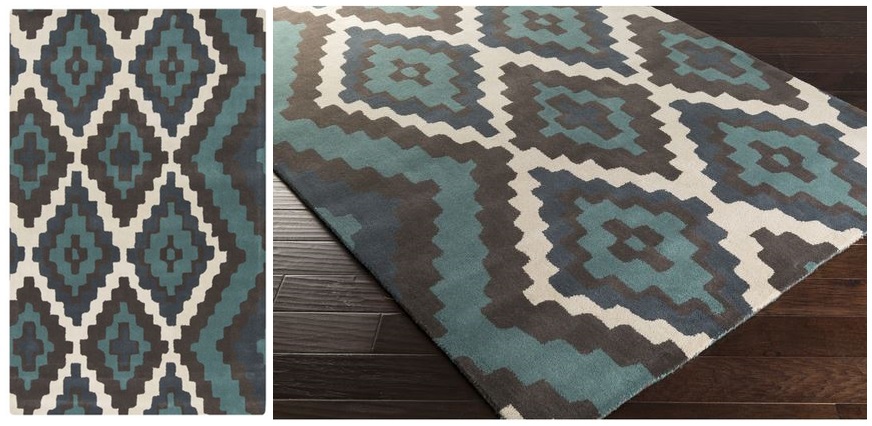 Lake Mohave at Dot & Bo
---
+2 Comments