Nashville Airbnb Homes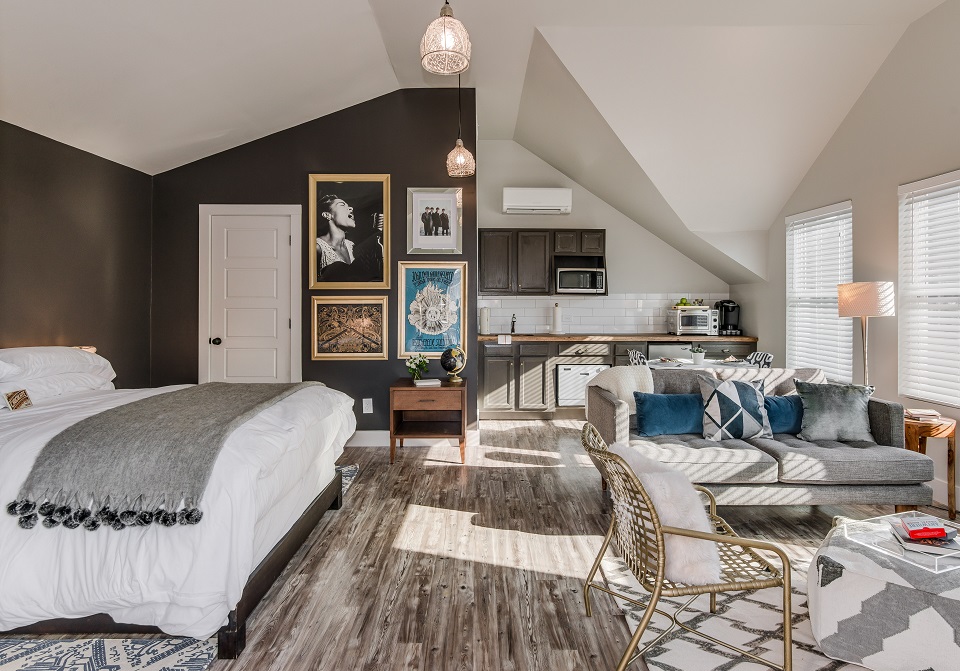 Have friends or family coming into town? Want to get away for the weekend? Need to finish up that novel? How about that hit song you've been working on? Well, don't head to the nearest hotel where generic is their middle name. Why not experience a beautifully curated home in one of Nashville's hottest neighborhoods or countryside? Try a vacation home. And better yet, try a Nashville airbnb home.
If you've been living under a rock, you might not know about the wonders of airbnb.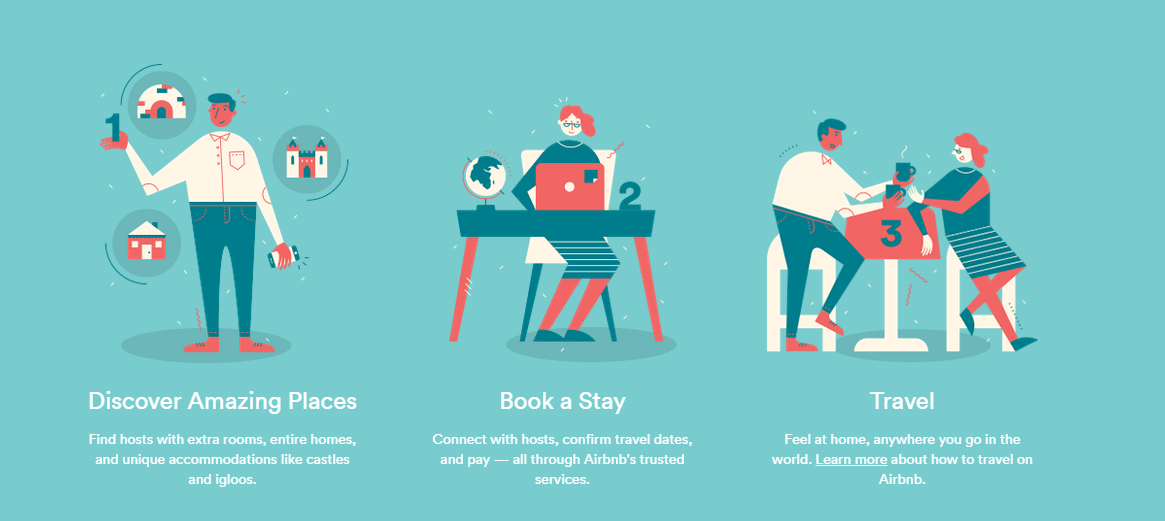 Okay, now that we got that squared away, let's move on to the good stuff. Nashville has never been shy on creativity and style. So it's no surprise that the city is booming with chic, high style vacation rentals. These are not your parent's vacation homes in the gulf of Florida. No, these are homes created by the cool kids, for the cool kids.
If you aren't a musician, artist, collector or hipster, you'll want to be by the time you finish your stay in one these homes. Designed with incredible attention to detail, each piece of décor handpicked and amenities that have you wanting for nothing. What you read in Vogue and GQ about our lovely city, you see in these well curated vacation homes.
My favorite Nashville airbnb just hit the market:  12 South Heart of Nashville. Designed by a very talented friend of mine, Samantha Oaks. There isn't a single thing this woman can't do! Fashion? Interior design? Business consulting? You name it, she does it. She has an incredible eye for design, and her latest project does not disappoint.
Located in the 12 South neighborhood, where you can walk to a plethora of bars, restaurants, cafes and local shops in a matter of minutes. This studio apartment is gorgeous! All the comforts of a boutique hotel with the feel of home. Modern, fresh, and luxurious. You'll feel like you've just stepped into the spread of Domino magazine. Perfect place for 1-2 people.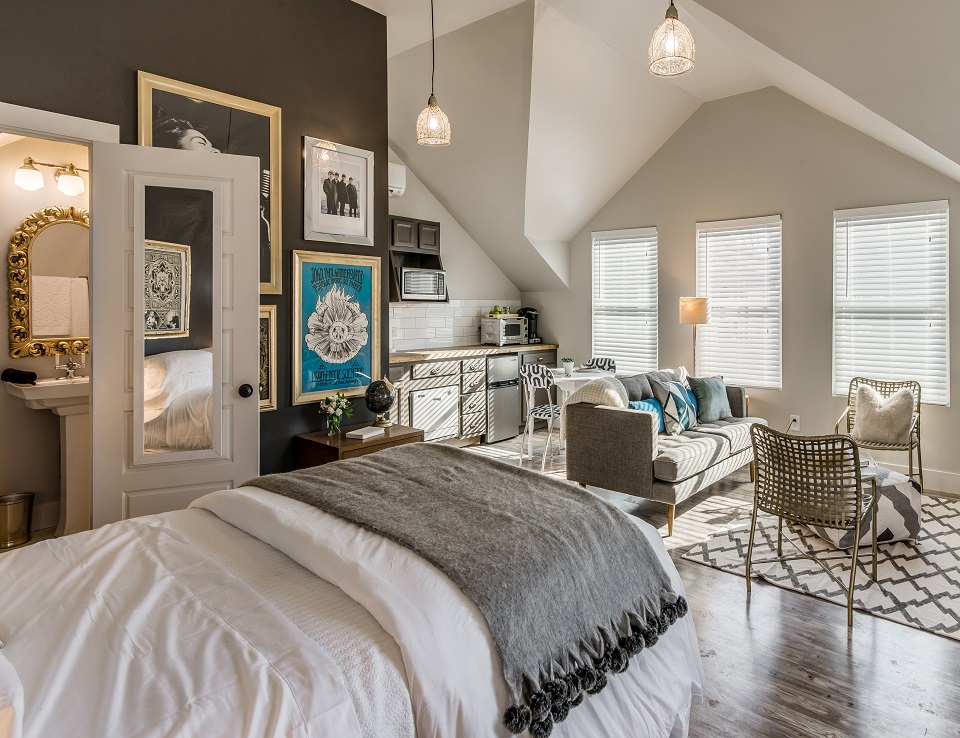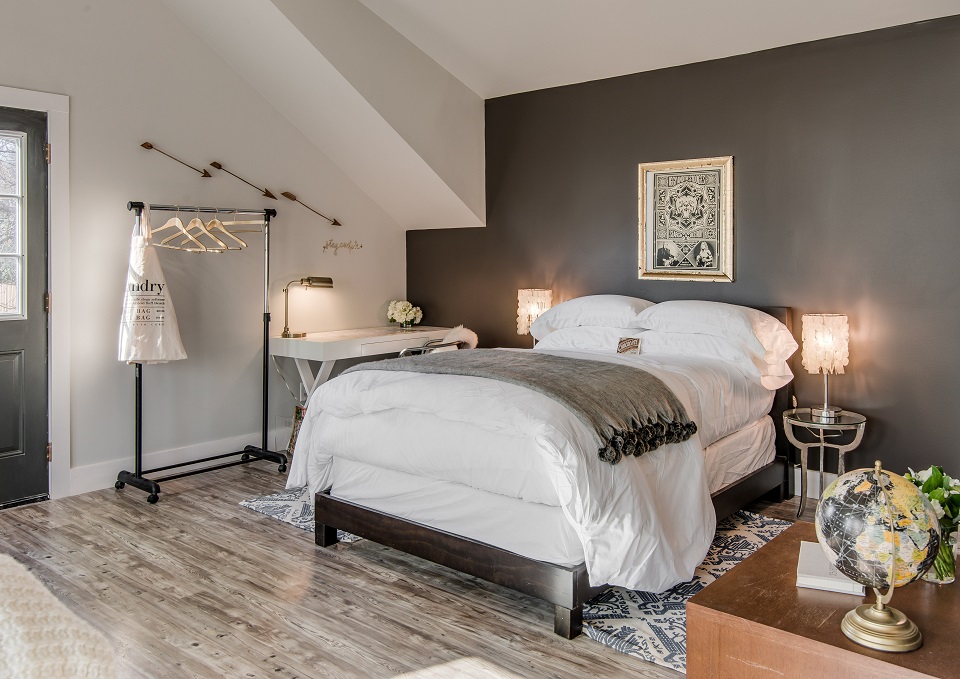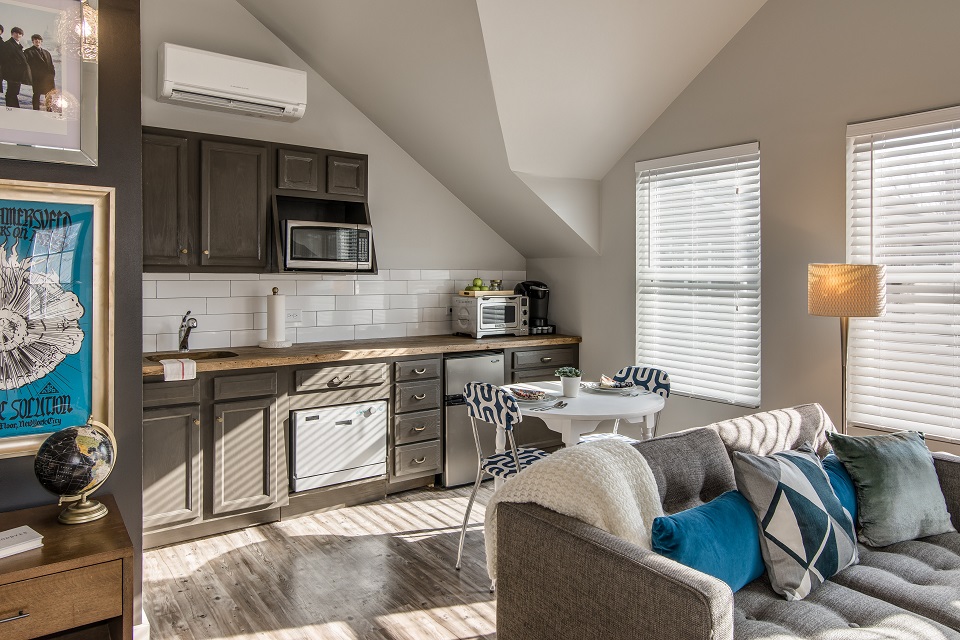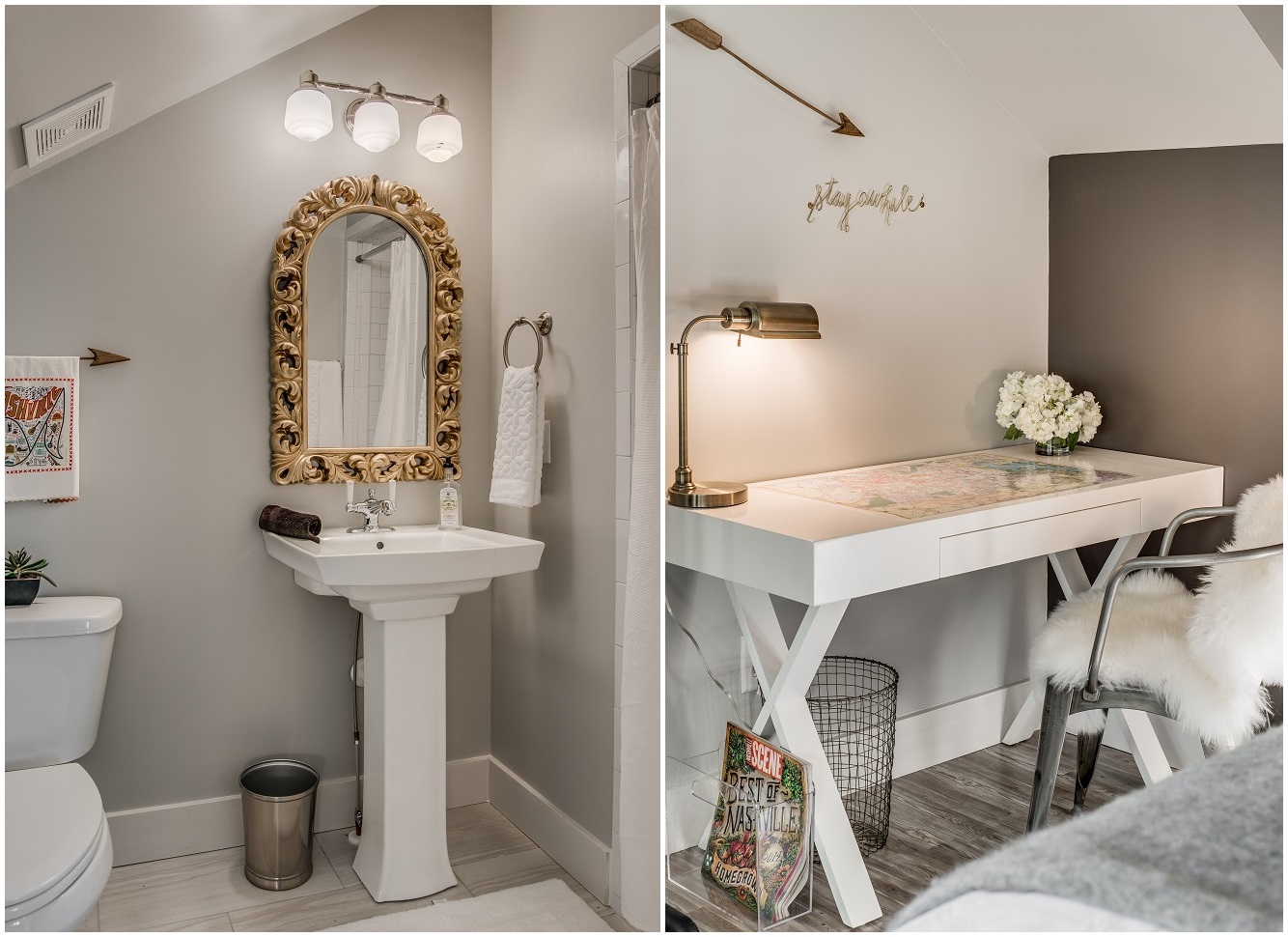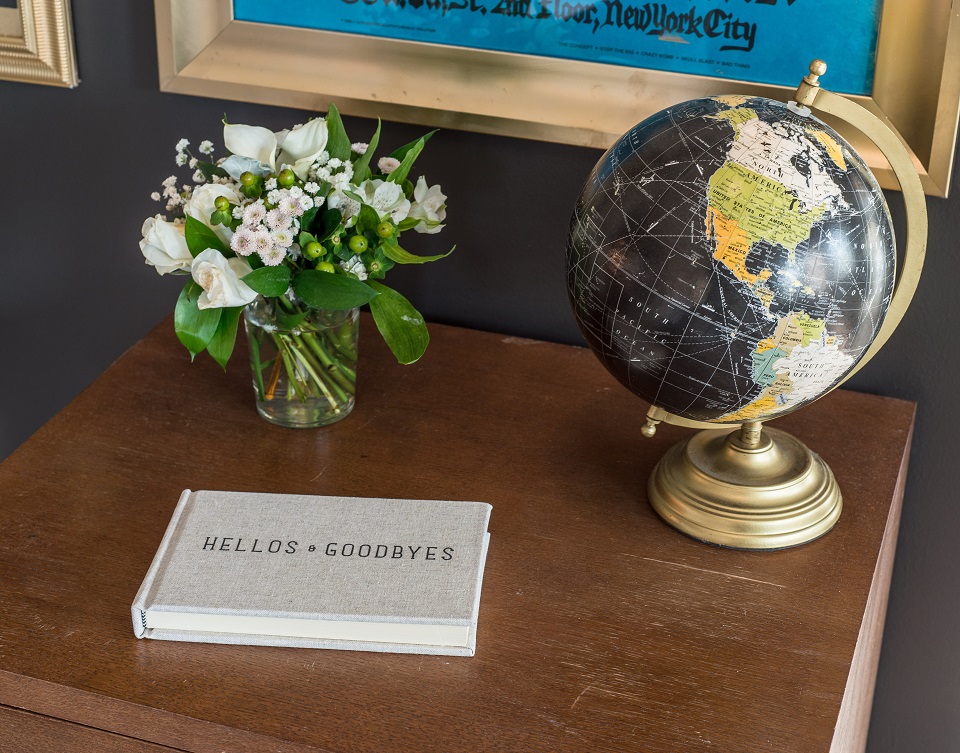 Beautiful, right?! I can't wait to book a weekend here just to experience all these goodies.
Want to see my other favorites? Head over to my Style Scout post on 12th & Broad.


---
Leave A Comment