I cannot believe it's been a month since I last wrote a post! Much apologies friends. With the holidays, my AMAZING trip to Montreal and getting back to work in this new year, I have completely neglected Flock South. But don't fret, I have some wonderful posts in the mix and come Monday, Flock South will be back in the saddle. In the meantime, I will be catching you up on some of my past posts I've written for 12th & Broad's Style Scout.
First up, Celebrate Winter! (all photos via Pinterest)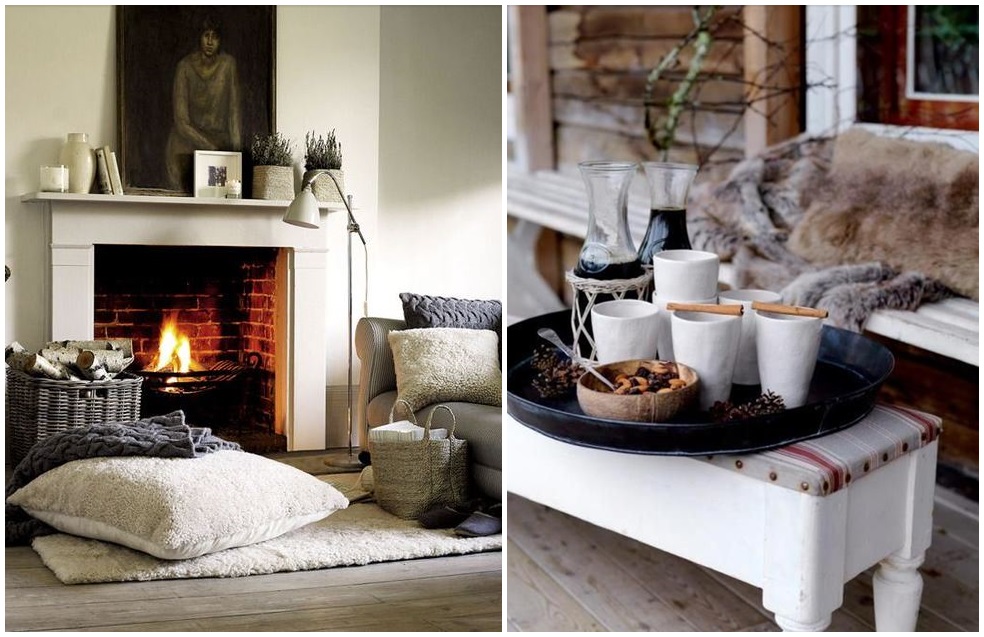 Halloween? Check.
Thanksgiving? Check.
Christmas? Check.
New Years? Check.
January? Throw all the festive décor back into the attic, go back to the norm and wait out winter.
This is the pattern we have for every year. We celebrate our biggest holidays in one quarter, decking every hall we can find and then poof! It's over. So much, so fast and then nothing during the grayest days of the year.
I'm depressed just thinking about this cycle. Nashville, and most of the south, is not big on winter. It's not cold enough to get snow and not warm enough for afternoon picnics in the park. It's just miserable enough to keep everyone inside complaining on Facebook, dreaming of warmer days.
To add to the misery, everyone strips their home of any and all holiday décor the second the clock strikes midnight on the New Year. It took us how long to get the house looking nice for the holidays? And now we are expected to just chuck it all away and wait until spring to spruce up our homes? Again, depressing!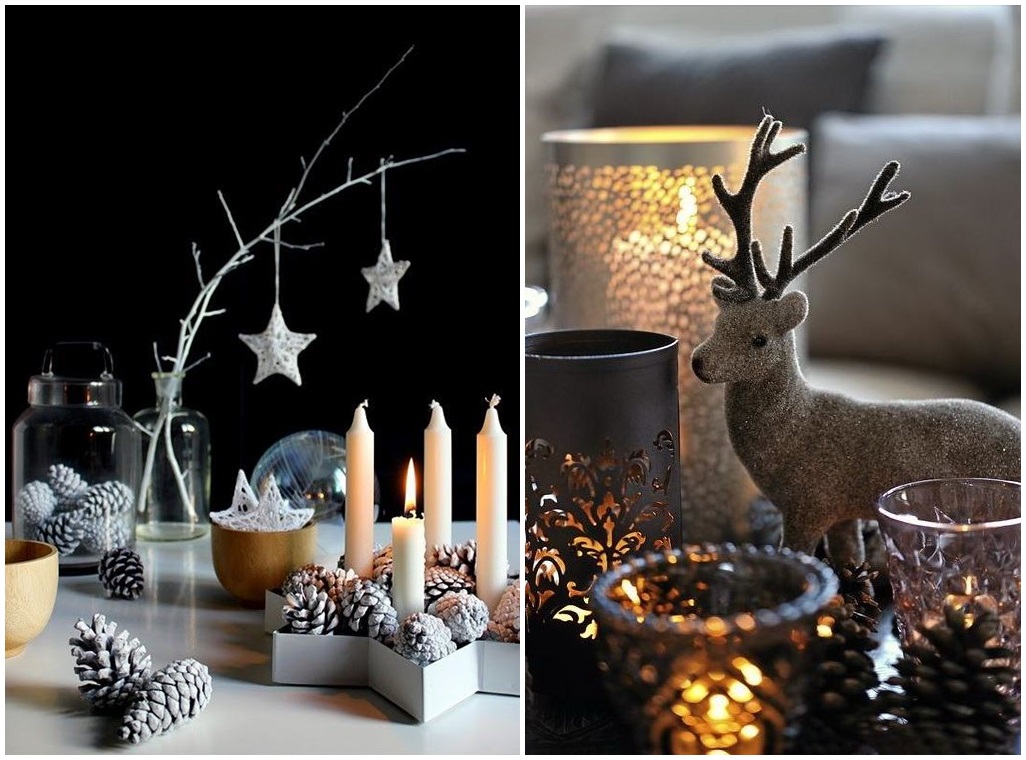 This past week, I have been in Montreal, Quebec. Where the days are ridiculously cold and the skies are heavy with shades of gray. Winter is harsh in this city, and it's just the beginning. And yet, the city sparkles. At a high of 8 degrees, people are out walking the streets with friends, laughing and enjoying the day. The city is lined with interactive art (Luminotherapie) to make your daily walks more enjoyable, public spaces have fire-pits and Adirondack chairs, and the homes & local establishments are decked in simple winter décor. Montreal doesn't hunker down for the darkest days of the year, it celebrates the season with gusto.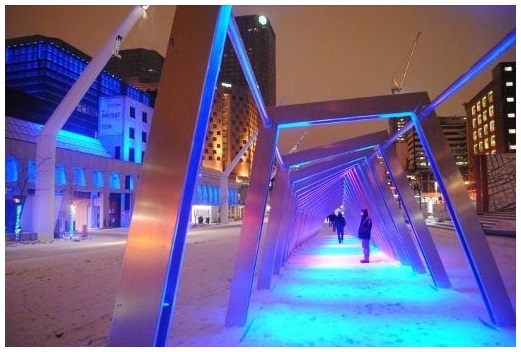 Instead of committing to lackluster days and a sadly decorated house this winter, try something different and celebrate this time of year. Winter is about slowing down and enjoying the simple things, not hibernating. It's about cozy fires, good books, comfort food, hot drinks spiked with spirits and evenings well spent with friends and family. So stop complaining about the cold and make the most of this season.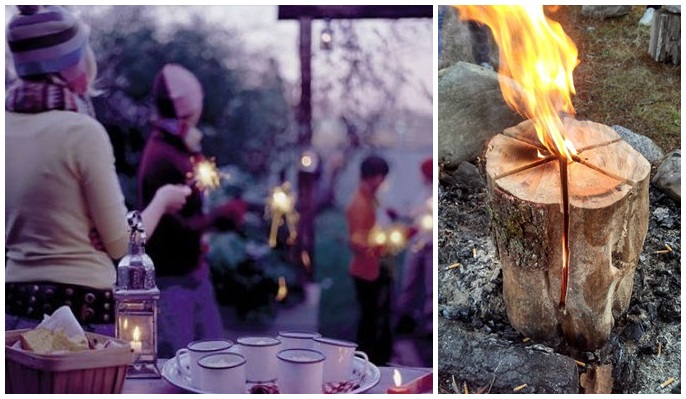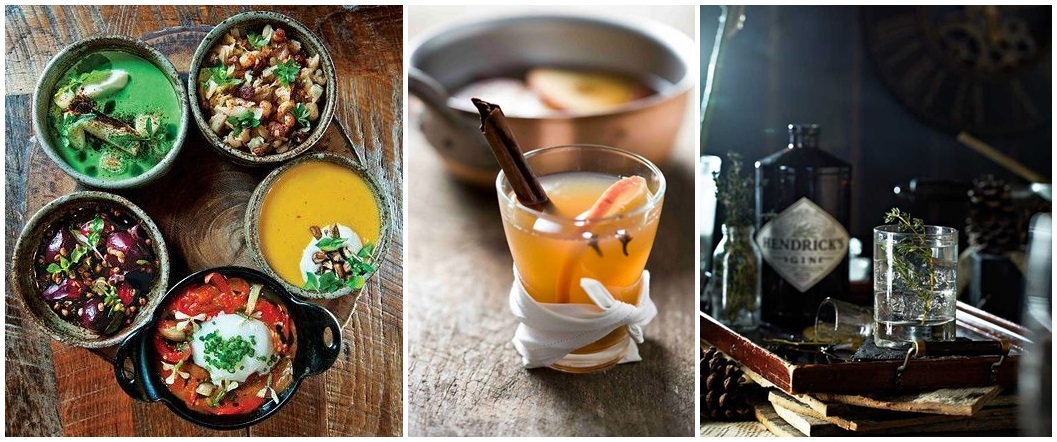 Here are some fun tips to make winter more enjoyable:
Decorate your home for winter. Keep a few winter neutral items from your holiday décor out. My favorite winter items are pinecones, winter greens & berries, woodland animals, rustic décor, wool throws, sheepskin rugs and lots of candles.
Create a winter wreath for your front door. The Wreath Recipe Book has beautiful wreath ideas for every season of the year.
Invite friends over and have a winter cocktail party. Try the many cocktails listed from 12th & Broads How To Survive the Holidays – One Spirit at A Time. You don't have to have a holiday to enjoy a fab drink.
Build a bon-fire outside and roast marshmallows. Another great excuse to invite friends and family over.
Take a class at the Skillery, Craft Course Nashville, Abrasive Media or Camellia Fiber Company at Hey Rooster General Store.
Bundle up and have a picnic in the park. Pack a hot lunch or grab some take-out, bring a few blankets, (don't forget the flask) and enjoy the fresh air with friends.
Go to the many art galleries, museums and theaters this city has to offer
Enjoy the winter menu at local restaurants, like City House, Husk, and Treehouse.
Go to a sports game or play a little sport of your own, like bowling at Pinewood Social.
Hike Radnor Lake, it's beautiful in the winter.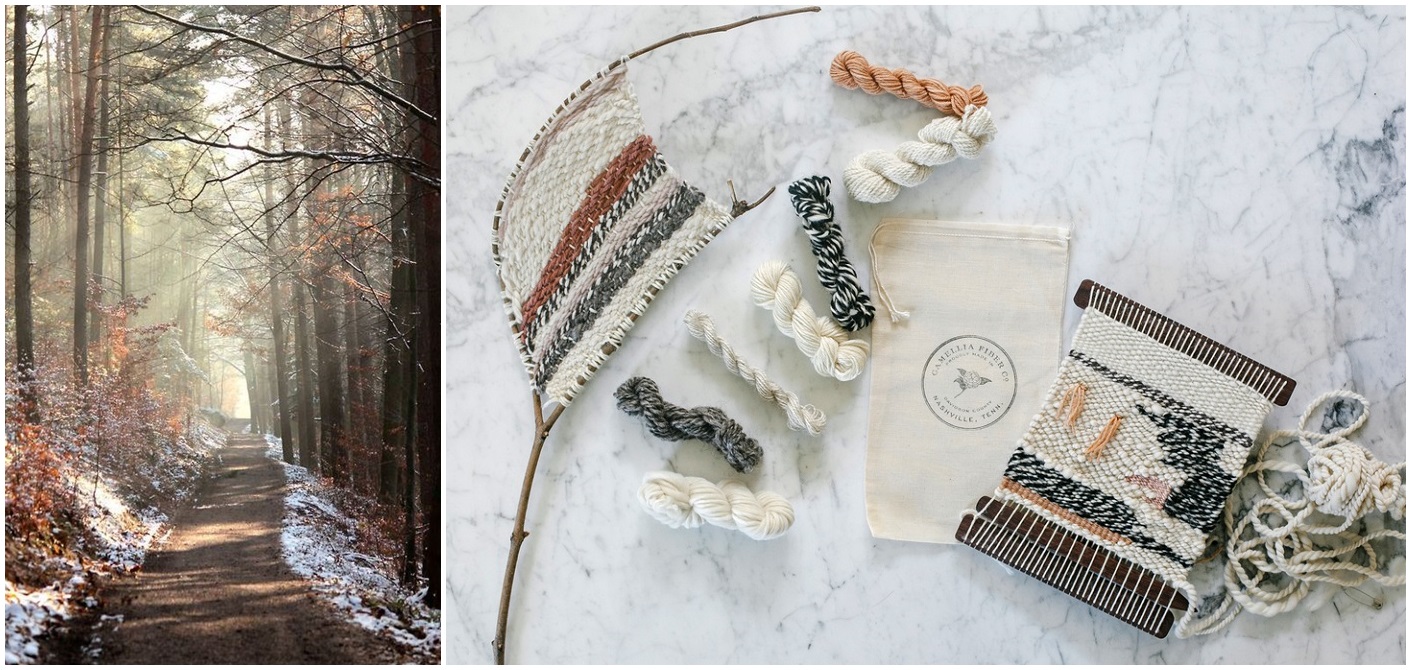 ---