I'm a huge fan of shopping local, but I also love a good trip to Home Goods & Target. Over the last few weeks, I have had to shop both stores numerous times for design projects. And along the way, I've been picking up gold, white and natural decor for my home.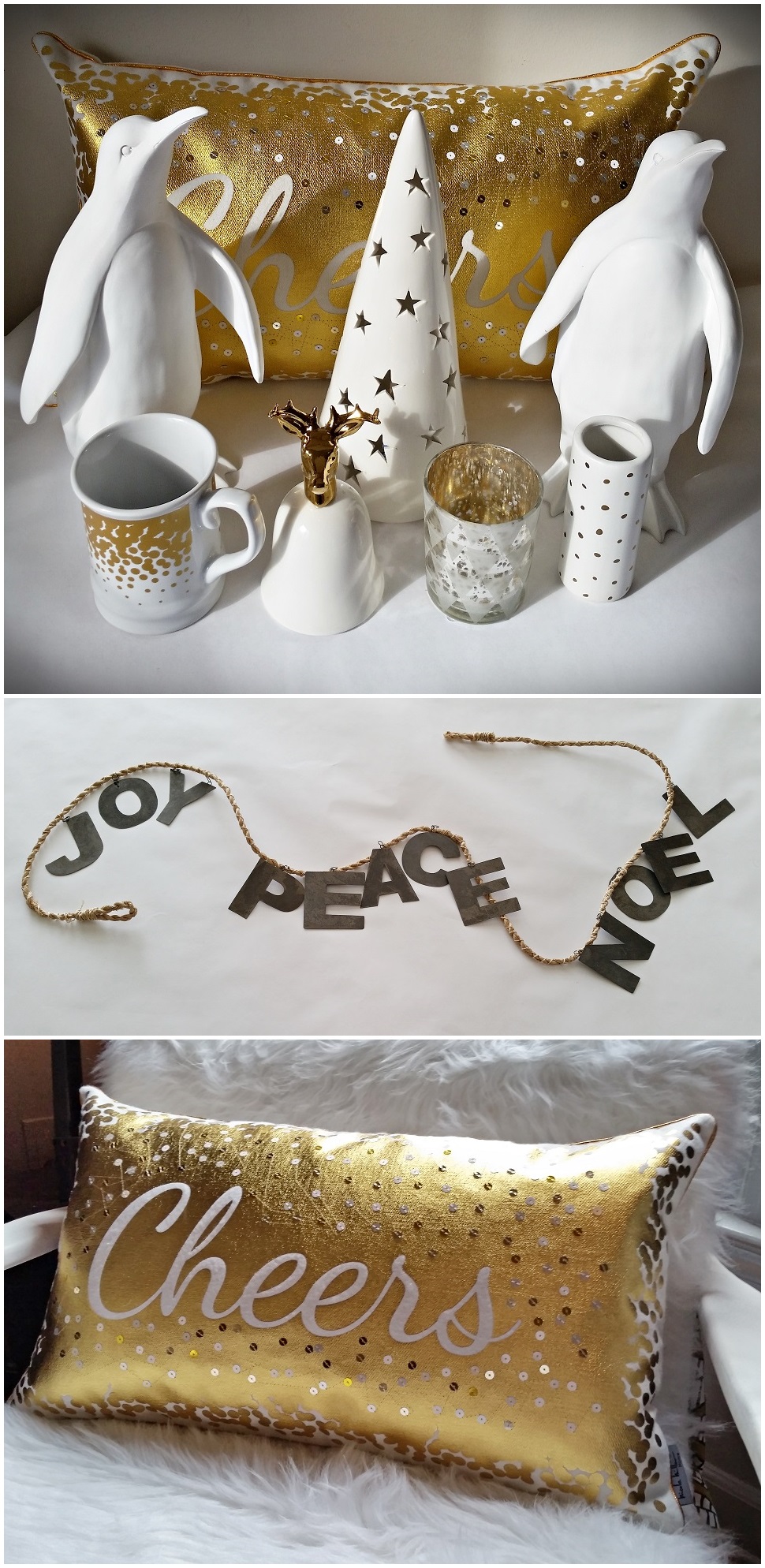 For as long as I can remember, my house has been decorated in white for the holidays. I pair the white with a few red and natural elements, creating a rustic modern wonderland. This year, I am all about bringing gold & brass into the mix. These glitzy colors have been popping up all year in home decor. And I can't get enough!
The fresh approach to these metallic colors is the use of white and beige. The combination gives a soft, neutral palette. Allowing you to mix and match them with bold or monochromatic colors, as well as other metals. It's modern, playful, and sophisticated. What's not to love?
Stay tuned for my Gold & White Gift Guide this week. It's so good, you'll want everything!
---