Tweed Baby Outfitters – Prop Sale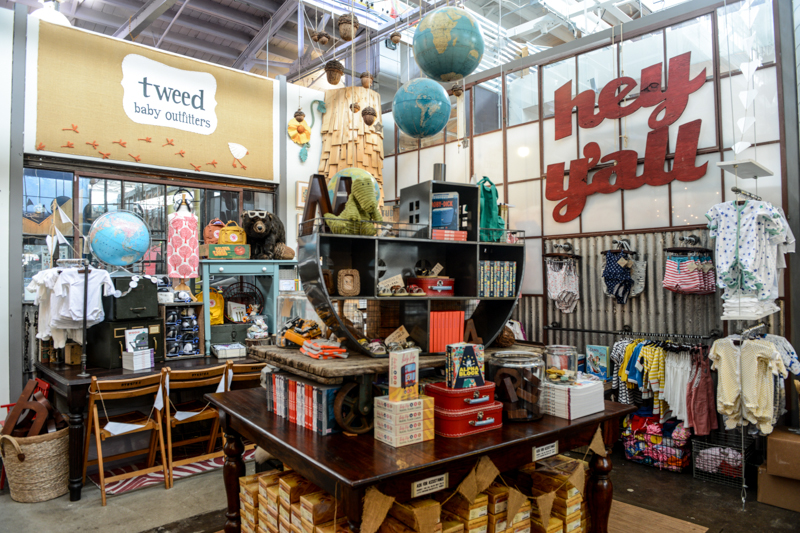 Tweed Baby Outfitters is having their annual Prop Sale this Friday & Saturday, Nov 14-15th from 10am to 6pm. And guess what? Flock South will be there too!

If you haven't been to Tweed, then you have been missing out on the cutest shop in Nashville. There is not a single children's shop in town that compares to this adorable local boutique.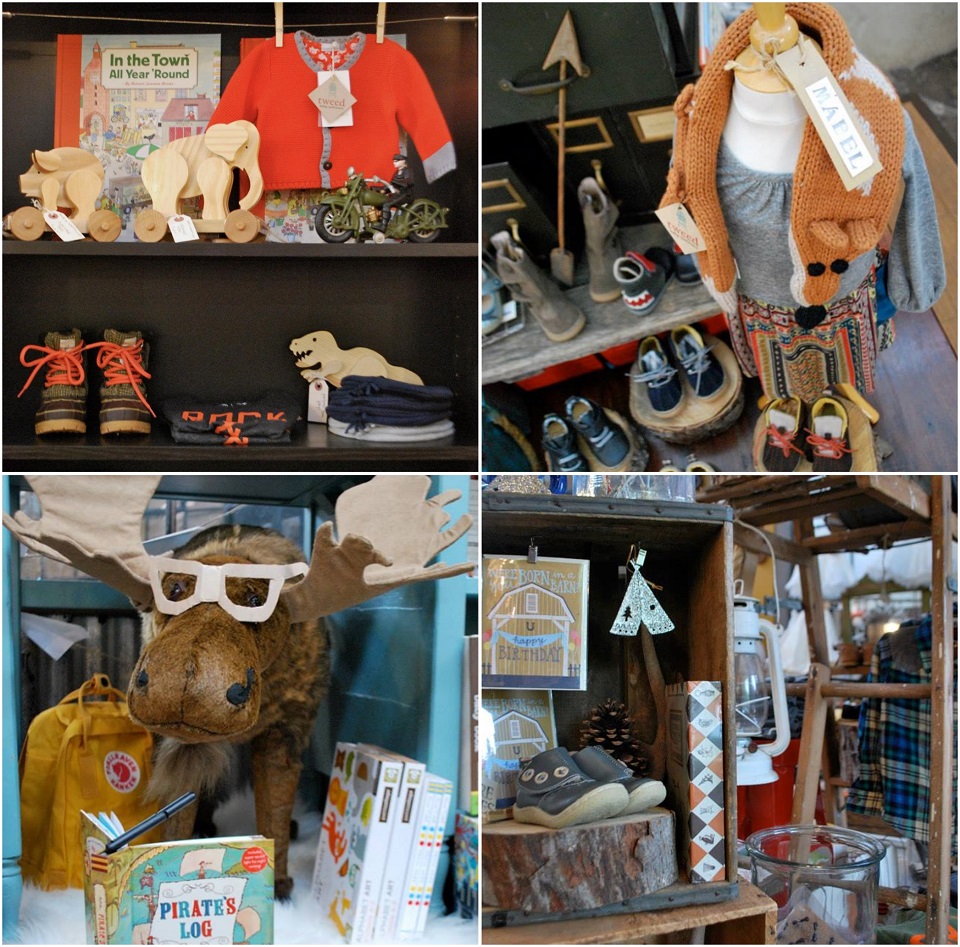 So what is a Prop Sale? The owner, Maggie, say's it best:
"Each fall, Tweed hosts a fun [like, my favorite day of the year] two-day sale to sell off many of the shop's merchandising items and one-of-a-kind vintage finds. Think crates, globes, pendants, stools, ladders, trunks, and other unique antique oddities. First come, first to find the cooooolest props!"
For more information, go to Tweed's Instagram or Facebook page.
Tweed is located at 1200 villa place suite 110 in Edgehill Village
*Photos via Style Blueprint and Tweed Baby Outfitters
---
Leave A Comment