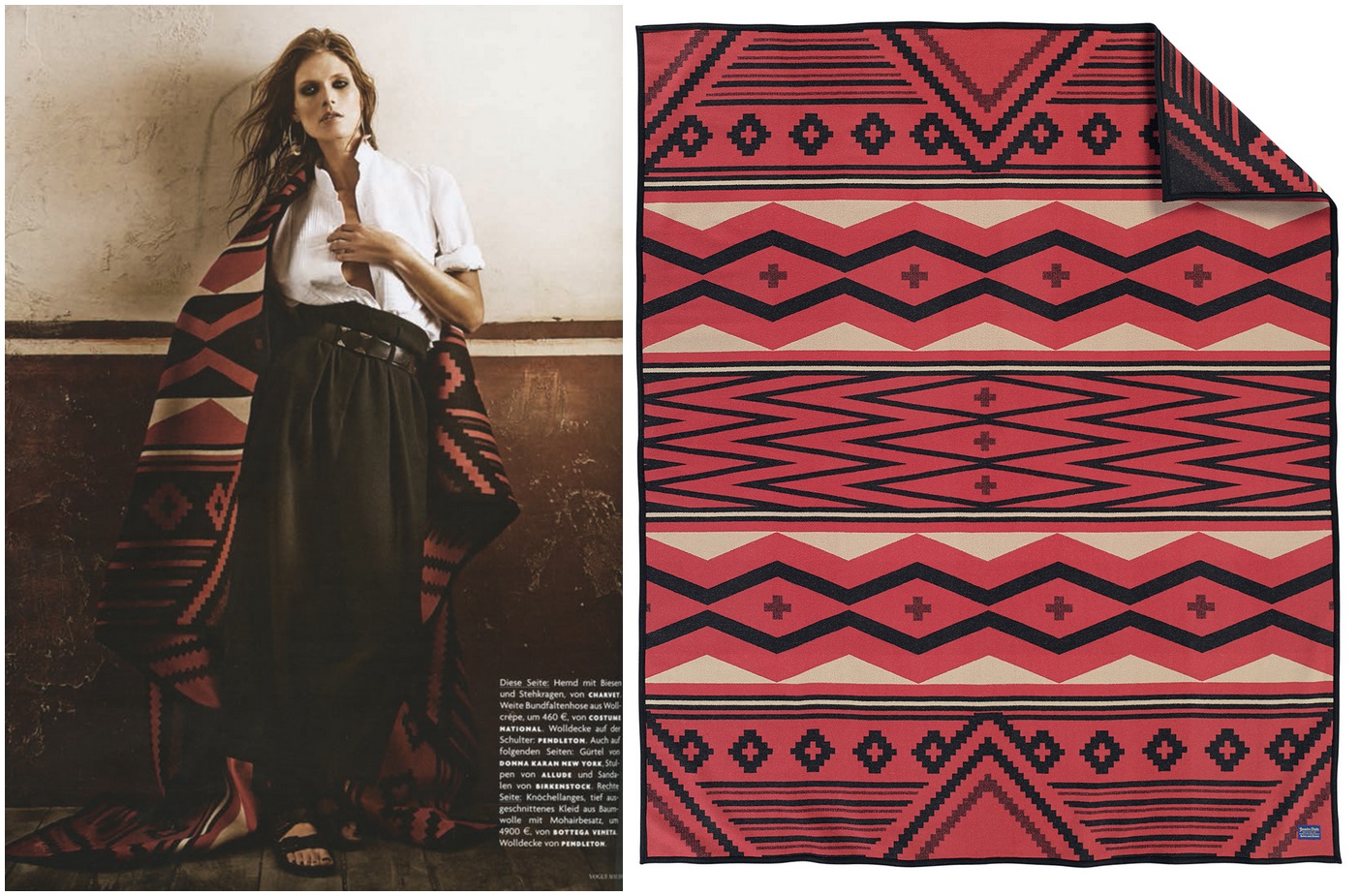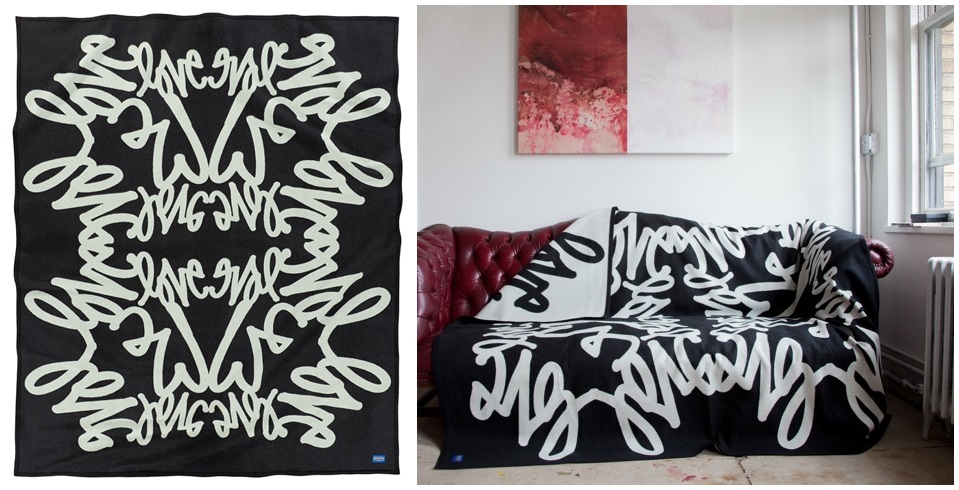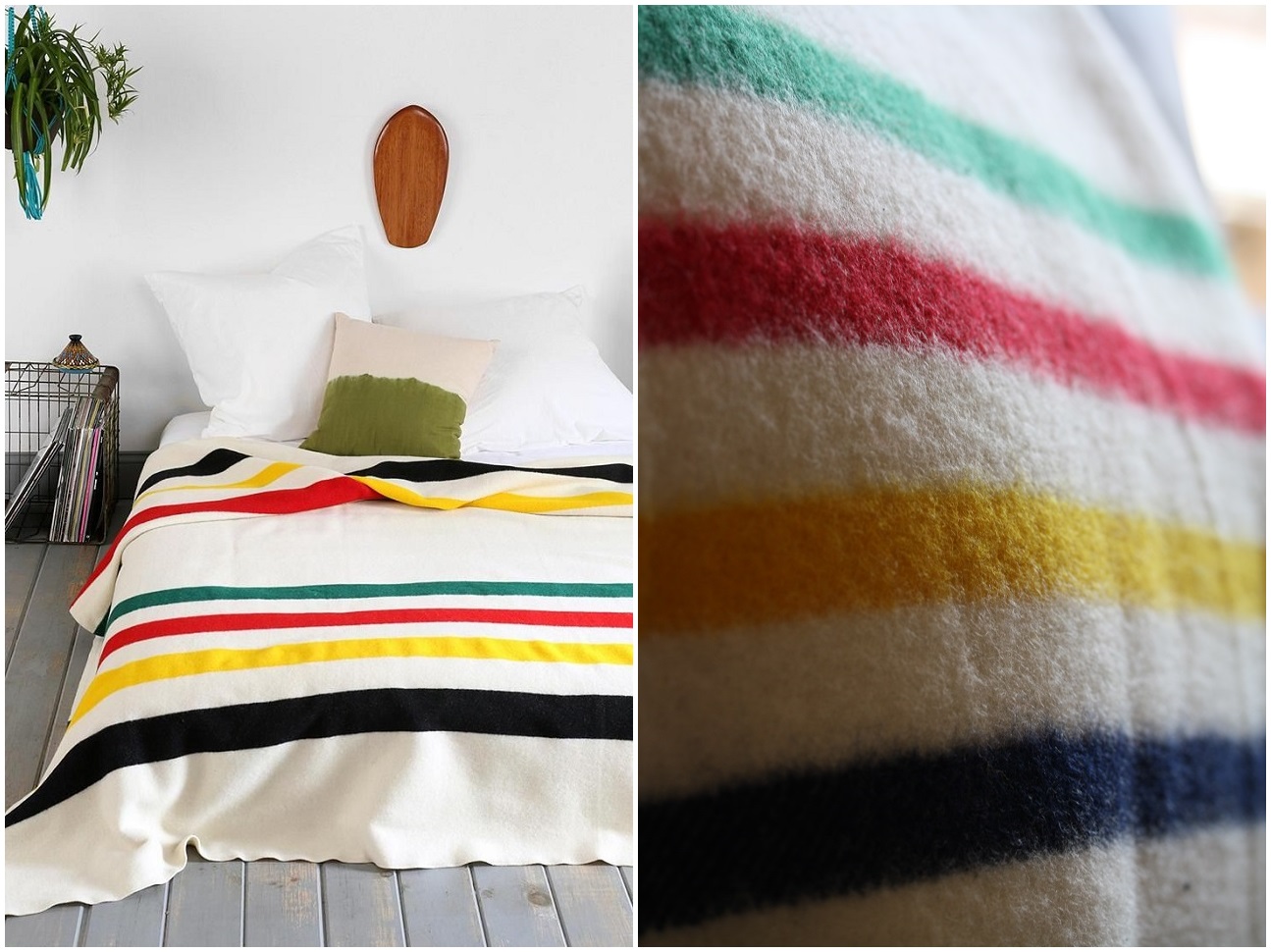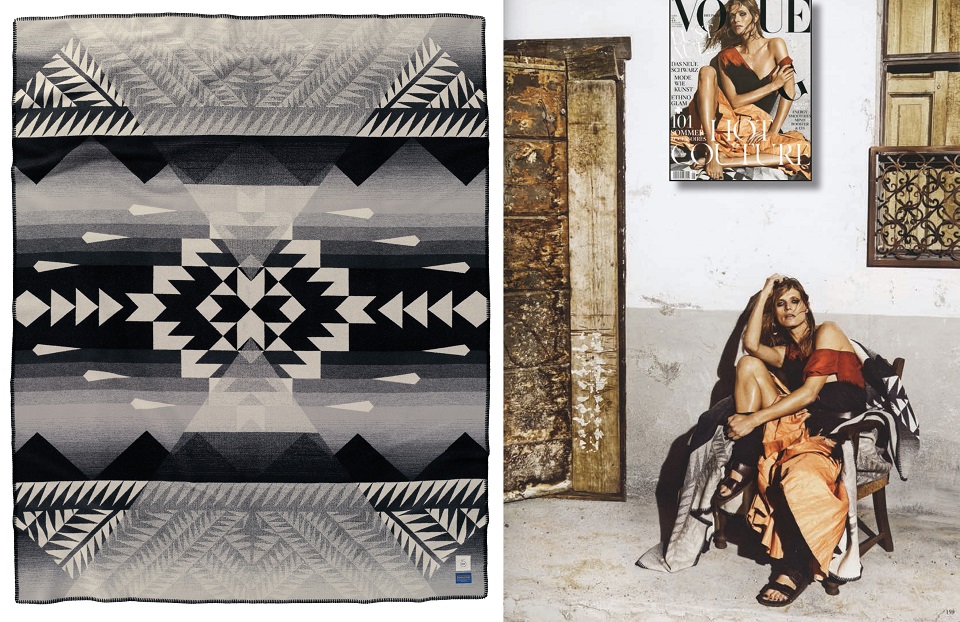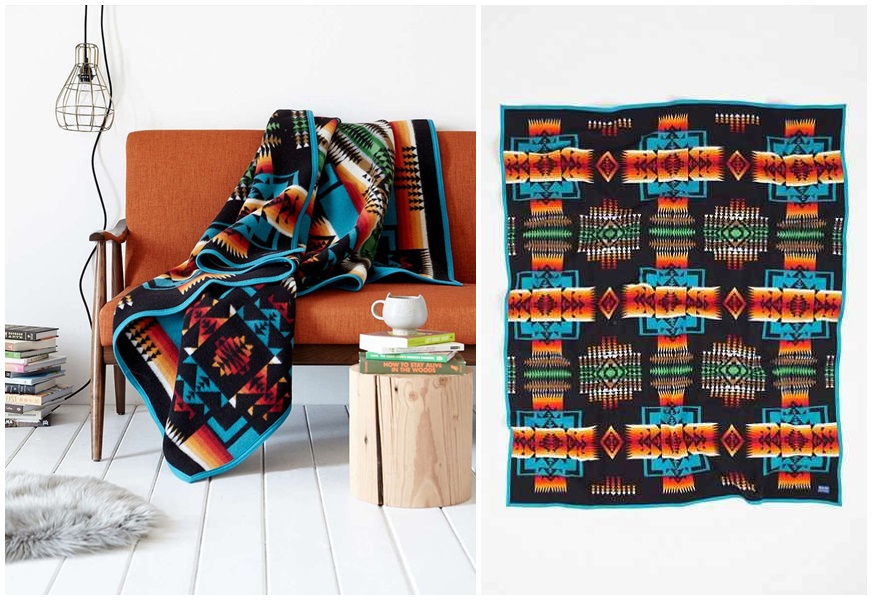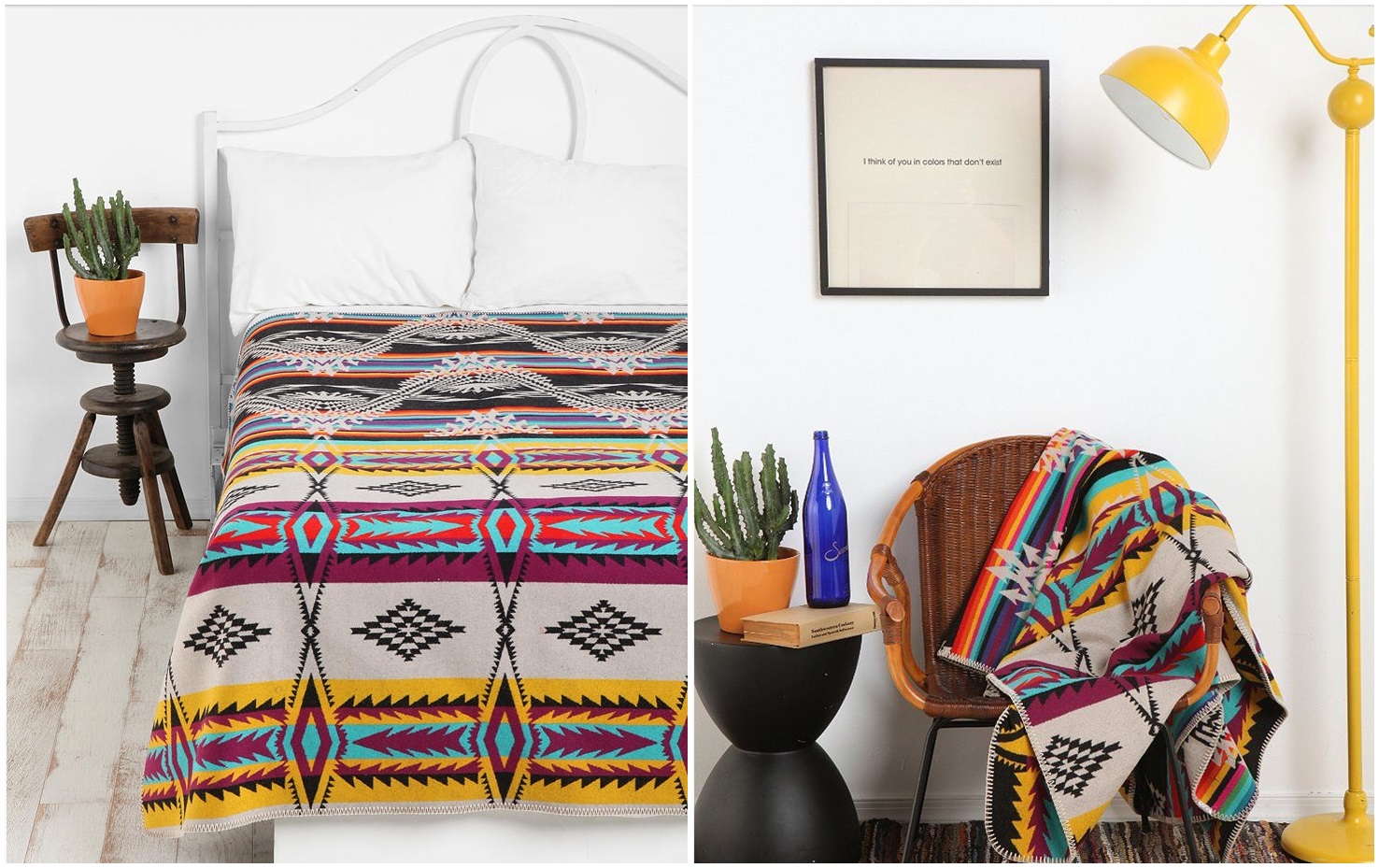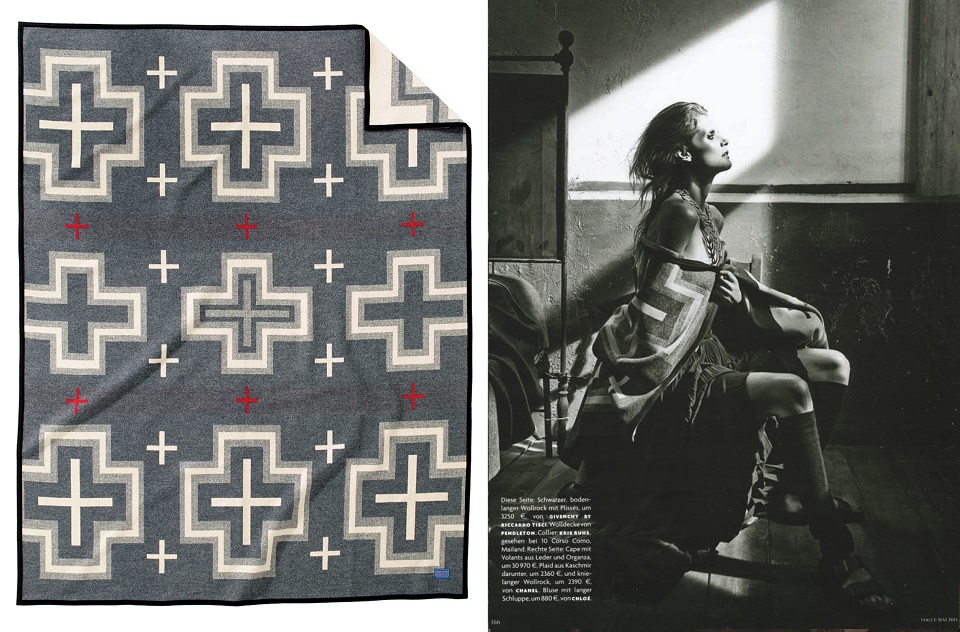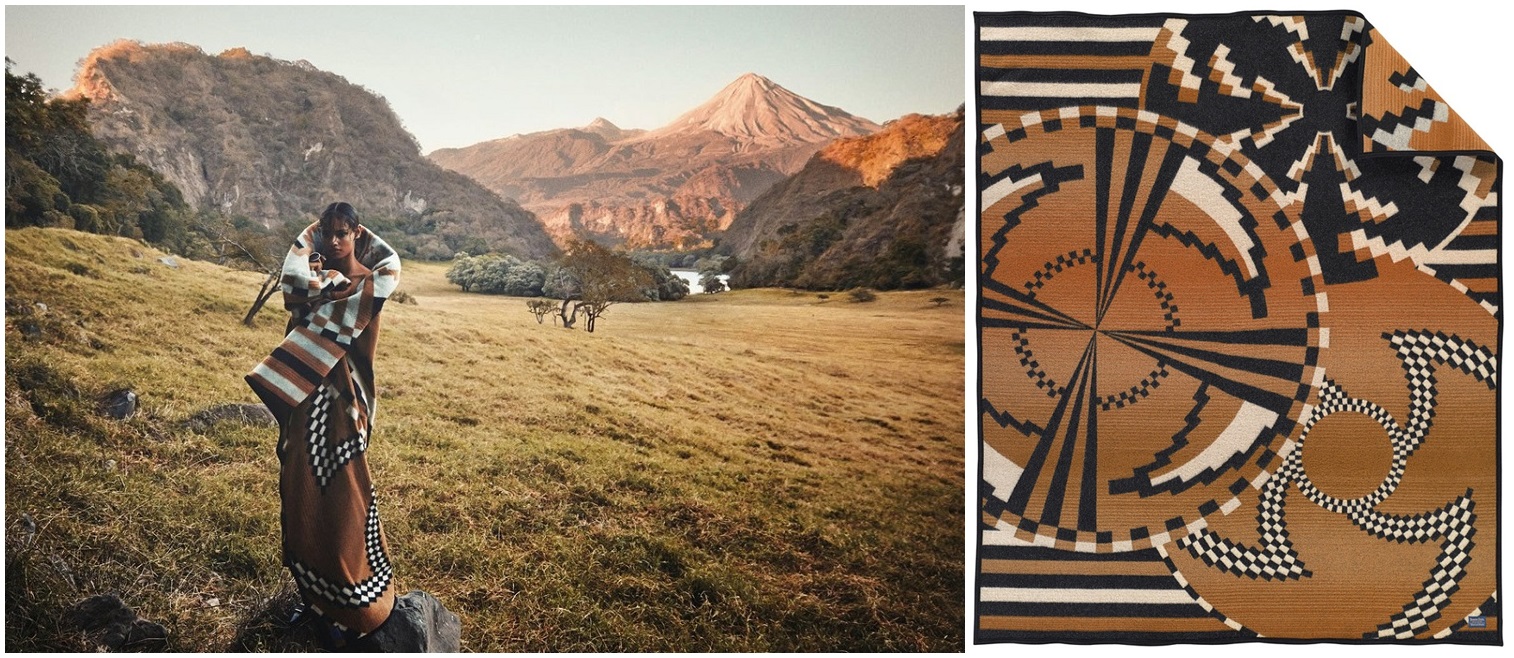 Winter is almost upon us, and nothing says winter like a good Pendleton blanket. The iconic Americana patterns, inspired by Native American designs and legends, have been gracing homes, outdoor festivities and autumnal road trips for over 150 years. Pendleton Woolen Mills produces beautiful, luxurious wool clothing and home wares with 100% pure virgin wool. The quality is incomparable. If you were ever to invest in a blanket, this would be it. They last forever!
Pendelton's latest designs have me swooning. The fresh modern colors mixed with traditional patterns are a designer's dream. They bring style to any space. Whether it's simply draped over the sofa, hanging on a wall or keeping you warm, they make a bold statement. They are like works of art, adding depth and character, transforming the simplest of spaces.
So this year, I encourage you to buy an heirloom over the $20 throw that you will likely be throwing away by spring. And with Christmas just around the corner, these blankets would be excellent gifts.
Design Tip: If you want to take these beautiful designs to a whole new level, check out the book Hand-Stitched Home.
*Photos courtesy of Pendleton USA Blog, The Portland Collection, Porter Magazine and Urban Outfitters.
---