Montreal Trip – Prepping for the Cold
This chilly weather has me thinking about my trip to Montreal next month. When I booked this trip, it was mid July. The last thing I wanted to do was shop for parka's and boots. But now that the temperatures have dropped, all I can think about are those parka's and boots. I'm daydreaming about all the wonderful things I might wear in this winter wonderland. So many layers, textures, colors and options. And boots! Oh, how I love a good pair of boots.
Here in the south, we rarely get snow. And when we do, it's usually one day and a few inches. We like to call it snowpocalypse. It's where everyone loses their damn minds, cries about the low temps and doesn't leave their home for at least a week. So, I am really excited about going to a city where the snow falls in feet, the people take the cold temps in stride and winter is celebrated with festivals and outdoor activities. And of course, the part where I get to go shopping for new clothes.
Here are a few things I hope to put in my suitcase: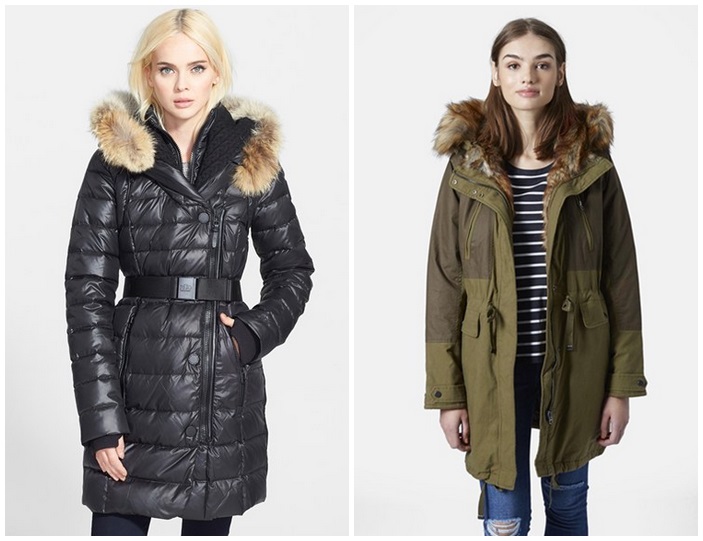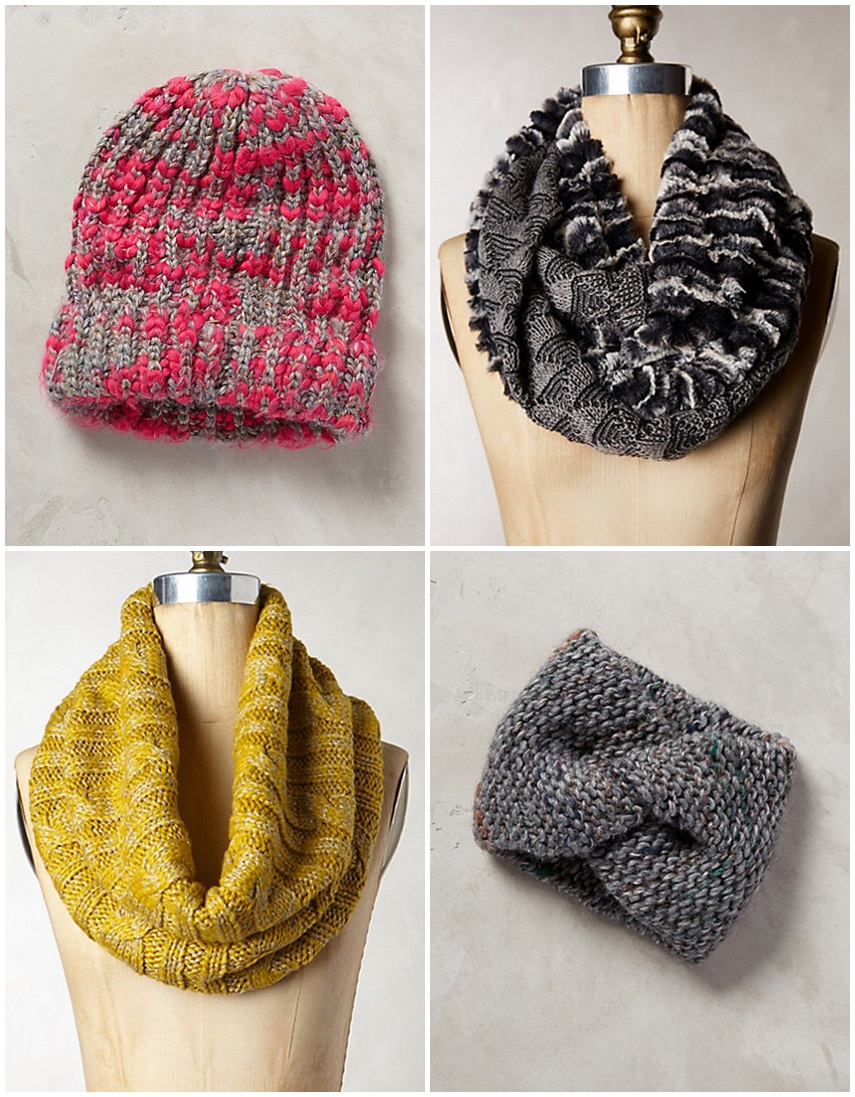 Winter Coats: Rud By Rudsak Belted Puffer Coat & Top Shop Faux Fur Trim Parka
Hats + Scarves: Aleksandra Knit Beanie, Rippled Fans Infinity Scarf, Metallic Fleck Cowl & Mesmerize Knit Earband
Snow Boots: Joan of Artic Wedge, Conquest Carly Boot,  Joan of Artic Boot & Tofino Felt Boot
---
Leave A Comment