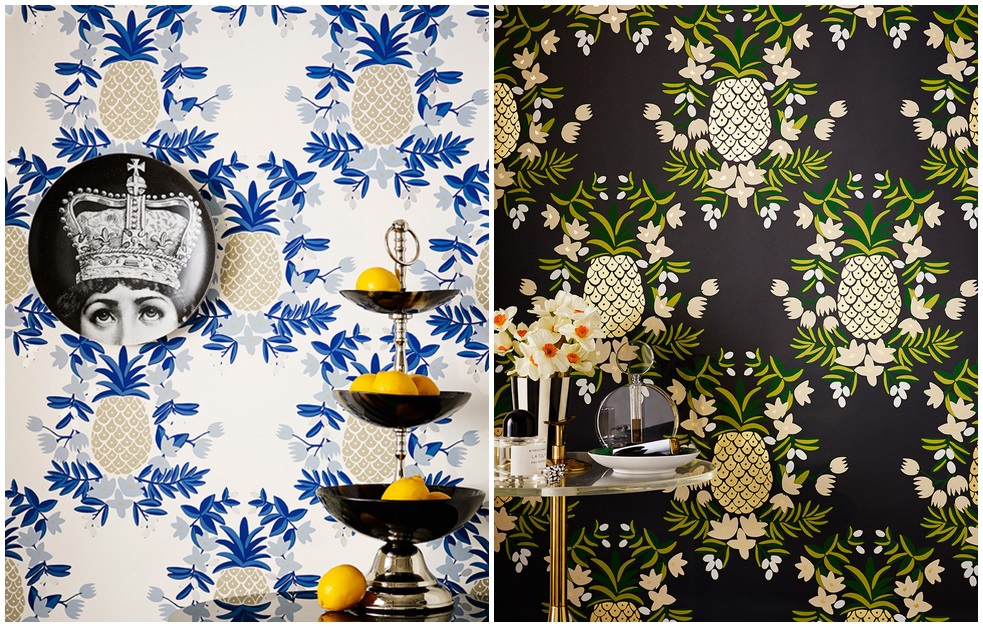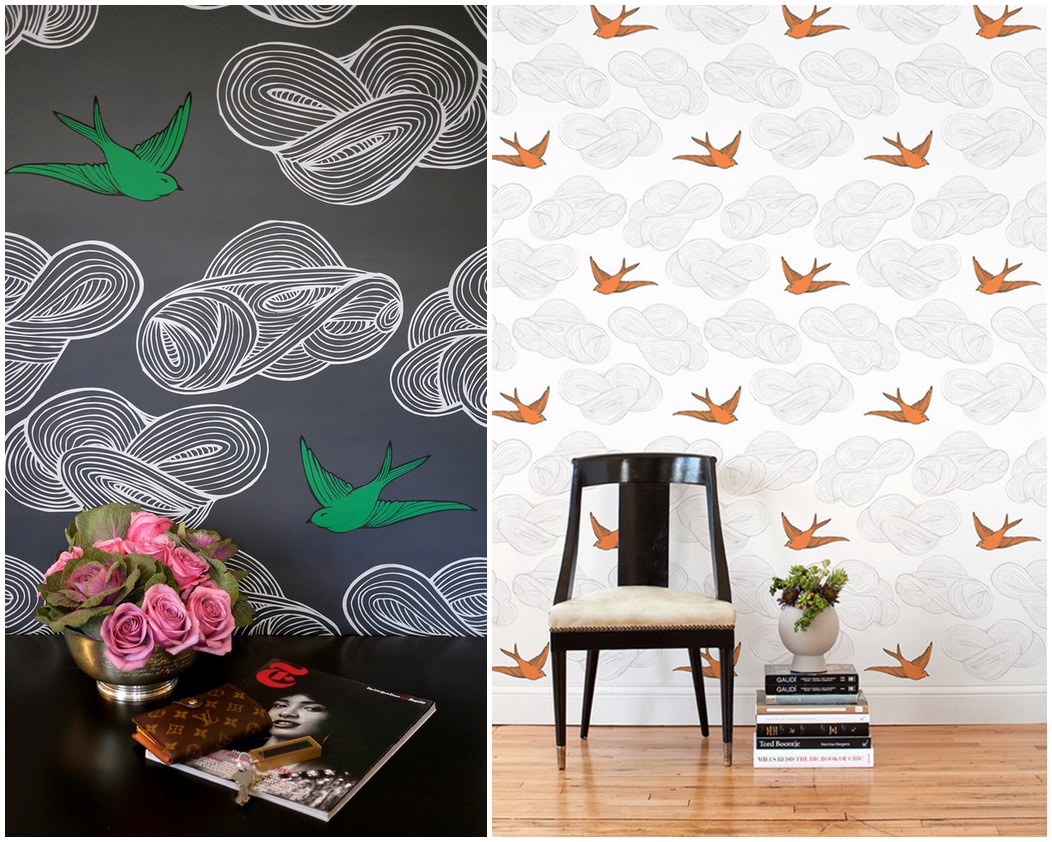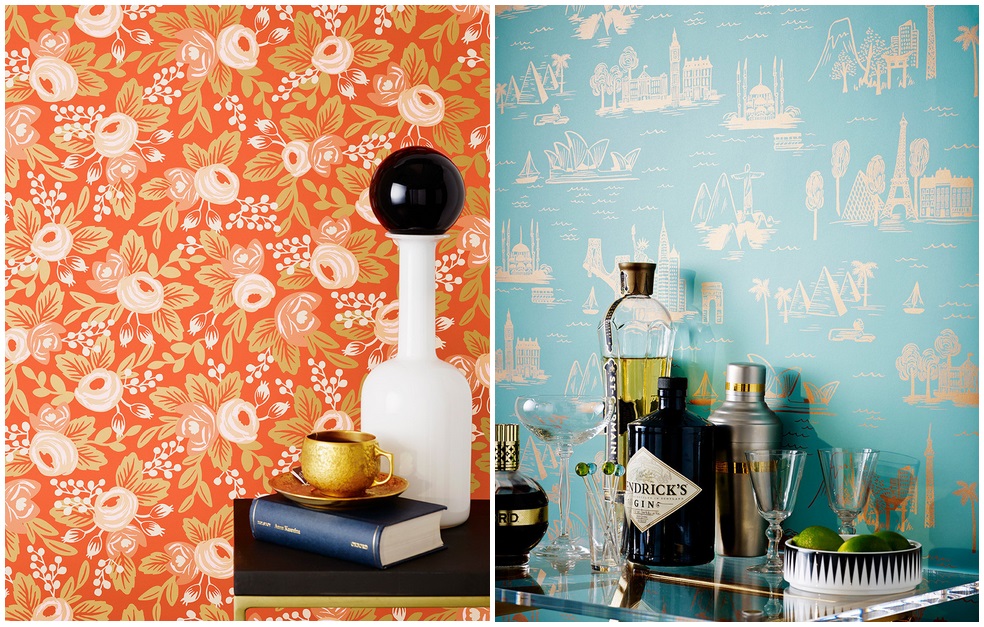 Wallpaper is decadent stationary for the home. For centuries, people have been dressing their walls in elaborate designs inked on paper.
One of my favorite wallpaper companies in the U.S is Hygge & West. Hygge (hoo-ga) means cozy in Danish. The founders, Christiana and Aimee, are all about living life better and more simply. Cozy is a word I use often. It describes a slower pace, a moment outside of the chaos. Cozy means home. Cozy is where we all want to be.
Hygge & West have recently partnered with Rifle Paper Co., a gorgeous stationary & gift company. I can't tell you how many Rifle notebooks, gift wrap and stationary I have hoarded away in my home. Anna Rifle never disappoints in her designs. So when I heard she launched a wallpaper collection with Hygge & West, I may have done a happy dance. I want to have an extra house just to wallpaper it all in Rifle Paper. It's that good.
Not sure about wallpaper? Too many choices? Afraid it won't go with your decor? Well, your in luck. Hygge & West has a curated collection of wallpaper. This means you don't have to spend hours digging through hundreds of designs. Each collection has up to 25 designs to choose from. The layout is clean and easy to navigate. And! Samples are only $5 with free shipping.
So check out Hygge & West and wallpaper a wall or two. Trust me, you'll be a convert the second you receive your first sample.
Photos (from Left to Right):
Rifle Paper Pineapple Blue and Pineapple Ebony
Julia Rothman Daydream Gray and Daydream Orange Tile
Rifle Paper Rosa Persimmon and Cities Toile Robins Egg
---