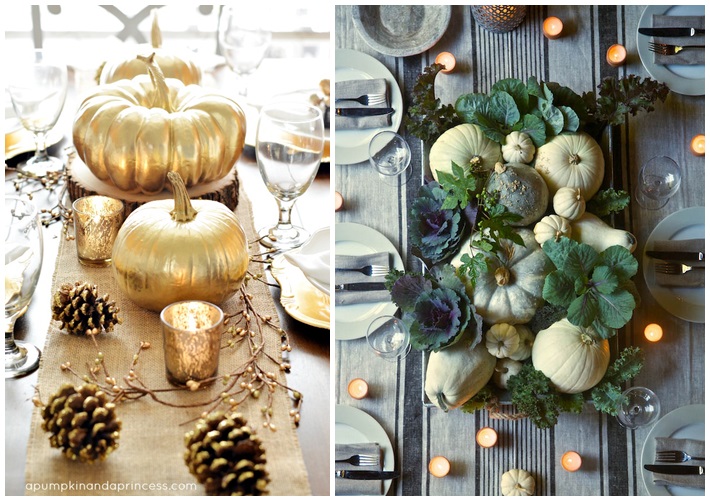 This time of year, we are all scrambling to get our homes ready for the holidays. It's exhausting, I know. In the last few weeks, I have thought a lot about how out of control I feel in November & December. I LOVE Christmas, but the chaos can be downright overwhelming. I have decided to take control of the madness, and find ways to make life more enjoyable during this season. This means I need to get my ass in gear and get organized.
For almost a decade, I have been decorating other people's homes, store fronts, museums and events for the holidays. And somewhere in between, I decorate my home. My home is always last on the list. By the time I reach for those attic boxes, I am ready to go into winter hibernation. So much to do and so little time. That rush to get it all done is a dreadful feeling. And I am over it.
So, this year I am decorating my home early (and more wisely). I will be hosting Thanksgiving and Christmas, which means decorations for two very different events. With my busy schedule, there is no way I am going to set my house up twice. Instead of two different looks, I'm going to gradually transition my home with the season. Adding and subtracting various elements as the weeks go by. The key is to take notes from nature. The earth transitions from Autumn to Winter with such ease and grace. It is not a chaotic event. It is the same scene but with a simple swap of colors and textures.
The first thing that has to happen before any decorating begins is a deep clean. Scrub, purge, put away and organize the house. Decorating in a messy house is miserable. Wrapping gifts in a messy house brings me to tears. Hosting all the unclaimed furnishings & décor in my bedroom to accommodate the holidays is incredibly frustrating. And yet year after year, this is how it goes. I refuse to succumb to this cycle one more time. So, early cleaning and organizing is a must.
After the house is clean, take away all the decorations that will not be used for the next few months and pack away. This is the stage I am in this week. Freeing up space for holiday décor. To simplify this transition, I have two empty bins that I keep in my office closet. It's easily accessible. If it's too difficult to pack things up, it will never happen. I'll just have a miscellaneous pile of décor sitting on the floor of my bedroom for two months. Think ahead, make this process as painless as possible.
Once you get those first two steps out of the way, you'll be surprised how free you will feel. I've just begun step two, and I already feel like I have gained a few extra weeks on the holiday season.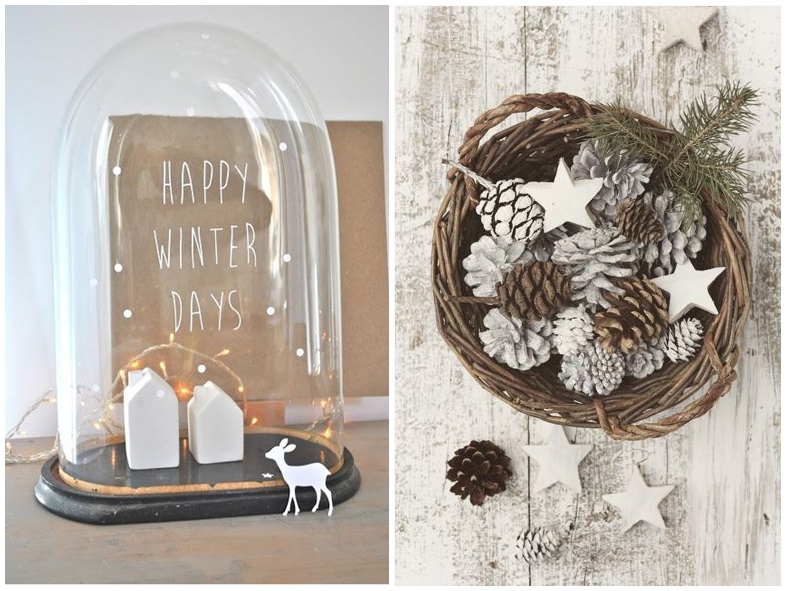 Now, to decorate.
First, cozy up the home. Place winter throws on the sofa, burn candles, brew hot cider and welcome the chilly weather with warm touches. Next, bring out the Christmas decorations and use everything that is holiday neutral. Aka, winter décor. Winter décor mixed with autumn flowers, pumpkins and leaves look fantastic for Thanksgiving. Throw in a few gold touches and you have a lovely combination. There's no need to buy a bunch of décor for Thanksgiving. Just look to nature and keep it simple. And after Turkey day, throw out the fall elements and replace with the glitzy Christmas pieces.
As for the Christmas tree and lights on the house, there are no rules. If you want to put them up before Thanksgiving or the day before Christmas, it doesn't matter. Just plan ahead and give yourself plenty of time to get it done.
I encourage you to do whatever makes you happy this holiday season. Find ways to bring the stress down. Prepare a little earlier, so that you have more time later. Stop playing by everyone else's rules. And most importantly, enjoy the days to come with your friends and family.
*photos via A Pumpkin & A Princess, The Daily Basics, Resonances and La Petite Cuisine 
---