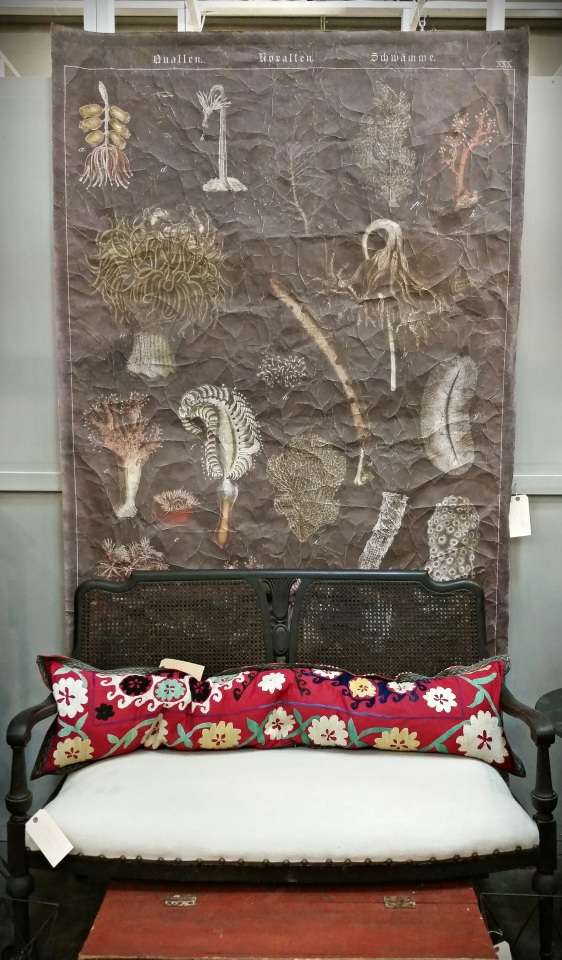 One of my favorite things about my job is that I get to shop. A LOT.
A local favorite is Gas Lamp & Gas Lamp Too Antique Mall located in 100 Oaks. With over 25,000 square feet of goods in each building, your guaranteed to find something wonderful. And most likely, magical. The mall is filled to the brim with one of a kind items, oddities, antique & vintage furnishings, home decor and artwork. Whether you are looking for a gift, a unique item for your home, or a prop for a photo-shoot, Gas Lamp will likely have it and a few other things you didn't know you needed.
On my most recent trip to Gas Lamp, I was on the hunt for over the top, ornate statement pieces. My current project is a baroque modern office with a strong influence of music and fashion.  The client wish list is flocked wallpaper, oxblood red & graphite black accents, tiger stripes, brass & gold-leaf, mirrors, modern & antique furnishings and lots of pop art. Fun, right?! Having a client who knows what they want and is willing to take risks is the best client to have.
Phase one of my projects is research and scouting. Before I have my heart set on a specific design, I go out and explore. It's important to free your mind and allow yourself to be open to new ideas. Especially when you are at an antique store. You never know what you are going to stumble upon. You could miss out on something really special because you were too stuck on your original idea.
Design Tip: Enjoy the process, don't be in a hurry and think outside the box.
Here are a few photos of my trip to Gas Lamp: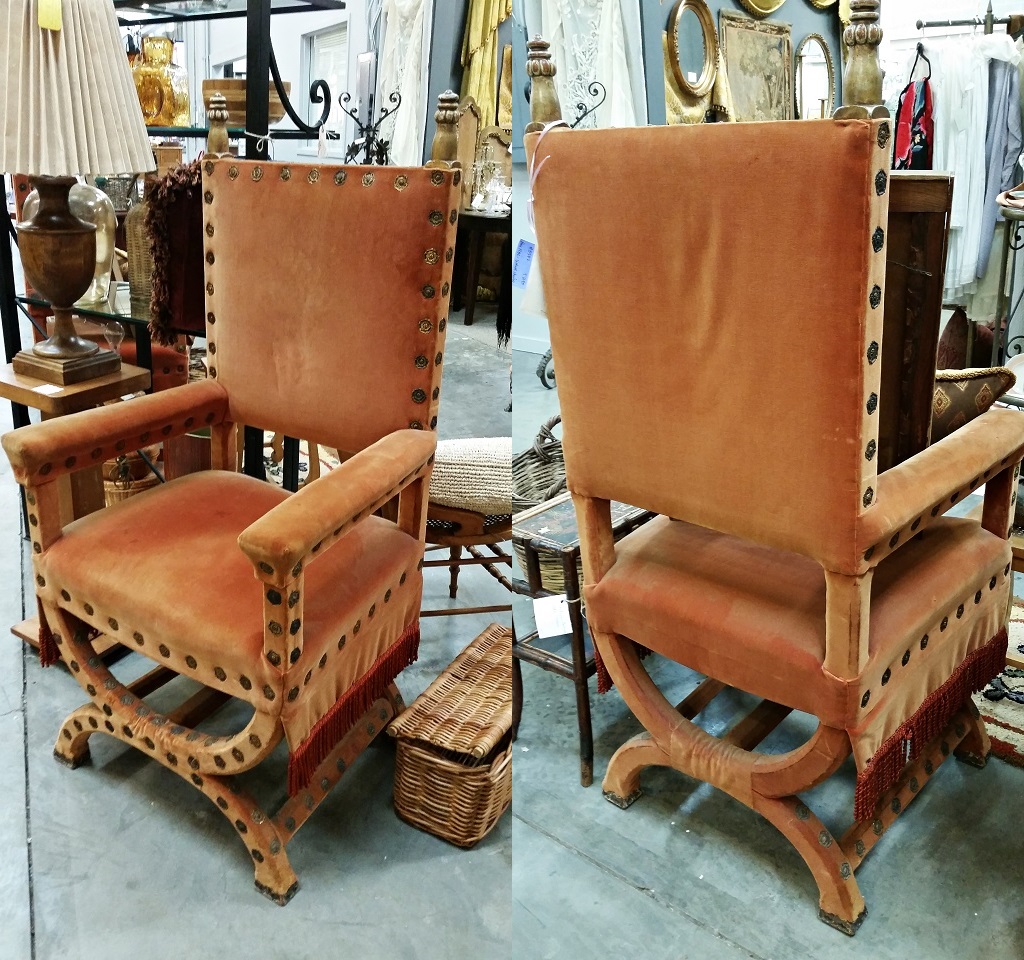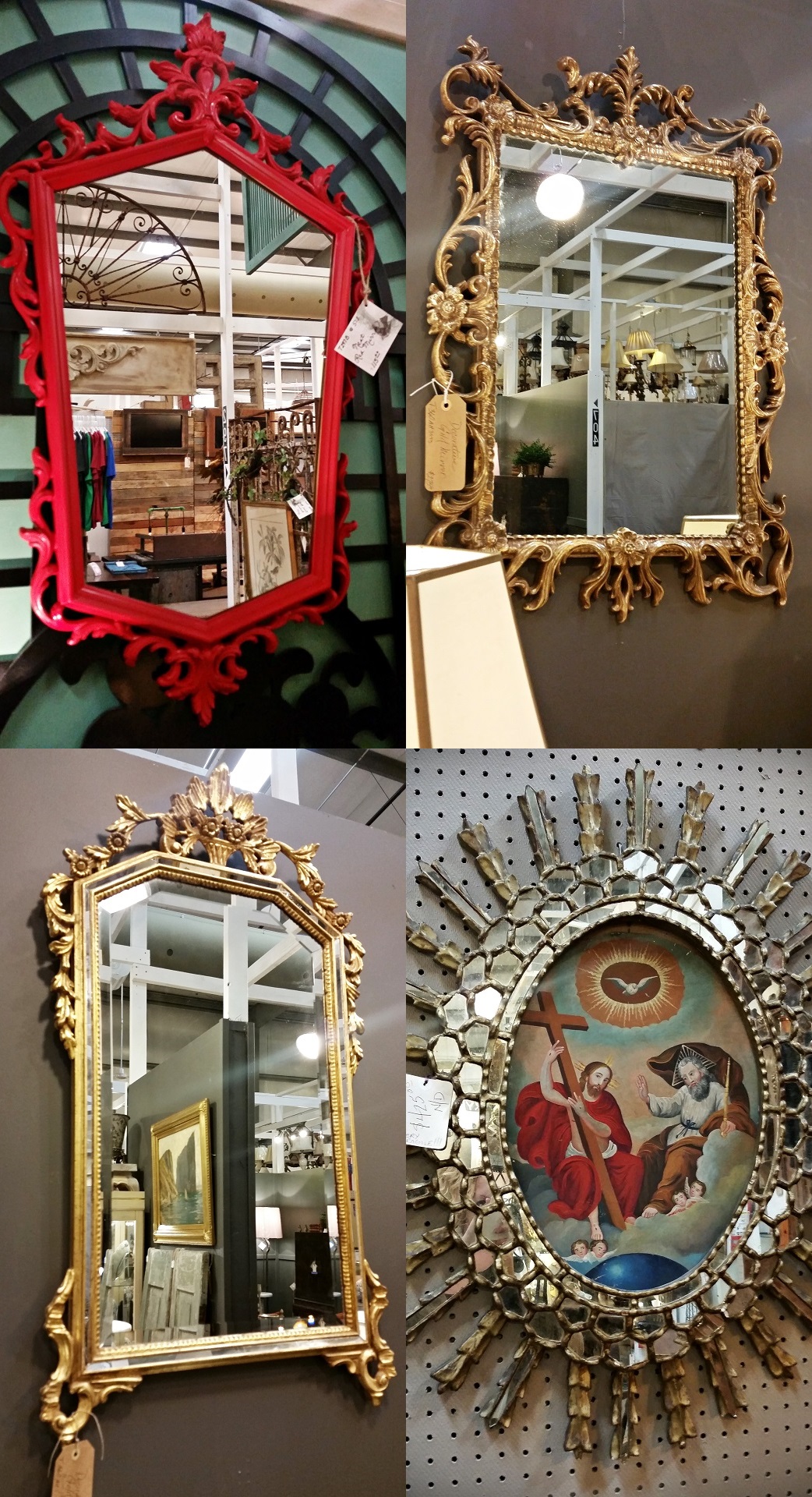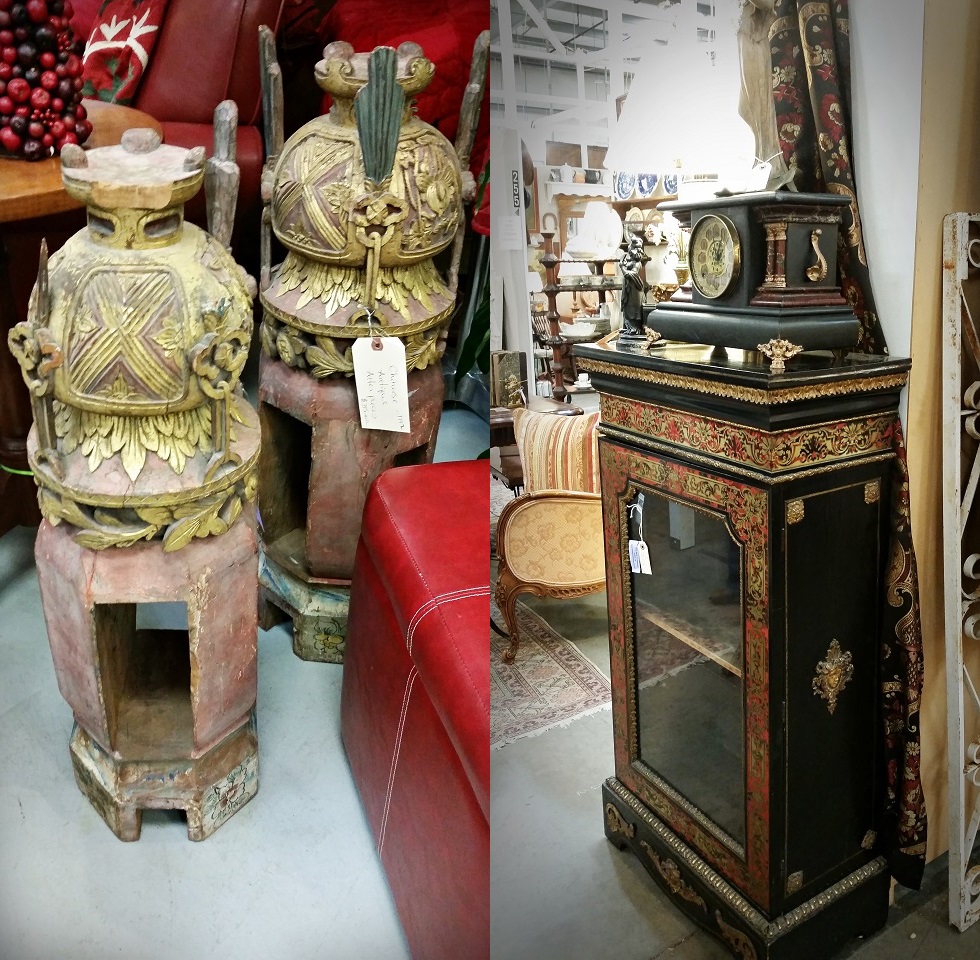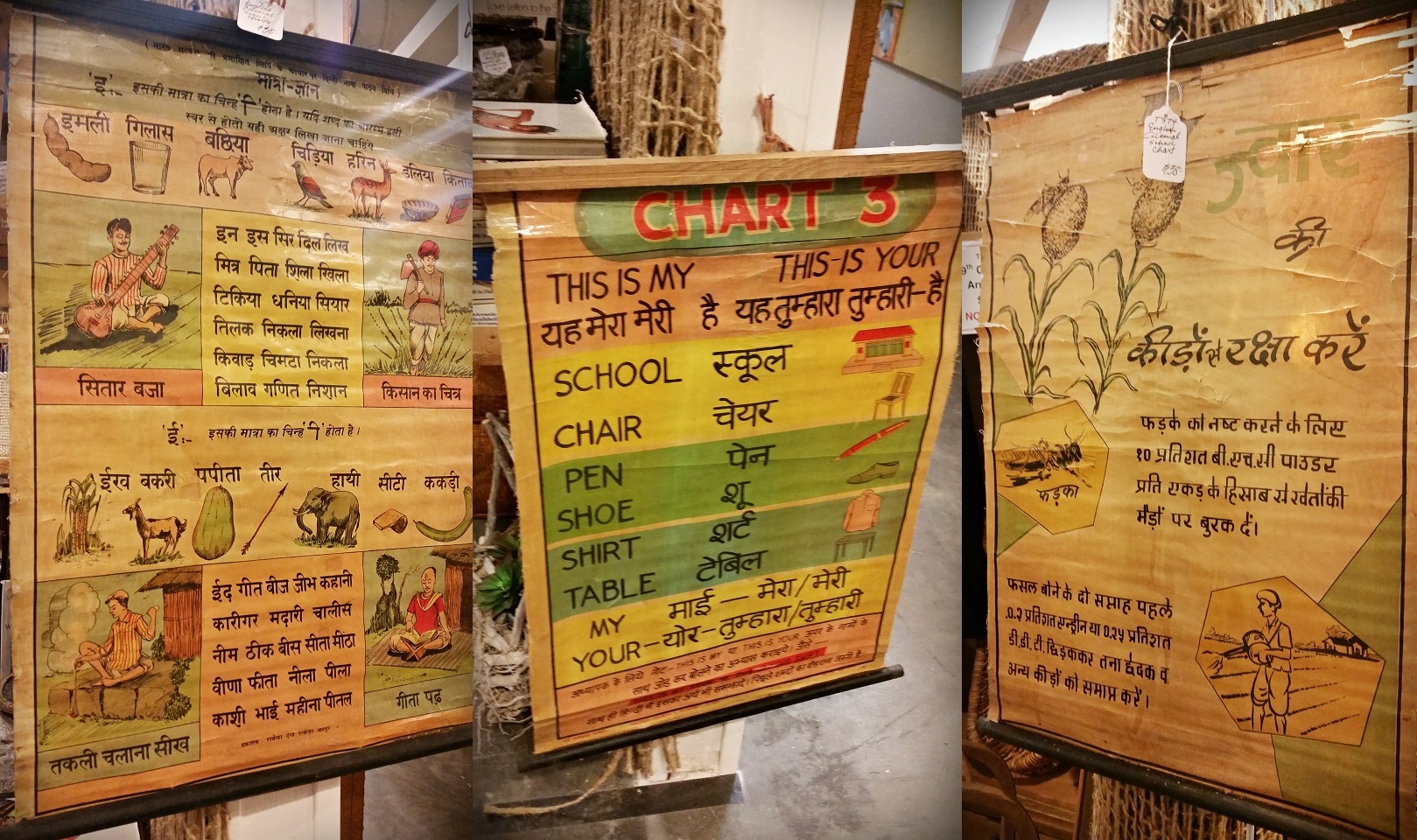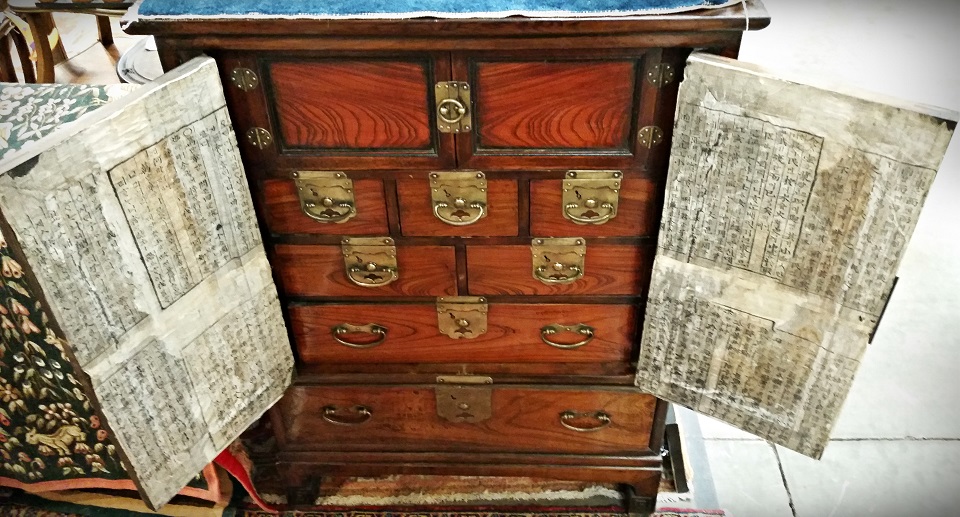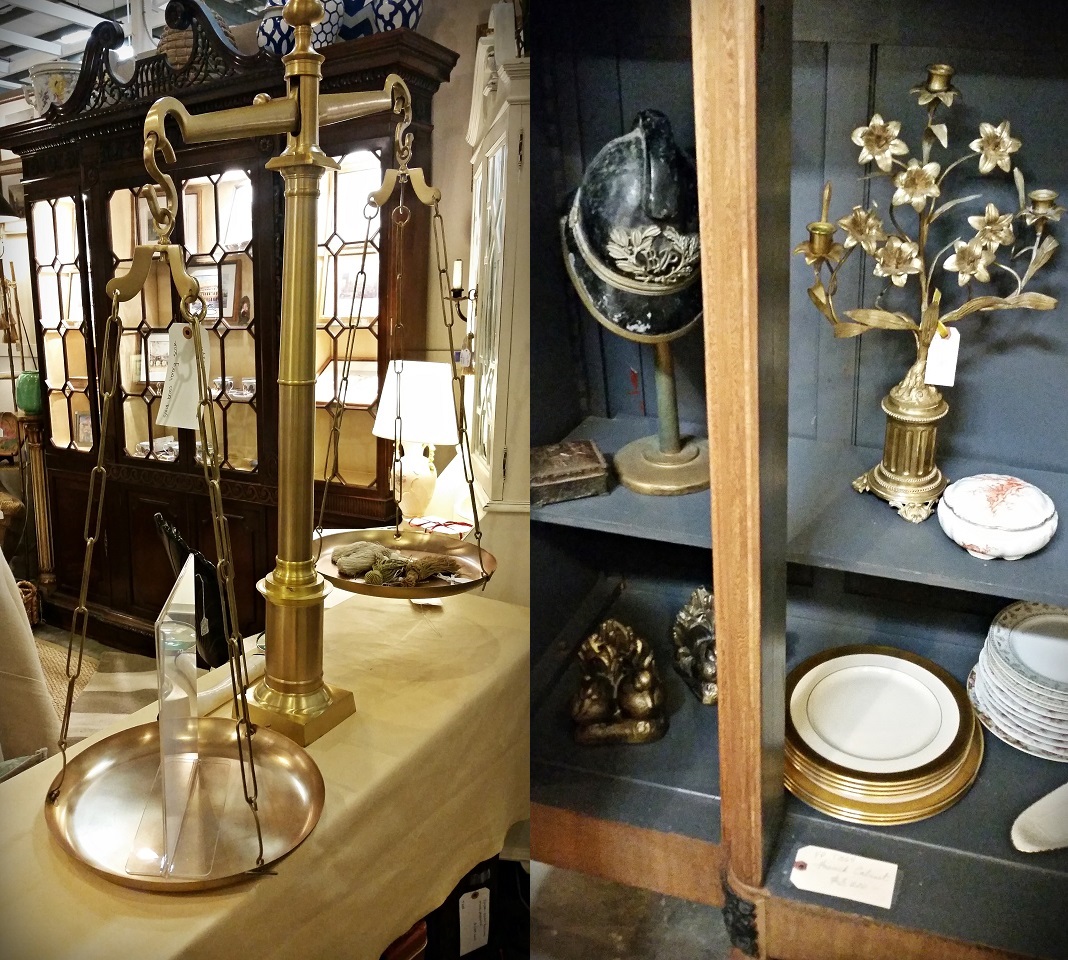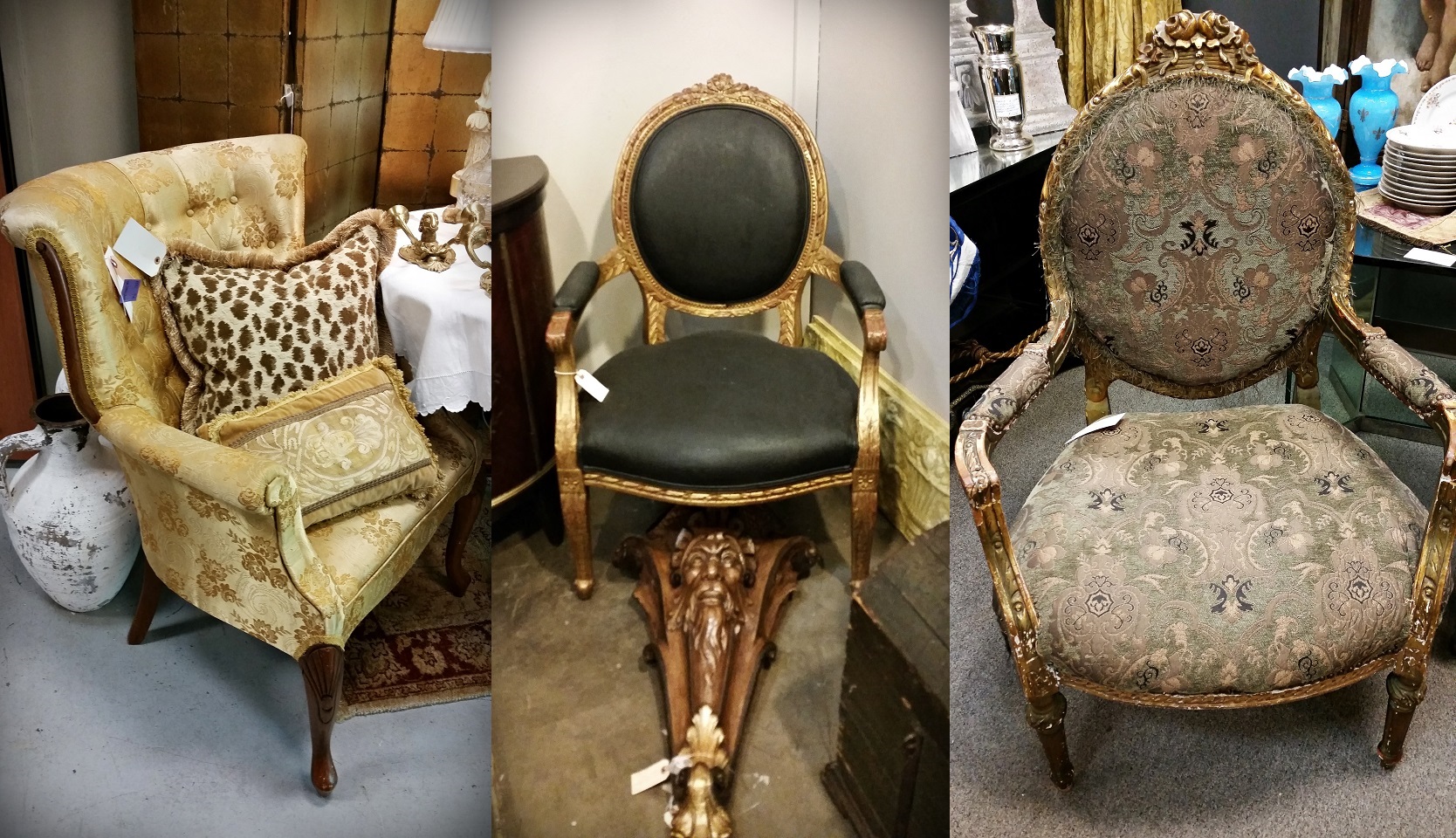 ---